A guide to writing a search-friendly blog post
Blog posts are incredibly valuable when it comes to SEO. They should be a part of both your long-term SEO and content strategies. Once you harness them effectively, blogs can help you rank highly for your desired keywords and generate a good portion of traffic for your website.
According to HubSpot, marketers who are consistent with blogging are 13 times more likely to get a positive ROI – so, what are you waiting for? Read this article, then get writing!
Why should you write search-friendly blogs?
A key benefit of blog posts is how they can help improve your ranking in search engine results pages (SERPs). According to AHRefs, an average of 51% of all website traffic comes from organic search – so where you rank is incredibly important in order to generate traffic to your website. This is why you must write search-friendly blog posts that are optimised for SEO. The better they're written, the more likely they are to rank higher and attract visits as well as potential inbound links!
Read our article, 'Increased visibility with content marketing' to learn more on this topic.
The other main benefit of blog posts is that they provide information and value to your audience. When writing, your audience should always be at the forefront of your mind or the quality of your blogs will suffer. If your pieces are difficult to read, your audience won't come back to your site! They also won't buy into your business/personal brand.
Writing for blog posts is different from traditional writing and this can make it difficult to master. Writing pieces that flow naturally can be tricky when you need to use specific keywords and optimise your content. However, there are steps you can take, to write a search-friendly blog post without it affecting readability. We'll go into detail on this further in the article
When you sit down to write a blog post, you need to consider these key things: What is the purpose of your blog? What structure does your blog need to follow? What keywords would you like to rank for? Once you've answered these questions, start to work on how your blog will come together – starting with keyword research.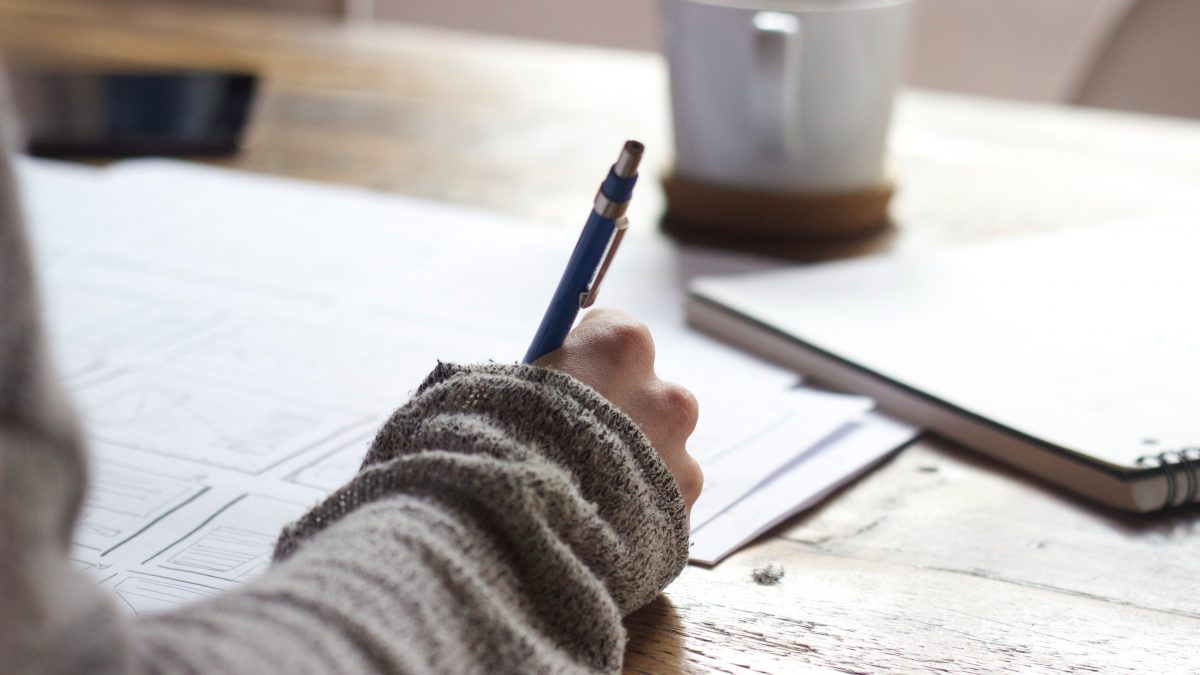 How to undertake keyword research
Keyword research will help you identify what your audience is actually searching for around your topic. If you want to appear in search results, you need to use the keywords or key phrases that are currently being searched for. To do this, use a tool like SEMrush, AHRefs or Cognitive SEO. They can help you to identify things such as search volume and top competitors ranking for specific keywords.
Try to pick a few keywords around the topic that your audience could input into the search bar in order to find your blog. For example, 'how to write a great blog post', 'great blog post tips', 'tips for writing a blog'. All of these key phrases are likely to serve up similar results. To be in with a chance to rank for all of them, try to use them a few times across your blog – just avoid keyword stuffing! All variants used off the main key phrase that you choose for your blog will add support to it and keep the language flowing naturally.
A few other tips:
Consider 'long-tail' search terms, as these make up 70% of all search traffic
When writing, use a diverse set of keywords – use a thesaurus to widen the net
Start off by understanding what you already rank for using SEMrush and Google Search Console.
Use Google search! Start typing to identify relevant 'top searches'
Regularly updating the blog section of your website gives you the opportunity to rank for new keywords each time a new piece of content is published, as this allows Google to re-crawl your site. Every blog published is another opportunity to rank, which is why it's so important that you write your blog posts to be search-friendly.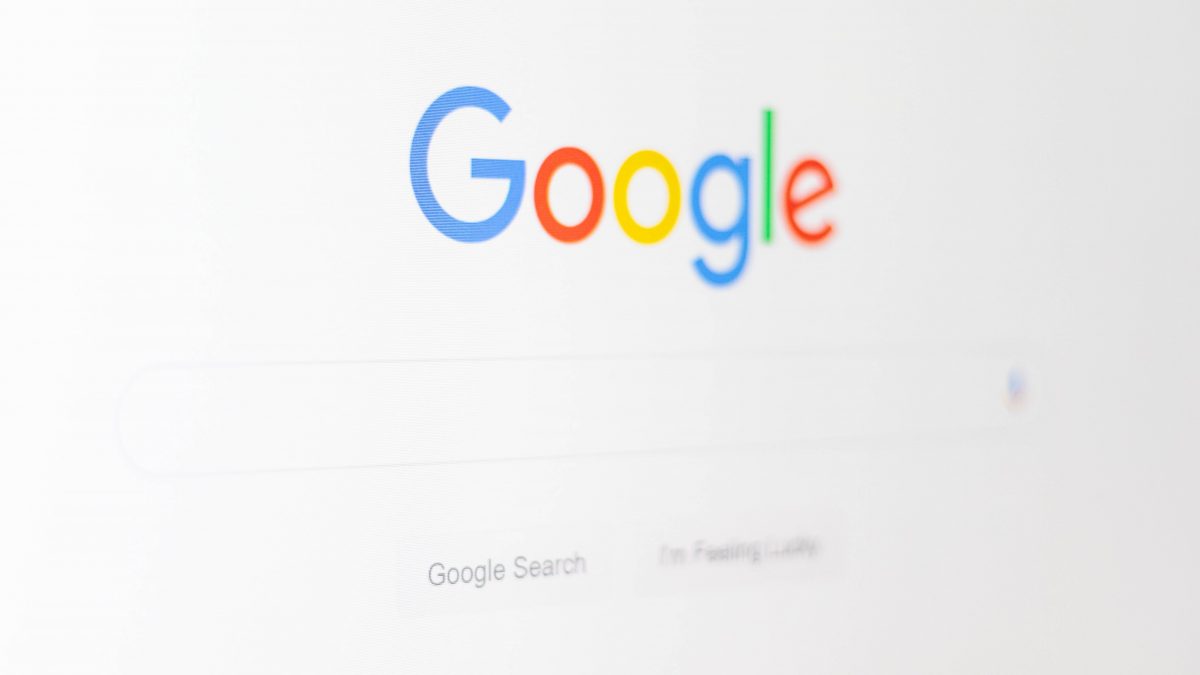 Prioritise quality over quantity when writing SEO-optimised blog posts
One thing Google hates is low-quality articles and spam. In 2018, they cracked down on this – specifically with the intention of stopping clickbait articles with little actual content from ranking highly.
Below are some of the 'Google Quality Rater Guidelines' that they will penalise blog posts for:
An inadequate level of Expertise, Authoritativeness, and Trustworthiness (E-A-T)
The quality of the MC (main content) is low
The title of the MC (main content) is exaggerated or shocking.
To ensure your article is not penalised for being low-quality, you need to ensure you optimise your article for SEO. This includes a small bio about yourself to ensure E-A-T (Expertise, Authoritativeness, and Trustworthiness), high-quality writing for the main article and plenty of quality internal and external links and honest, valuable content with clear, directive subheadings.
One thing to avoid to ensure you don't get branded low-quality is keyword stuffing, which we mentioned briefly earlier. Optimum density for your keyword is 5%. That means for a 1000 word article, you shouldn't use your keyword more than 5 times. If you do, Google might limit your content from ranking highly. Try to stay between 3-5% so that the time you spend writing your blog is valuable to your business!
Finally, do not misspell anything intentionally! While this may show up in your keyword research as an 'opportunity', this will be picked up by Google and used against you. Focus on creating content which elevates your brand image and proof-read everything. Steer clear from typos!
How to harness the power of titles and subheadings
Use titles within your blog posts to improve readability by outlining the structure of your blog. Both your readers and Google will appreciate the use of subheadings. Subheadings signpost content for the reader, while also telling Google what each section of the copy is about when they crawl the page. Think of Google as somebody skim reading your blog – they focus on the headers before the body of the text to get an idea of what the blog is about.
Try and insert your keywords or phrases into some of your subheadings too. Remember, the main focus of subheadings is to improve readability and make your blog post easier to understand. Keep it simple! Text following a subheading should ideally not exceed 250-300 words.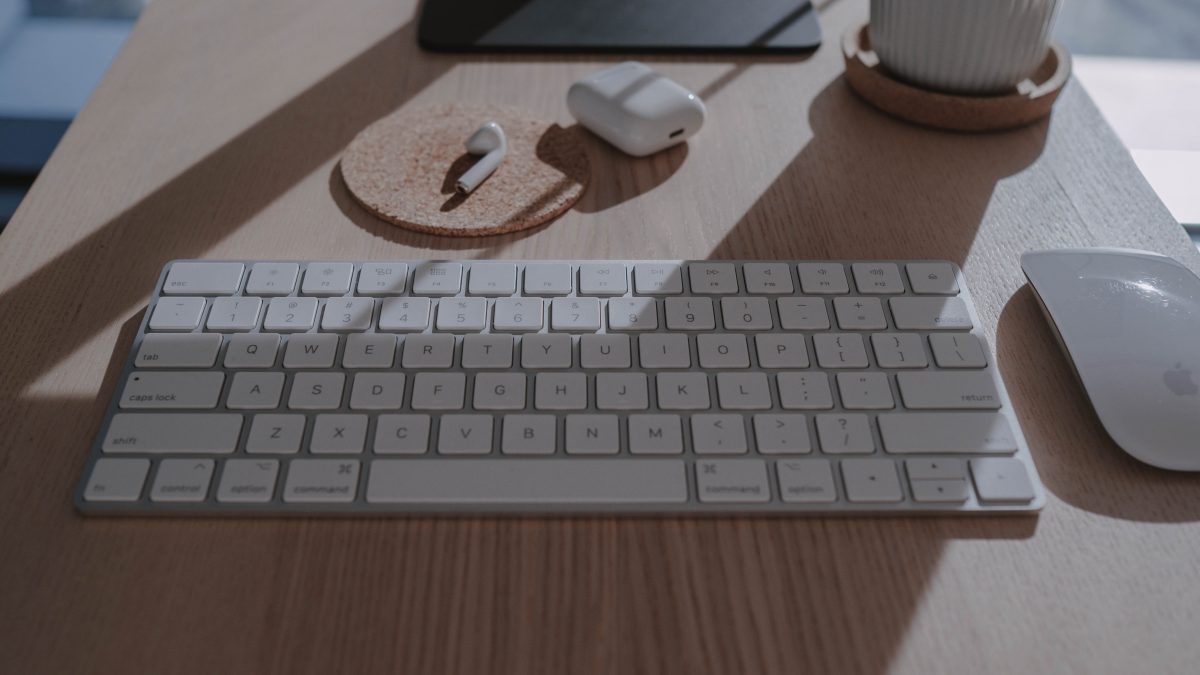 How sentence length and Flesch score can affect readability
Another key factor to consider when writing a search-friendly blog post is your sentence length. In traditional writing, longer sentences can help you get your point across, but when it comes to website content, both Google and your audience want copy that is easy to read. Sentence length is a factor assessed by the SEO plugin, Yoast. It's a key thing to consider when it comes to readability.
If you use Yoast, you will have also seen your content is given a Flesch score. This is a number that informs you how easy to read your content is. It measures readability by looking at how the amount of words relates to the amount of sentences and how the amount of syllables relates to the amount of words. You're then given a score between 0-100. 0 being very difficult to read and 100 being very easy to read.
For Yoast to score your content green in their traffic light system, you will need to score above 60. For web copy, a readability score of 60-70 is optimum.
Why is this the case? Well, both Google and humans read content in the same way. They read the title, headings and then skim read the first sentence of each paragraph. If your content is long-winded and doesn't answer the question or phrase it's ranked for, you'll have a higher bounce rate and your audience will have a poor experience on your site.
Why external and internal links are valuable
Linking within a blog post is important for a number of reasons. It helps Google determine your article's relevance and authority. If you want to write blogs that are search-friendly, you need to make sure your blog post contains both of these types of links.
First up – internal linking. Internal linking is when you link to another page on the same website. For example, this could be a link to a product page on your site or even your services page. Internal links are useful for helping users navigate your website and for paths for search engine crawls to follow, but perhaps most importantly, they help spread link equity.
Link equity, or 'link juice' as it is sometimes referred to, is a search engine ranking factor based on the idea that certain links pass value and authority from one page to another.
For external linking, link equity can be even more valuable. Links from trusted, mature sites that have developed their site authority can spread more link equity than links from brand-new sites that are just starting out and have lower domain authority.
If your blog post is high-quality and resonates with your readers, they may even link to it themselves. In turn, giving you link equity from their own website.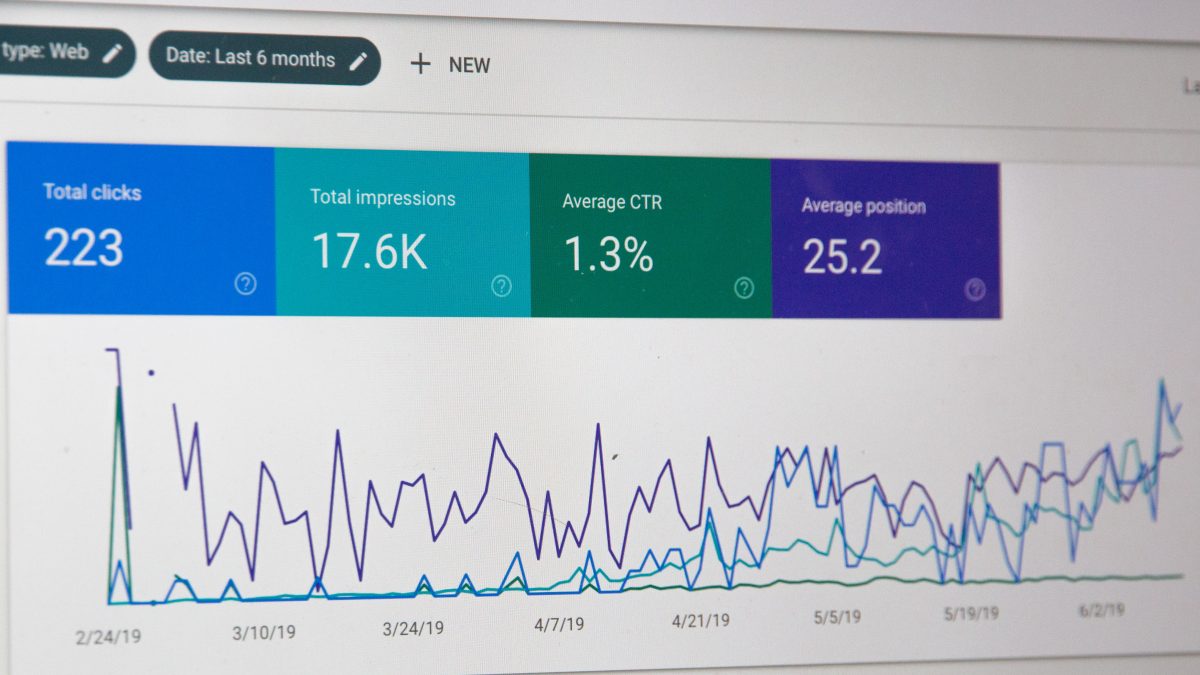 Pay attention to the length of blog posts
If you want to rank highly for a piece of content, it needs to be 500+ words. The longer the blog post, the more value it usually contains. With 1000-3000 word pieces tending to rank the highest in SERPs.
Variety in the types of content you share is also important. It's not likely that you'll be able to produce 1000 word articles a couple of times a week. We're not suggesting you have to do that – but you may be able to share two 500 word pieces one week, and one 1000 word piece the next. Sharing a mix of short and long-form content on a solid assortment of topics will help establish your position as a thought-leader in your industry and demonstrate the breadth of your knowledge to Google.
Optimise your blog title tags and meta description
Some of the most frequently asked questions by our clients are 'What is a meta description?' and 'What is a title tag?'. Well, these are important elements of any webpage.
A title tag is an HTML element which specifies the name of the page. This is pulled into search engines as the clickable headline. There is no specific character limit, but best to keep it under 60 characters. Try to keep the most important keywords within this, to ensure your title is not cut short when displayed across different search results / social channels.
Your meta-description is another HTML element which acts as a descriptor, summarising the page. While these do not directly impact search results, it can greatly affect your click-through-rate (CTR), so must be optimised to encourage action. This almost acts as 'ad copy' for your website page, so must be both clear and compelling.
When it comes to optimising your title and meta description for blogs, think carefully. Is the copy written to get users to click through to your site? They must be unique to your specific piece of blog content and include the relevant keywords. Remember, this could be the make-or-break to someone clicking on your site in search engines! They are absolutely key to writing search-friendly blog posts.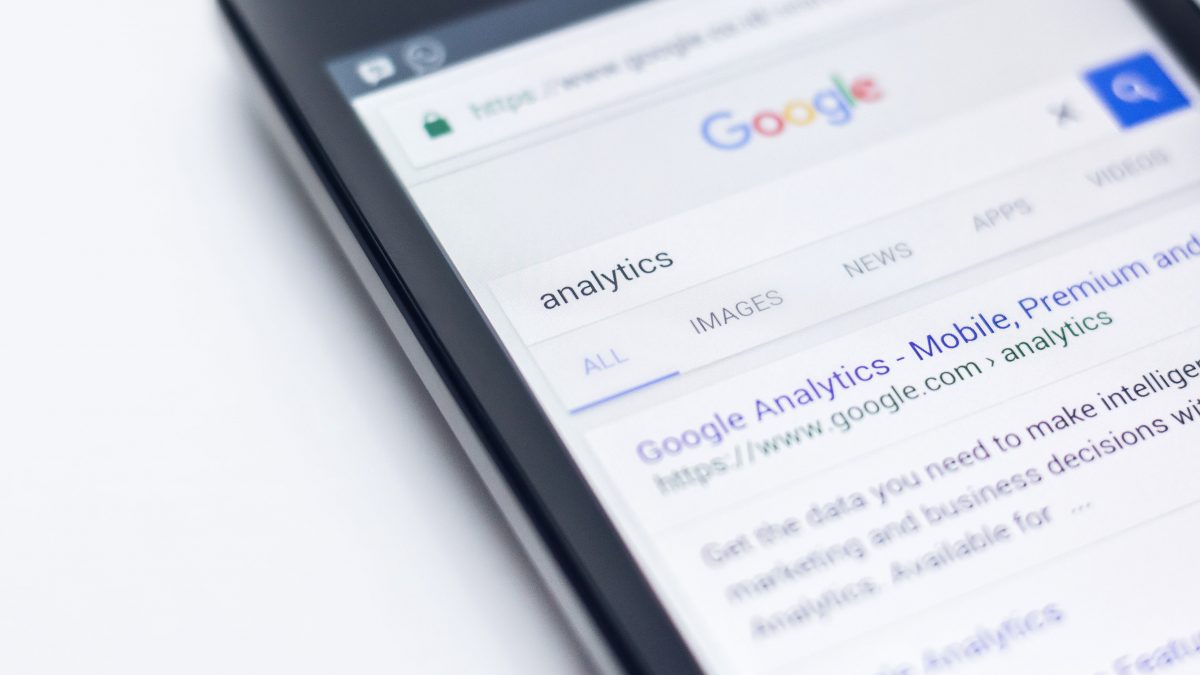 How to use alt-text
Adding images to your blog posts is another great way to break up large bodies of text and illustrate your points. If you decide to use infographics, illustrations, or photos within your text, ensure you use 'alt-attributes', or 'alt-tags', to describe the contents of the image.
Why do you need to use alt-text? This is first and foremost important for accessibility. It allows those who are visually impaired to be able to read an image description explaining its content. When it comes to SEO, using alt descriptions can help index your images properly in search engines. This provides another opportunity to target your keywords.
Tips for writing alt-tags:
Similar principles apply when using keywords – don't overstuff
Describe exactly what you see
Keep it short (under 125 characters)
Google image search should be part of your content strategy, so don't ignore the power of optimising your imagery on your site!
Why social sharing buttons are important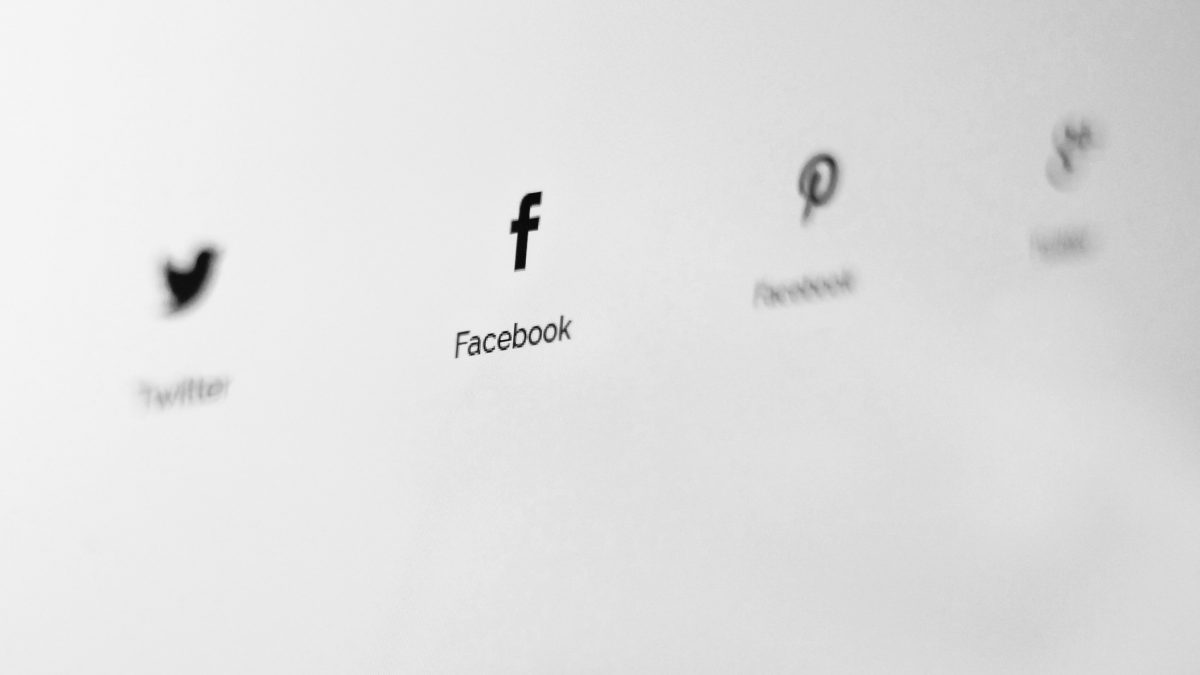 Ensuring your blog post can be shared on social media and encouraging users to do so with social sharing buttons can help your article move up in SERPs. The more your blogs are shared across social media, the more likely people will be to read and share them themselves. This can positively impact your organic traffic – which you'll be able to see in your Google Analytics dashboard, and identify if it has come from social as a source.
The more your links are shared on social media and the more site visits you get, Google will be able to see that your article is effectively answering a question or providing value to your audience, indicating it should appear higher in search results.
As outlined in this article, there are lots of steps you can take to write more search-friendly blog posts. It may seem overwhelming, but if you treat each section mentioned in this article as a box to tick and keep our guidance in mind, writing search-friendly blog posts will quickly become second nature. Writing for search may take time to master, but the power it has to increase your visibility online and generate organic traffic makes it a more than worthwhile task to undertake.