Graphic design
Graphic design
We help our clients' brands stand out and ensure consistent messaging in an increasingly competitive marketplace.
Award-winning graphic design
We're multi-talented with a pinch of specialism. The creative team can turn their hands to a variety of disciplines. Whether it's illustration, animation or pixel-pushing, their creativity is world-class in any medium and in any format.
Our creative team are passionate. They care about the brief, the output and the result, and lively debate ensures we find and develop the very best ideas. We're a thinking agency that produces creative that delivers.
Stand-out creative
In this competitive world, it is crucial that brands leave a distinct and valuable impression in your target market's minds. We ensure your brand is aligned to your market's needs and expectations so that it has a unique, credible and sustainable position.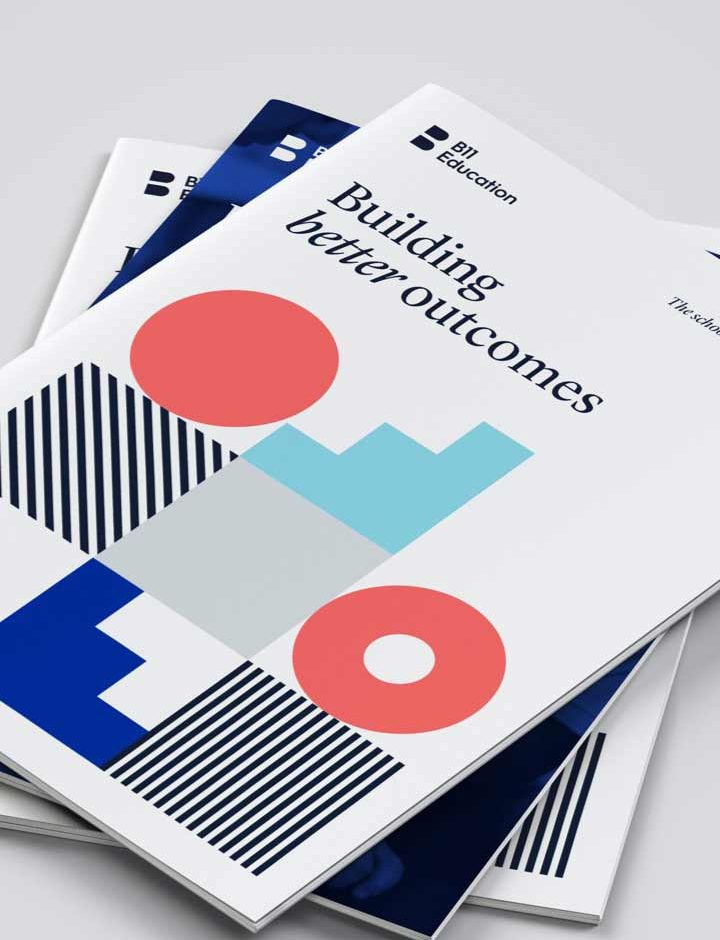 Print
As well as fundamental brand identity, we develop suites of beautiful printed assets, from cards and letterheads to magazines, brochures and programs.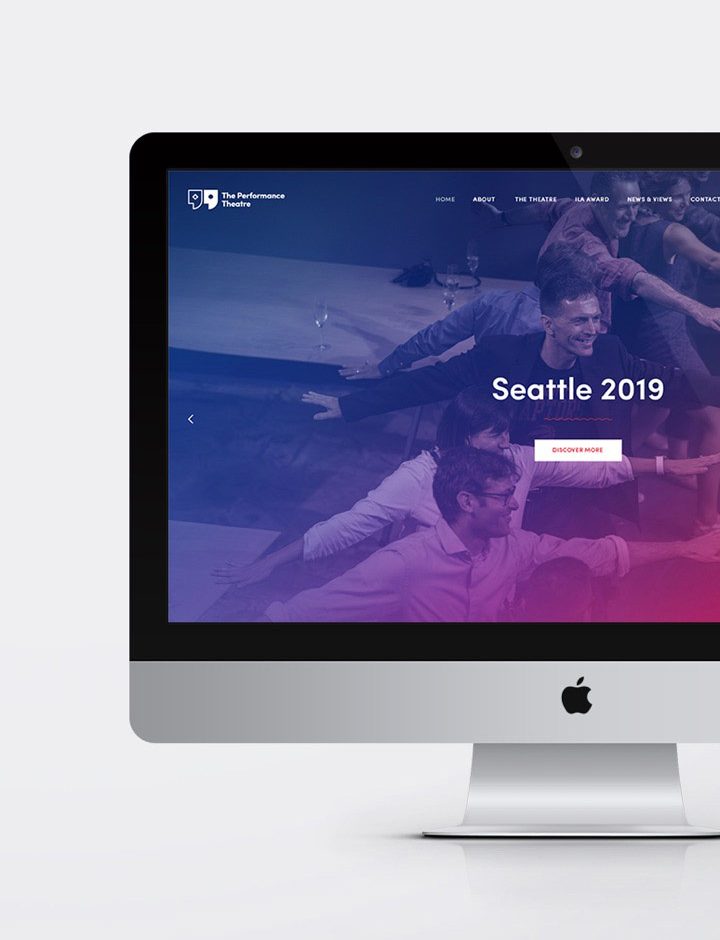 Digital
All of our designers are experts in both print and digital to ensure your brand works on all media: from printed assets to your digital footprint – website, app and social media.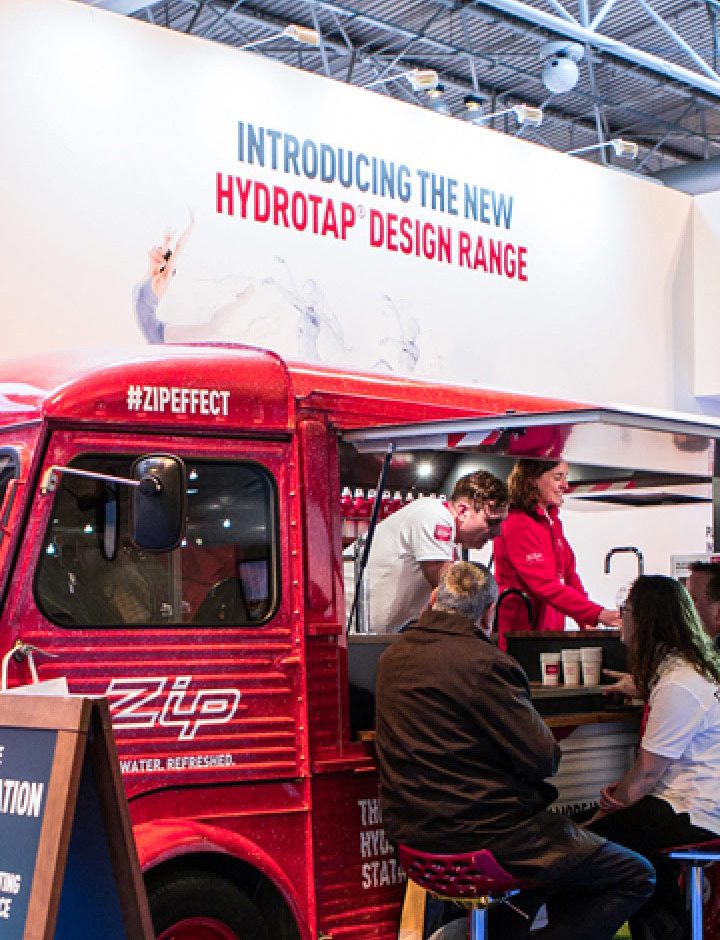 Ambient
Our most creative work often comes to life in the real world, and our designers are masters of clever visual executions that grab attention. This includes items for events, merchandising and standalone experiential marketing campaigns.
"We have worked with OneAgency for many years and are highly satisfied with their professionalism, the high quality of their innovative design work and the attentive nature of their informed and knowledgeable staff. I couldn't recommend them more highly."
Ashley Vigor, Haven Power
Examples of our graphic design work