Web development
Web development
OneAgency's web development team are experts in digital UX/UI, CMS and platform programming.
Precise planning, systems architecture and scoping
Complicated projects are made simpler and more future proof with tight project planning and thorough scoping. Our deep understanding of the digital universe underpins our carefully considered systems architecture. This results in organised web systems that work to a client's brief and fit in with the larger commercial landscape.
Our clients have come to expect a series of careful planning meetings that allow our technical team to gain insight and give direction to the planning of every project. The project management team will oversee everything with a detailed eye to produce a final system that impresses stakeholders, customers and delivers an ROI.
Pixel-perfect designs meet intelligent content strategies
Whether it's a large scale e-commerce platform or a single-use campaign landing page, our project team understands the ever growing relevance of a brand's digital space. Each and every digital engagement has an impact on customer perception, not only needing to be user-friendly, functional and accessible, but also to live and breathe your brand identity.
OneAgency applies the latest digital methodology, including elegant web design, robust CMS solutions and quality optimisation, all delivered with exceptional UX and UI.
Integrating data with award-winning, on-brand digital creative
We encourage our clients to think digitally. Whether it's a corporate WordPress site as a stand-alone project or a series of connected, centrally fed databases, we use technology and data to connect our clients and their customers via an expanding range of devices. We ensure our clients deliver great user experience across all online channels, at all times.
Expert marketing, strategy and support
The job doesn't stop once our client's website/app/digital interaction is live. Data analysis, user research, technical and analytical reviews, precision reporting on core activity, ongoing digital marketing integration with social, email, search and offline brand integration, are just some of the tactics we use to ensure continued performance of conversions and ROI.
Regular client focus meetings with designers, developers and marketers are ongoing as is daily, weekly and monthly support to move the digital platform onwards and upwards.
Our web development offering centres around three core disciplines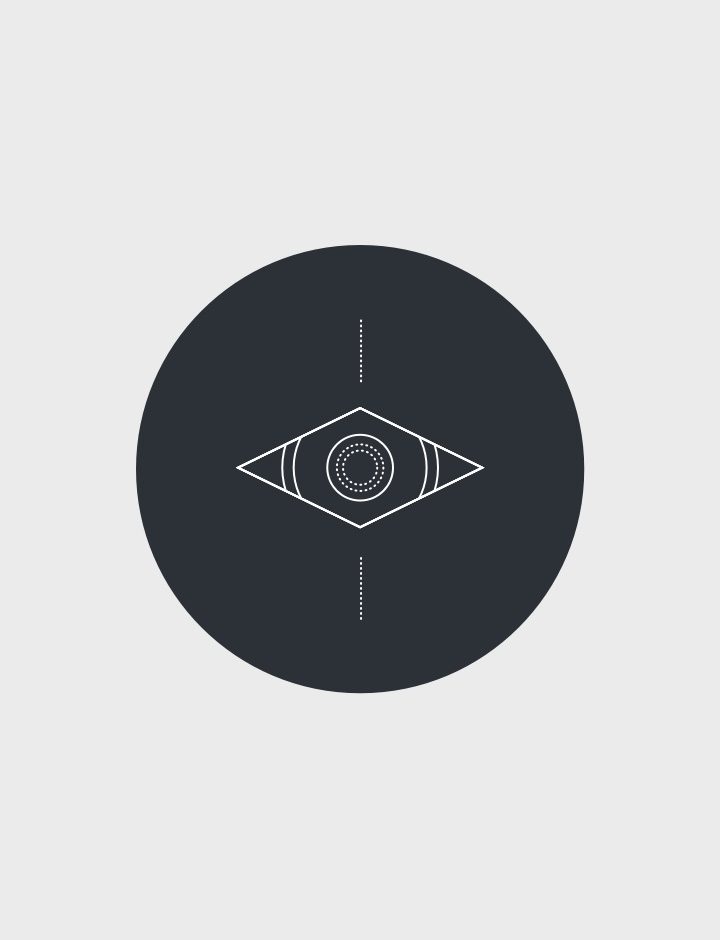 Lightweight solutions
Our full-time team of front end developers specialise in creating elegant, mobile-led solutions that integrate with WordPress, WooCommerce, Shopify and other off-the-shelf CMS platforms. Video, animation and super slick UX is where our lightweight solutions specialise. Offering a high level WordPress and plug-in management service is becoming more important now than ever.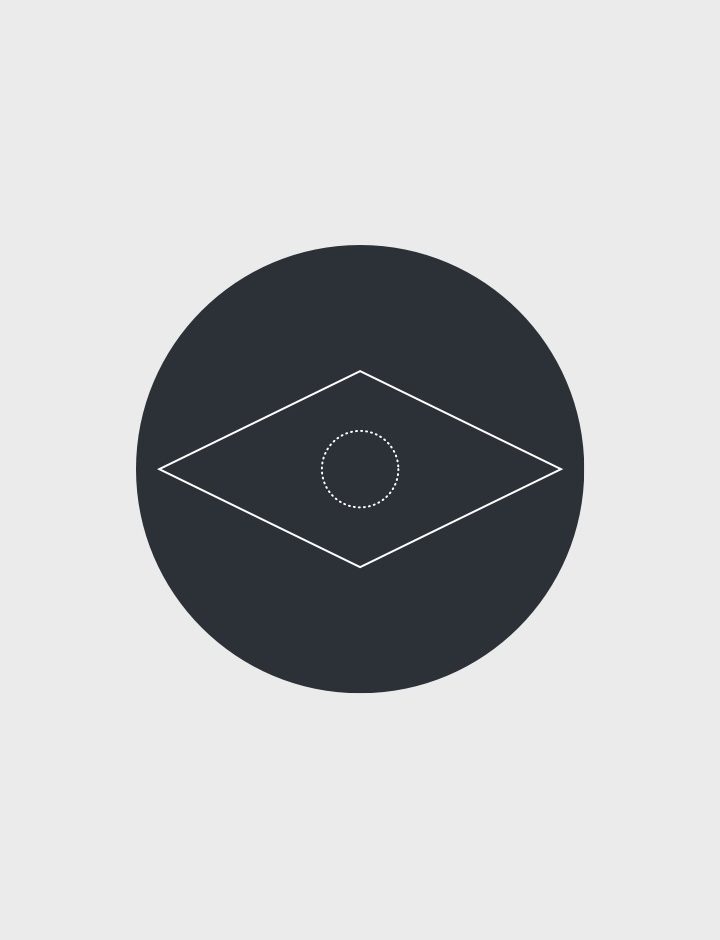 Heavyweight solutions
Our back-end development team specialise in creating bespoke platforms for large-scale, data-led systems development. Complex API web solutions, bespoke CMS, eCommerce platforms and server management are all core activities of our heavyweight solutions team. OneAgency's approach to complex website development is what separates us from many other agencies.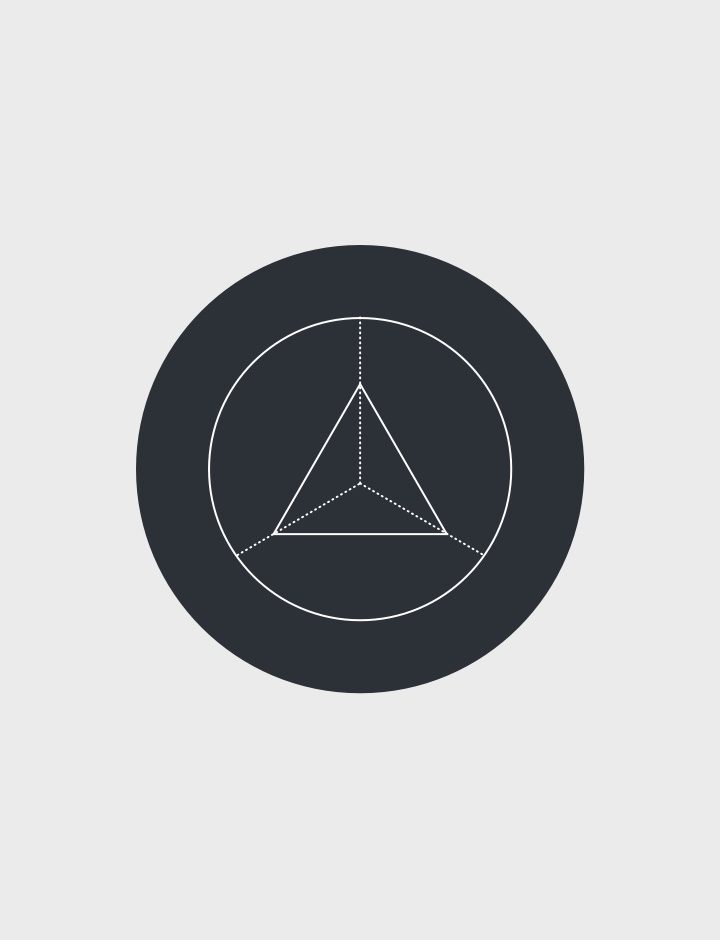 Third party integration/SaaS
Respected for our unique SaaS offering, OneAgency offers bespoke retail eCommerce solutions to leading brands such as Euronics and Dyson. Our highly bespoke platforms ensure complex datasets are brought to life and fully managed by aggregating data and publishing online for the benefit of approved users. Relevant for franchisors, consumer brands and all large-scale companies looking to share their product data securely across the online arena.
"The OneAgency team were fantastic to work with from the get-go. Our job had a very short lead time, but the OneAgency team delivered a site that exactly matched our brief and was delivered on schedule and on budget. I would highly recommend them."
Guru Prasad, Floors-2-Go
Examples of our web development work