Videography
Videography
Let's face it, lots of videographers and video marketing agencies can point and shoot, but there are very few that can provide the strategy and substance to go with it. That's where OneAgency steps in.
Your brand needs professional, high quality video content that ties in seamlessly with your marketing objectives.
Our team handles everything, from the big idea, storyboarding and script writing, to skilled filming, art direction and post-production. Our professional in-house videography, content and creative departments deliver dynamic, impactful video that tells your brand's story.
Whether it's live action or animation, once your video is complete, we ensure it gets in front of your audience, using the expertise of our digital marketing, PR and advertising teams.
Best of all, we know how to produce captivating videos that your audience will want to share.
Whether you want to raise awareness, engage or educate, work with us and unlock the power of video.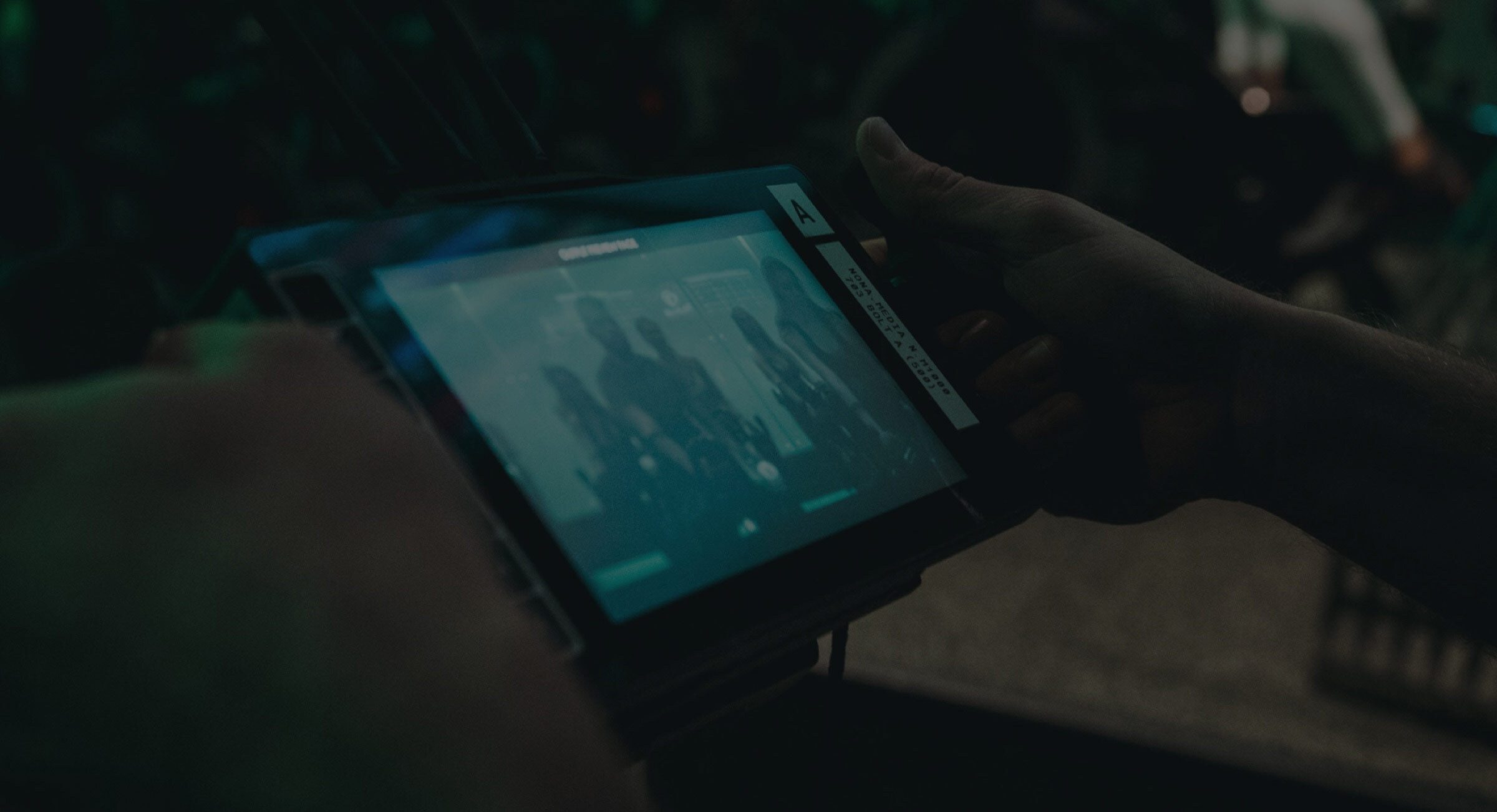 Discover video content to help boost your business:
Why work with an integrated marketing agency for video production?
There are plenty of reasons you'd want to work with a video marketing agency with a wide range of expertise.
It may be tempting to try and do it all yourself in-house, but it's unlikely to produce a professional result that will reflect well on your brand. Creating video is a very involved process, requiring planning, strategy and specialist equipment. Let us take the hassle away and manage the project from start to finish.
Working with OneAgency, a marketing agency that specialises in video production, means you get the benefit of all our experts under one roof. From brand and strategy to content, PR, design and digital marketing, our teams always have the bigger picture in mind, thinking carefully about how the video we create reflects your brand positioning, how it will best appeal to your audiences and how we can market the content to generate leads.
Planning video shoots, organising interviews, arranging logistics – our experienced project managers can handle it all, working as an extension of your team, leaving you to get on with the important stuff.
80%
Including video on a landing page
can increase conversion by 80%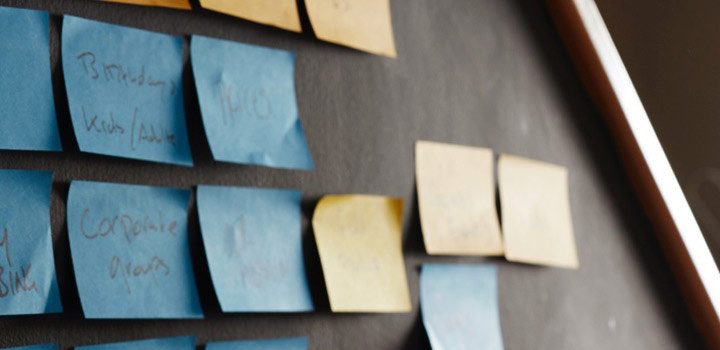 Planning
As a video marketing agency, we ensure that from initial idea, videography is designed work hard and give you the best bang for your buck.
It all starts with a robust video marketing strategy that ties in with your overall marketing objectives. Then we create a video storyboard and a multi-channel launch plan across social, web and digital advertising.
When it comes to planning the shoot, our experienced project managers can handle it all – booking locations and taking charge of logistics – working as an extension of your team, leaving you to get on with the important stuff.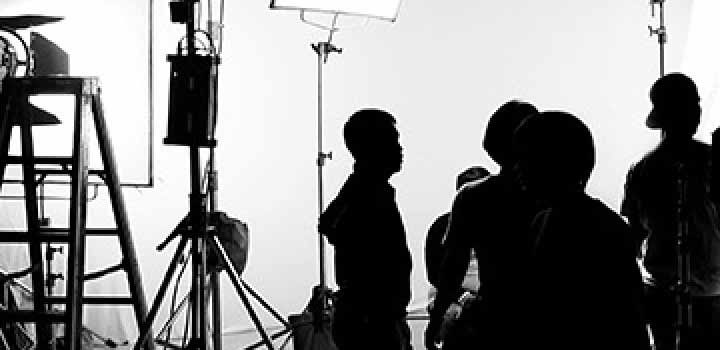 Filming
It's not as easy as picking up a camera and pressing 'record'. Videography is a specialist craft that requires skillful art direction, which is all available in-house at OneAgency.
We own the most up-to-date equipment that captures crystal clear audio and crisp, high quality visuals, so you don't need to worry about spending loads of money on kit you'll hardly use. Our knowledgeable videographers know exactly how to get the best shot, in even tricky situations. 
Between our talented producers, videographers and art directors, you can be reassured that your brand will come to life through film.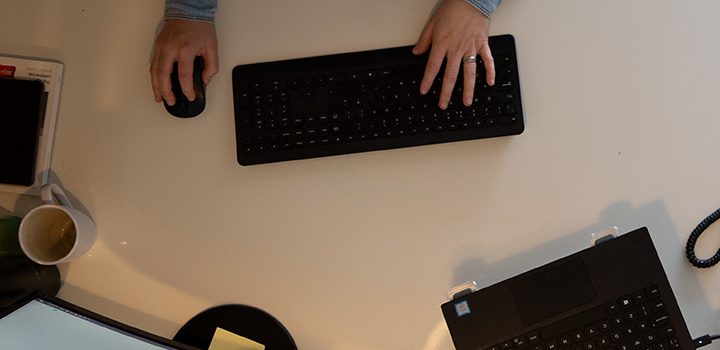 Post-production
From editing, post-production and animation, our creative studio work together to polish the video content from your shoot, adding music, captions and idents as required.
Following this, our integrated approach to videography ensures that we can maximise the reach of your new video – one of the benefits of choosing a video marketing agency. There's no point in creating an incredible video if no one is going to see it!
Once it's released into the wild, we track the results of your video and report back to ensure it's making the desired impact.
For us, videography isn't just about shooting and editing a video. It's about developing a video marketing strategy that works hard for your business.
Examples of our videography