Videography Services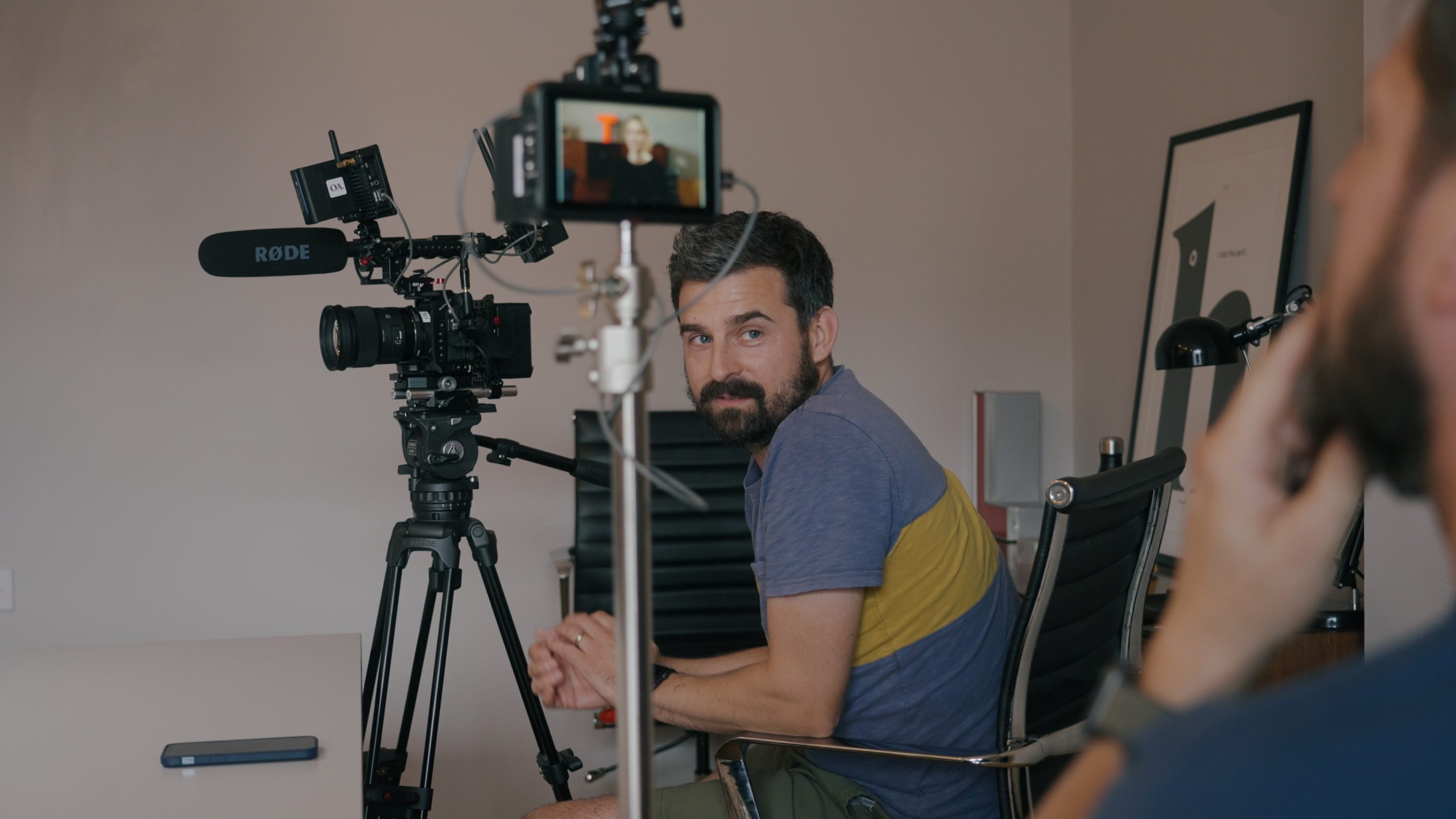 Types of video content to boost your business
There are many categories of video content to choose from; we can advise you about which ones will best capture your audience's attention and communicate your message.
A pick and mix approach can aid all areas of your marketing strategy. Here are a few examples of videos we create for our clients to drive engagement and results.
Case study videos

We already know how effective case studies are at showcasing products, projects and services to prospective customers. Now you can bring them to life. We will capture your business' great work; location shoots are our speciality.

Customer testimonial videos

Let your customers tell people why they work with you and why they chose your company above the competition. There's no better advocate than a happy customer.

Talking heads and interview videos

Want to raise the profile of key spokespeople or create a recruitment campaign with a human feel? Platforming the people behind your brand creates and instant connection with your audience and fosters a feeling of trust.

Thought leadership videos

Use the expertise within your company to create valuable, interesting and educational content for your audiences. Recording a Q&A, roundtable or webinar on a hot topic will result in incredibly shareable content that positions your brand as trusted experts.

Brand videos

Quickly communicate the personality, vision and culture of your brand to the audiences that matter. This form of storytelling works well as an introduction to your business online or when first meeting a prospective client.

Event videos

Events take so much time and planning to deliver, so videoing them makes perfect sense! Get the best value from your event by capturing video, giving you the added benefit of post-event content, so you can follow up with attendees.

Product videos

What's more powerful than telling customers about a new product? Showing them. Product videos are designed to show off all the features and benefits of your latest launch.

Instructional videos

Customers love a speedy answer to their questions. Creating 'how to' or tutorial videos help aid a seamless user journey and can be used in your website's FAQ section.

Vox pops

Commonly used for market research purposes, a vox pop is a short video made up of clips taken from interviews with members of the public. A great way to garner opinions about widely known topics, brands or products.

Animated videos

'Snackable' short-form videos with fun animation are a brilliant way to tell stories quickly on social media. They can transform even the driest of subjects and statistics into an eye catching format.

Aerial videos

To show the true scale of your projects, in construction or manufacturing for example, sometimes only a drone will do!

Social media videos

It's no secret that social media platforms favour video content, it gets your attention fast and encourages you to share. We can help create entertaining short-form videos, such as Instagram reels and TikToks, to drive engagement, captivate viewers and encourage them to click.

YouTube advertising videos

Creating video for YouTube advertising allows you to target people while they're watching their favourite content, with the potential to turn viewers into customers. In fact, these viewers say they're twice as likely to buy something they saw on YouTube.
Wondering which video types will best suit your business requirements? 
Get in touch with our team today.