Photoshoot art direction
Photoshoot art direction
In a world with a camera in every hand, it is essential that brands have high-quality photography that cuts through the noise – from owned sites to social channels and printed media.
Our art directors work with brands and photographers to deliver compelling visuals that bring brands and their products to life.
Your needs
We work with brands to capture the real needs of a project and the role photography can play: showcasing people, bringing services to life and making products truly sing. This enables us to choose and create the perfect style for your brand, people or products. We ensure photography supports the story you're trying to tell, and does so in the right way.
Planning
There's more to a photoshoot than the subject and our experienced teams create detailed shoot plans including: shot lists, prop lists, locations, creative treatments, storyboards (for filming) and any seasonal implications.
Attention to detail
Our designers work to understand the marketplace, from commercial audiences and competitors to the media landscape. These insights guide the minute details of your shoot, from models and their clothing to the nuances of lighting and photograph composition.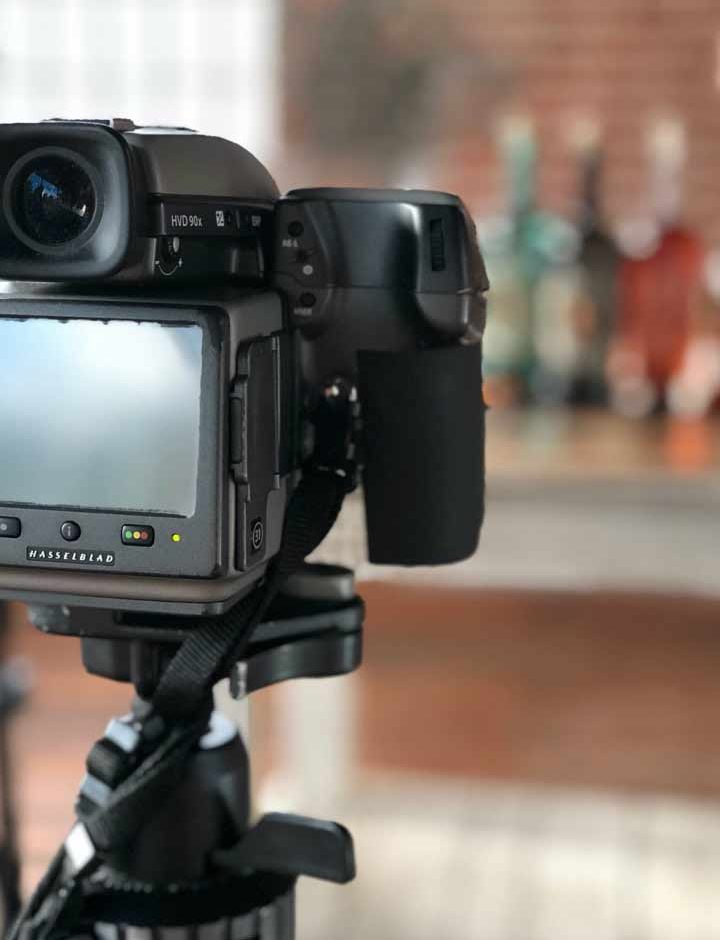 Product
We are experts at capturing products in their best light: their beauty, their function, their value, from food and drink and lifestyle products to B2B technology and places themselves.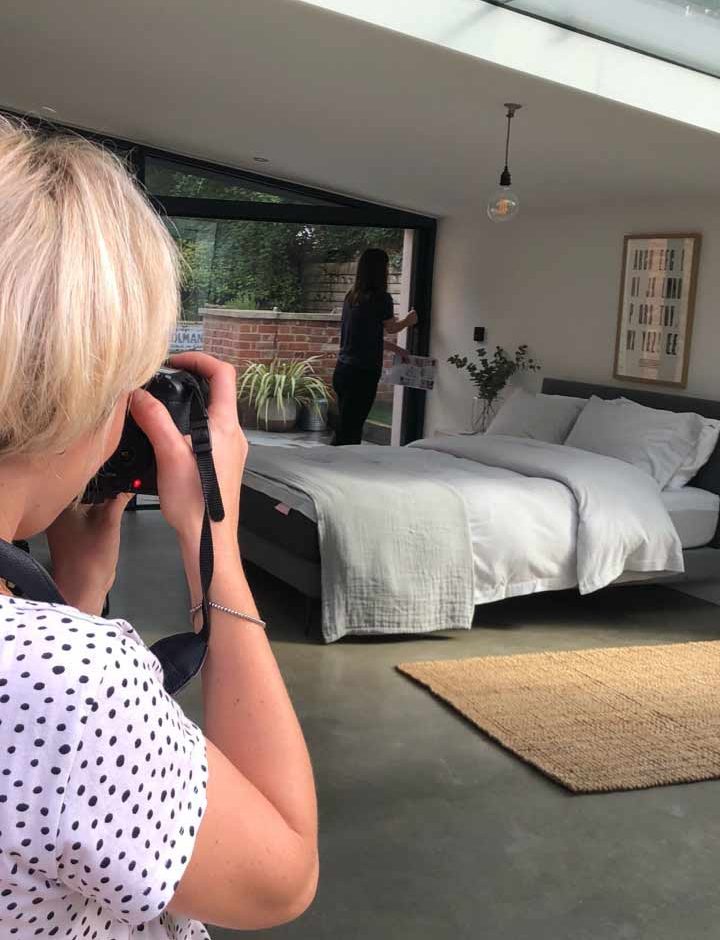 People
By celebrating people, brands can showcase their products, services and expertise. Our art directors understand how to get the best from people, whether experienced models or your own teams, capturing genuine moments and showing the human side of your brand.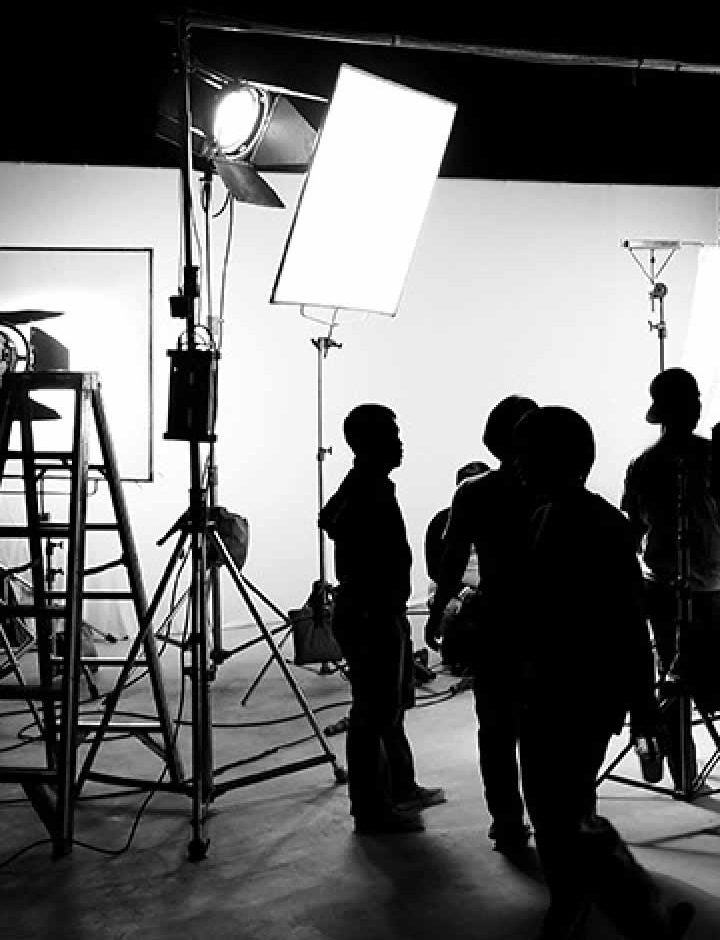 Places
Setting is a powerful part of the photographic mix: we find locations and create interior landscapes that resonate with audiences and help to highlight the unique qualities of your products and services. As well as our own network of locations we work with a number of location agencies to find the perfect setting for your shoot.
"The agency has always been by my side which I've found incredibly helpful and reassuring. I can't fault their attention to detail, quality and forward-thinking."
Holly Jones, Lely Toro