idyll
Turning 'the mindful mattress' into a digital dream
The high-end bed company wanted to reach new audiences on social channels to drive awareness, engagement and sales.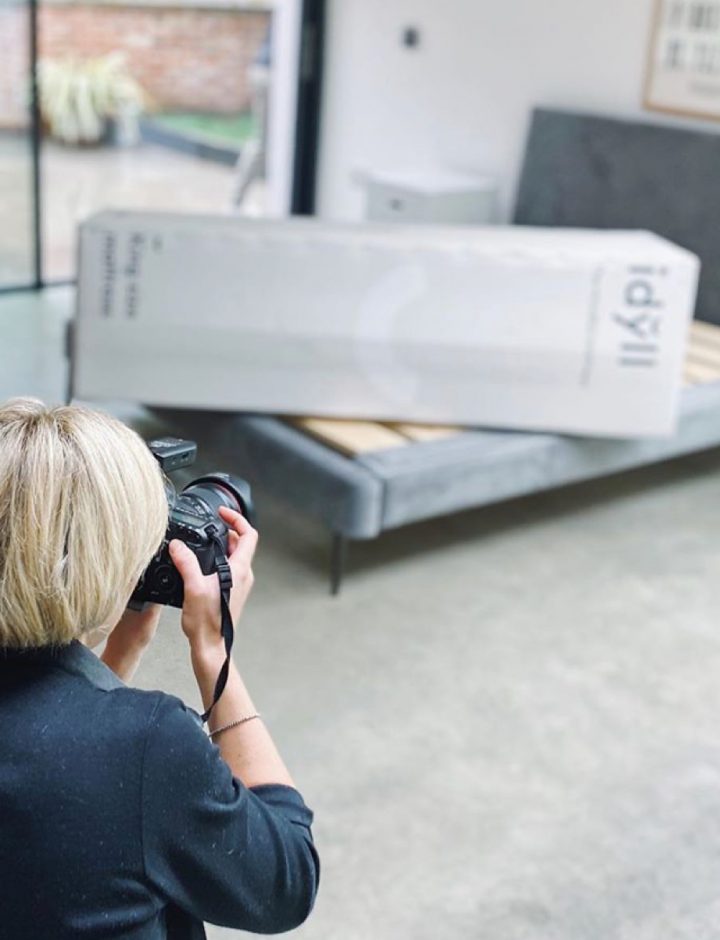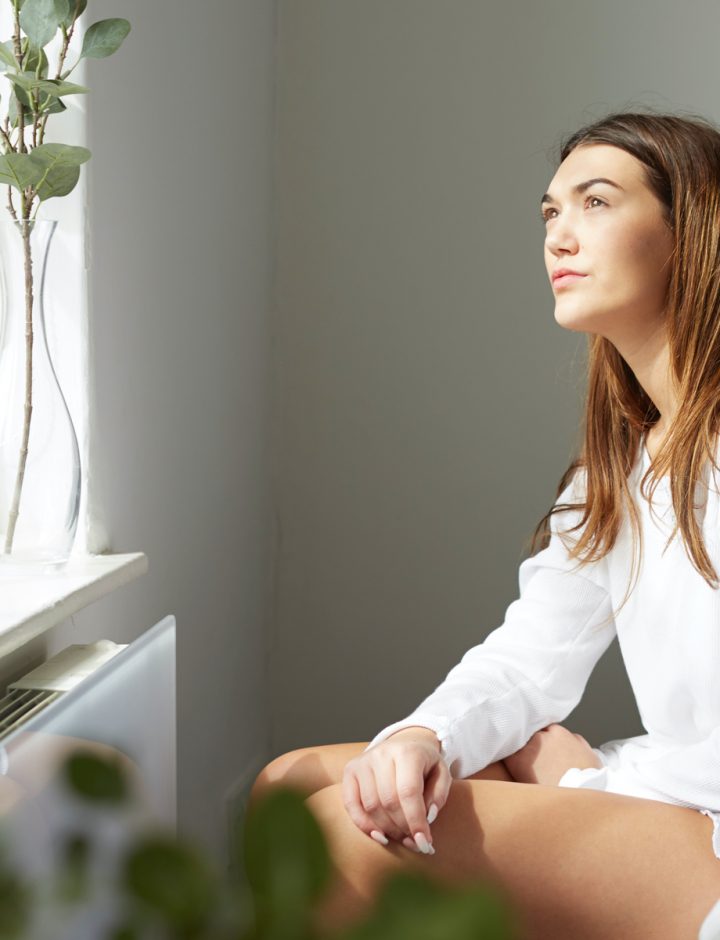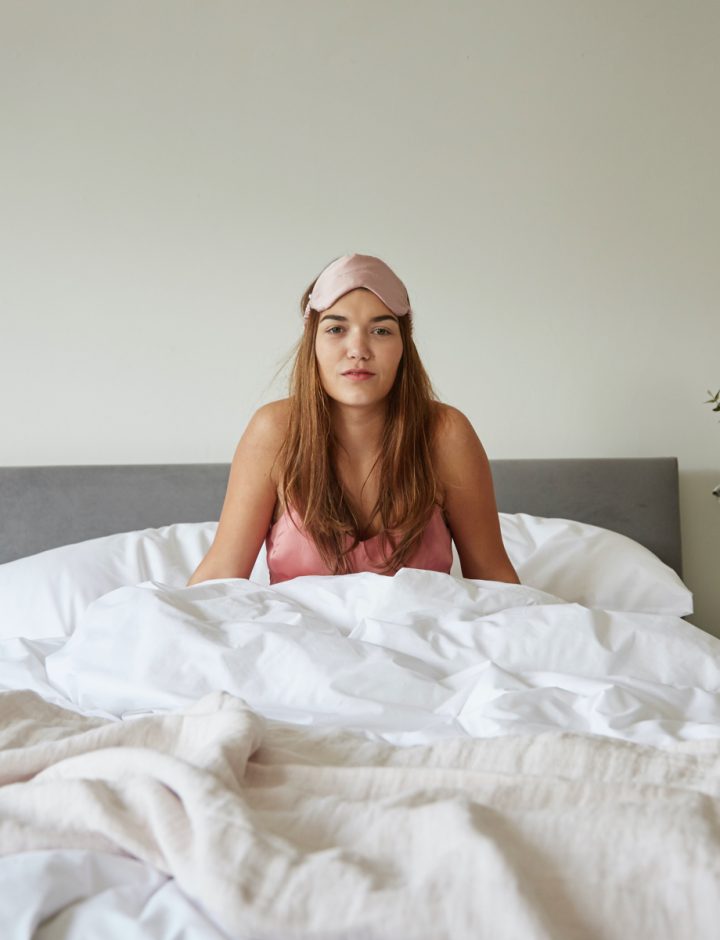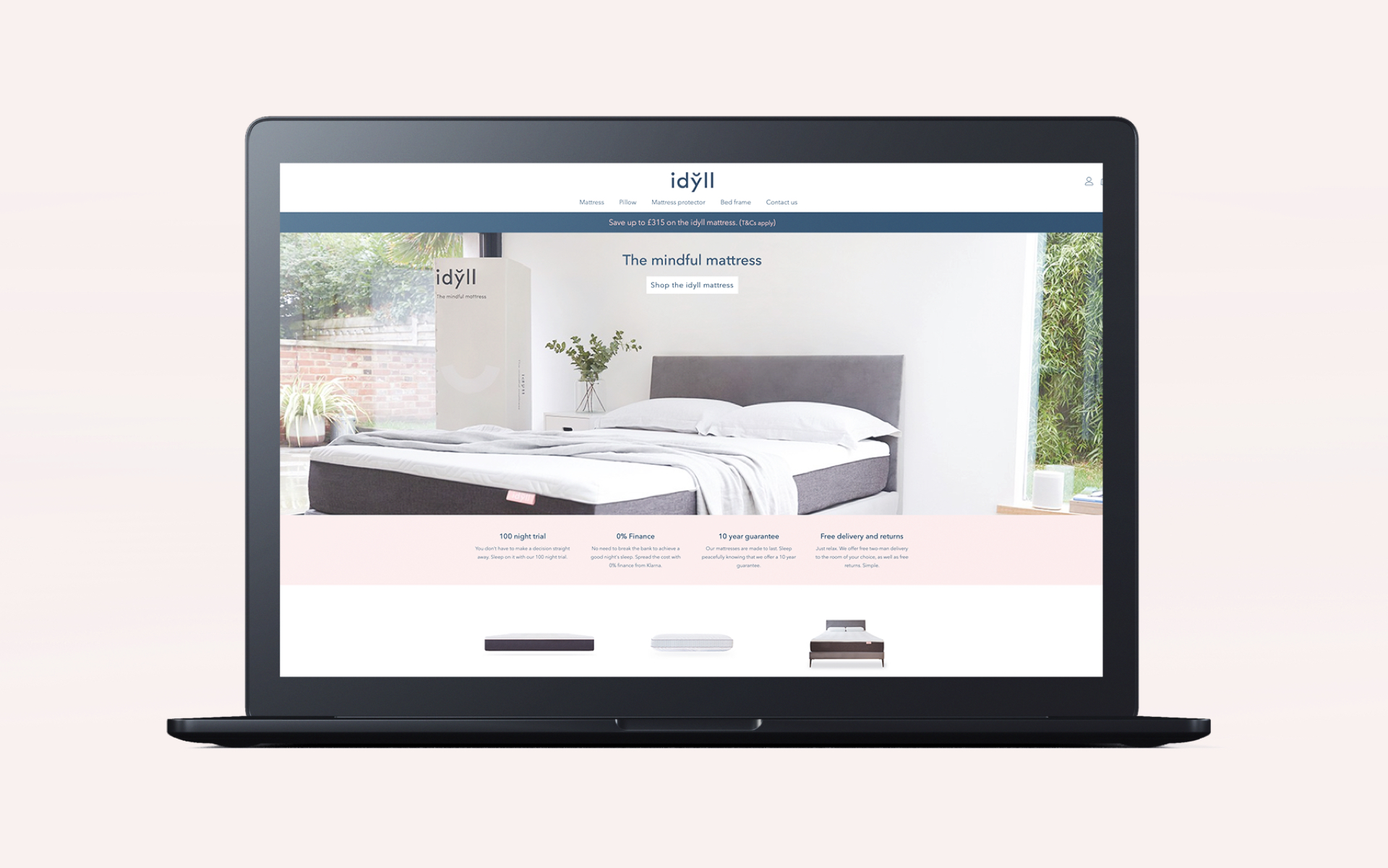 Bringing the bedroom to life
OneAgency created a strategy to reach and engage audiences, introducing idyll sleep into the social arena, with a focus on a balance of sales and lifestyle messaging.
Instagram, Twitter and Facebook would be used to reach millennials, building an engaged community while also developing the brand's aesthetic.
Lifestyle-focused social posts and advertising on Instagram, Twitter and Facebook placed the brand in front of potential customers.
OneAgency's Social Media Team was given full creative control to ensure all social activity remained on-brand and delivered key product messages.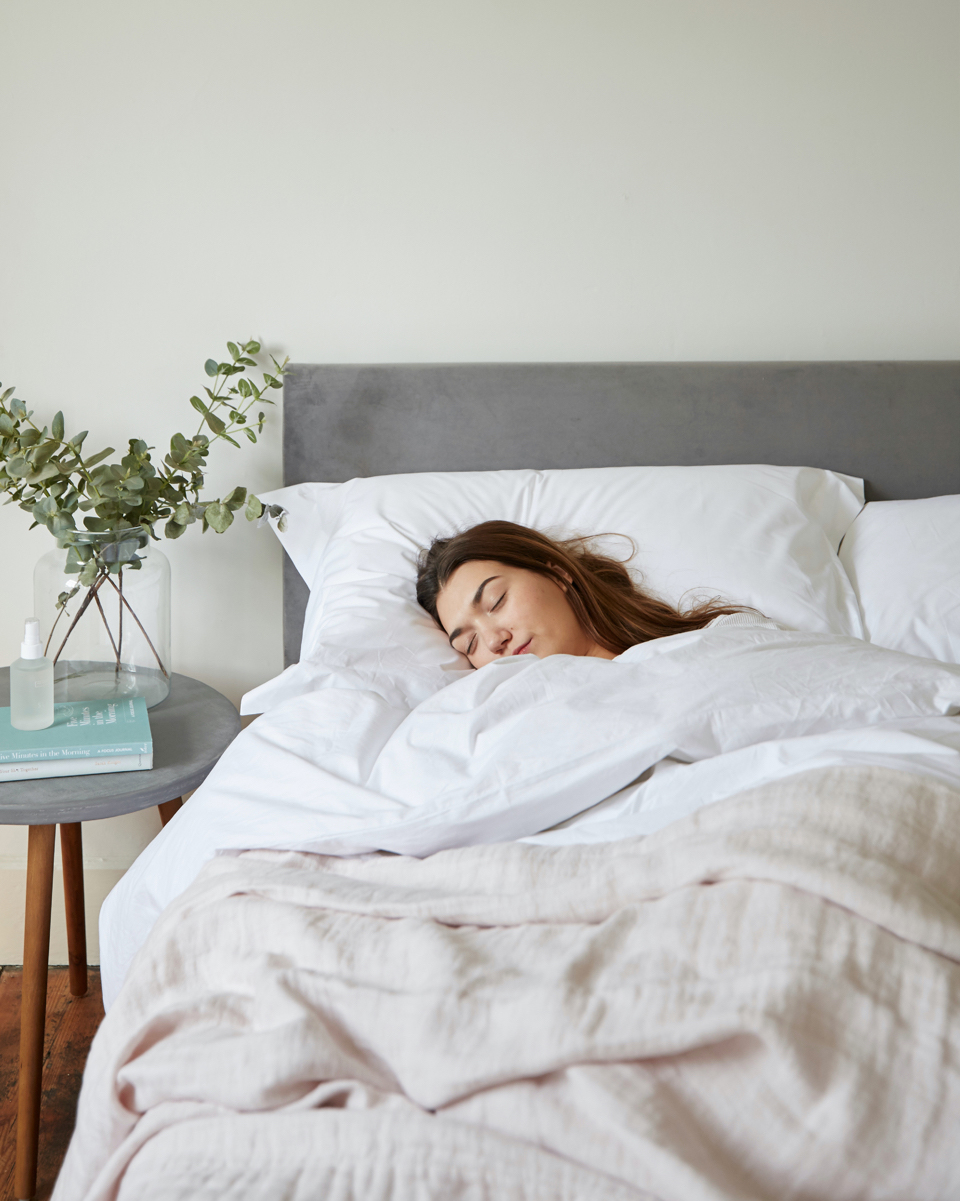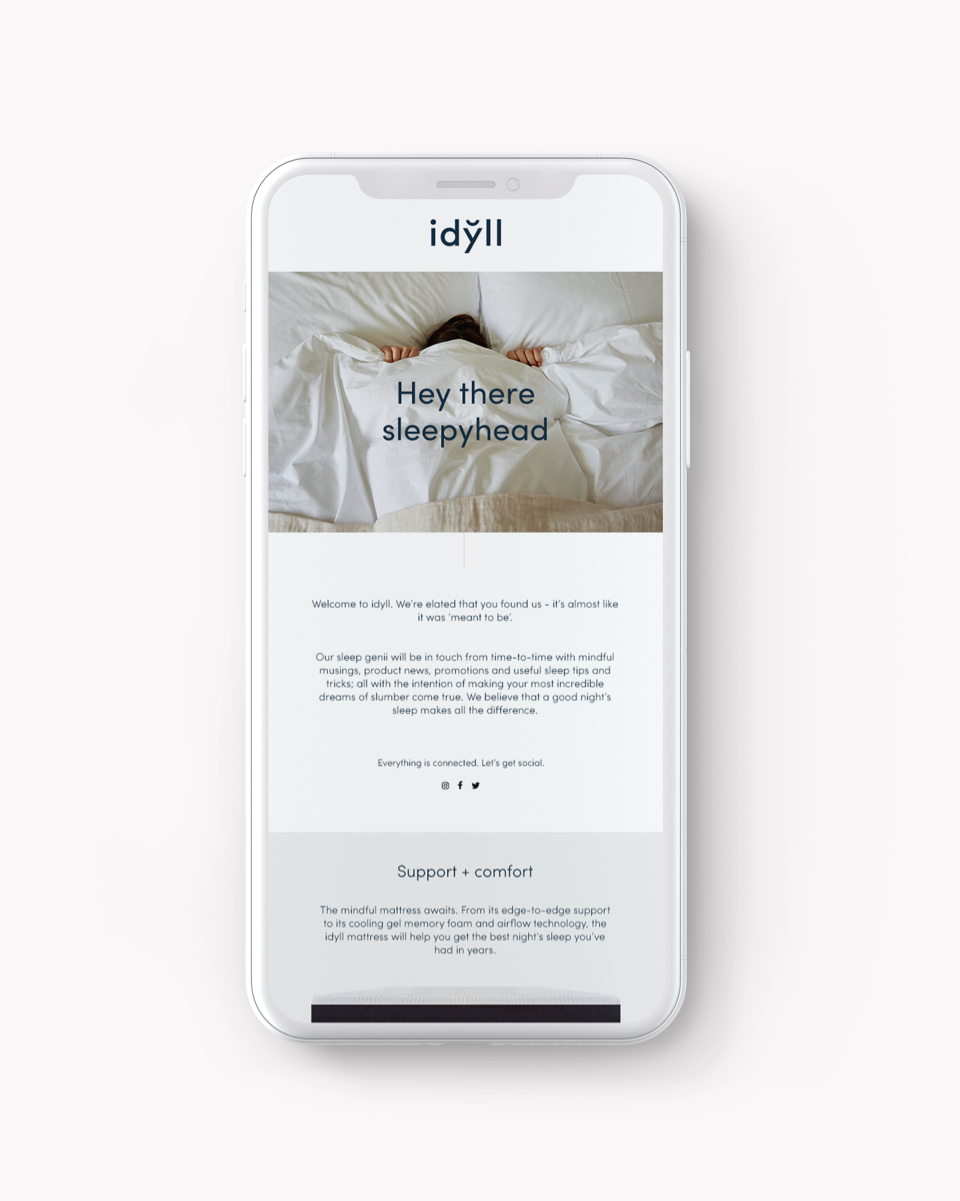 By regular, strategic posting and with the brand's distinctive character, idyll has taken up its rightful place as visionaries in this competitive sector.