Events
Events
Whether online, in a venue or over lunch, ensuring engagement, building relationships and growing trust is always easier when you're face-to-face.
Product launches and press events
If you've got a new product launch around the corner and want to garner interest with the media that matter, events can help to generate a buzz.
With increased working from home and demands on time, journalists' time is limited and attendance can be a challenge. We work harder to create event concepts that grab attention and pique interest in the most jaded of audiences to deliver impressive guestlists.
Because we're an integrated agency, all of our departments lend their expertise to ensure events go off with a bang. This includes invitation design, venue dressing, dedicated website landing pages, press packs, social media coverage and bespoke emails.
Webinars
Webinars are a great way to build brand authority by facilitating discussions with thought leaders to reach and engage audiences. Such digital events allow brands to showcase their experts and expertise while creating valuable content for audiences.
OneAgency works with brands to orchestrate and manage webinars and CPD programmes that carry brands and their messaging to decision-makers and influencers around the globe.
Our webinar projects include programming, promotional assets and campaigns as well as technical support.
Exhibitions
Throughout the year we are involved in brand activation events, launching new products and initiatives for global brands.
For example, we have produced stand designs, videos and assets for global GlaxoSmithKline (GSK) Consumer Healthcare for more than ten years. With a place on the organising committee and logistics team, we've enjoyed travelling the globe to deliver live events in locations such as Athens, Bangkok, Budapest and Miami.
And in 2021, driven by the needs of the pandemic, we helped to deliver virtual events.
Corporate conferences with a difference
OneAgency excels at delivering engaging experiences that inspire attendees, whether they're customers, clients or employees.
We help to design and deliver completely interactive, on-brand events that harness the power of audio, video and digital. We manage every step, including:
Creative concept
Programming and schedules
Designing and sourcing assets
Booking venues and special guests
Arranging catering.
The result is an event that communicates key messages and increases engagement and the attendee feedback we gather not only shows its impact, but quantifies it.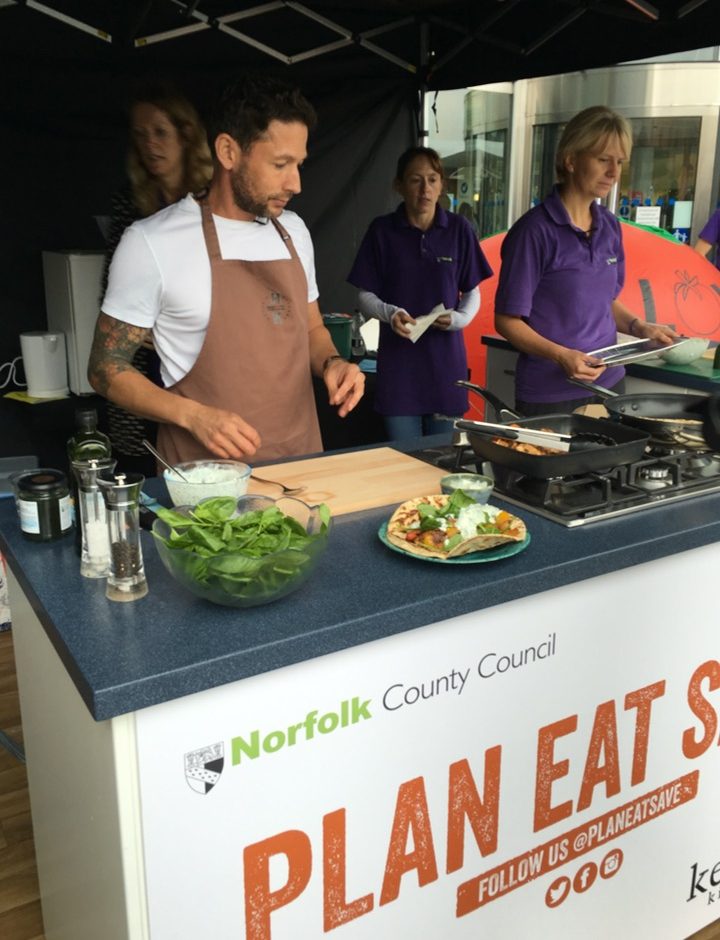 Awareness
Our events will help you raise brand or product awareness whether physical or virtual.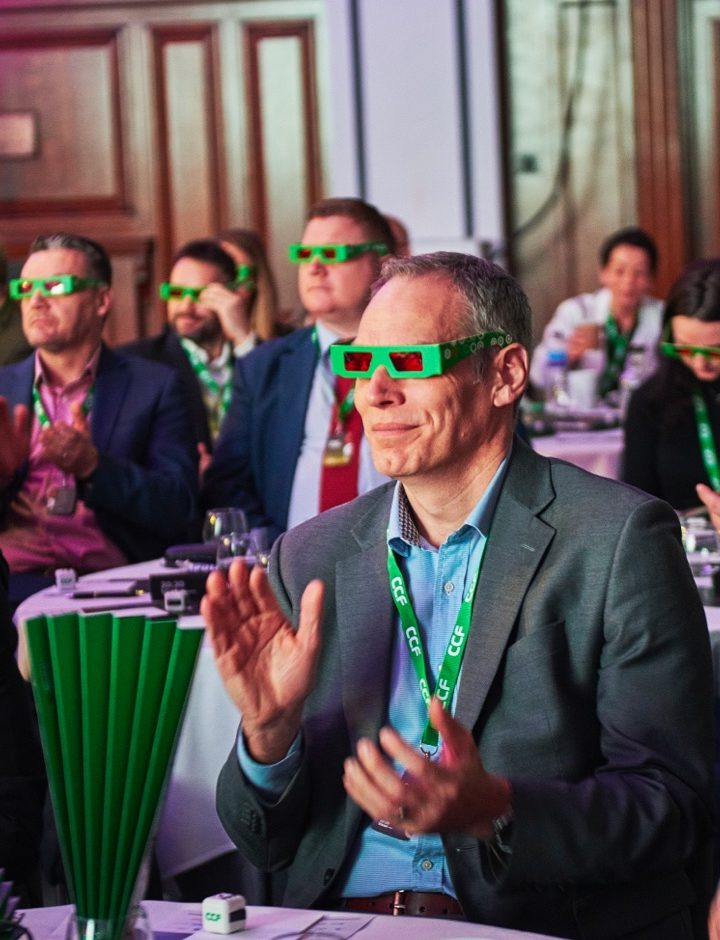 Lead generation
We can plan and manage event presence that helps drive lead generation – on- and offline.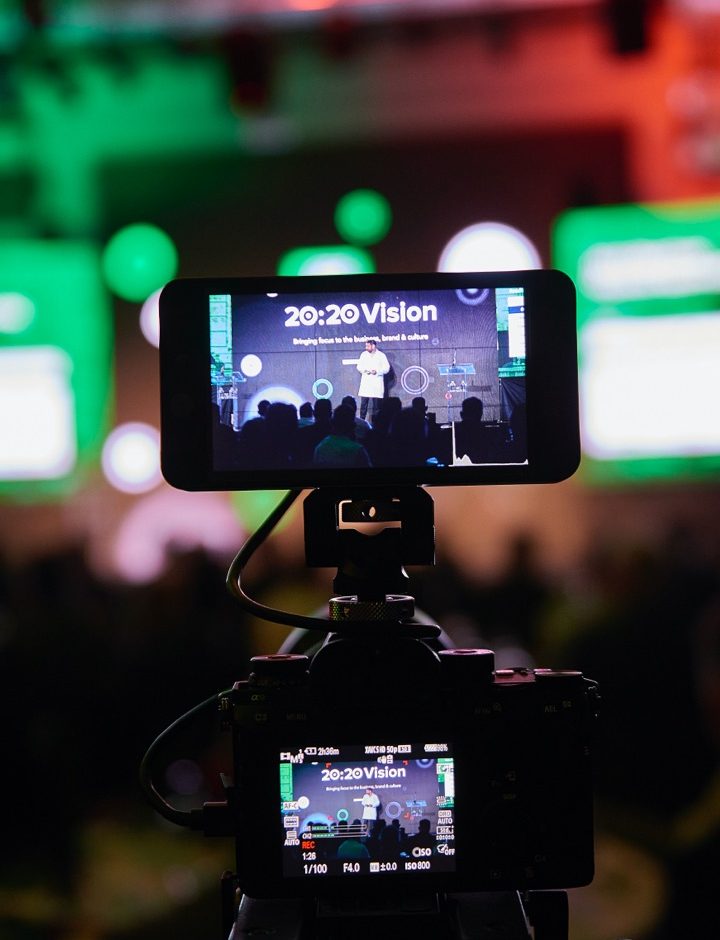 Employee engagement
Events are a great way to drive employee engagement and we can help you improve staff retention and wellbeing as well as attract talent.