Web design
Web design
Your website is your shop window. And whether you're B2B or B2C your shop window needs to show potential and returning customers that your business should be their first choice.
The brief
It's essential that your shop window stands out on the crowded internet high street.
We listen. Then we ask lots of questions about your brand and your business needs to define the many roles your website may play for you, your partners, your staff and your customers.
Our talented web designers deliver beautiful websites that support brand values and guidelines as well as great user experience and high conversion rates to help you grow your business.
Research
With your brief in hand, we set to work researching the market: your competitors, user experience data, media landscape and other factors. By learning exactly what your audience needs from your site, we can perfectly define the structure and design of your website for maximum performance, whether that's organic traffic, downloads, staff engagement or basket size.
Launch
Before launch we share a staging link with our clients so that we can discuss the finished site and conduct bug tests and user testing. Once launched, we work with internal teams to ensure that stakeholders are trained in the CMS and that we are available to support with any issues or questions that may arise.
This tried and tested method ensures the minimum disruption as you move to your beautiful new site, and the maximum success of your new shop window.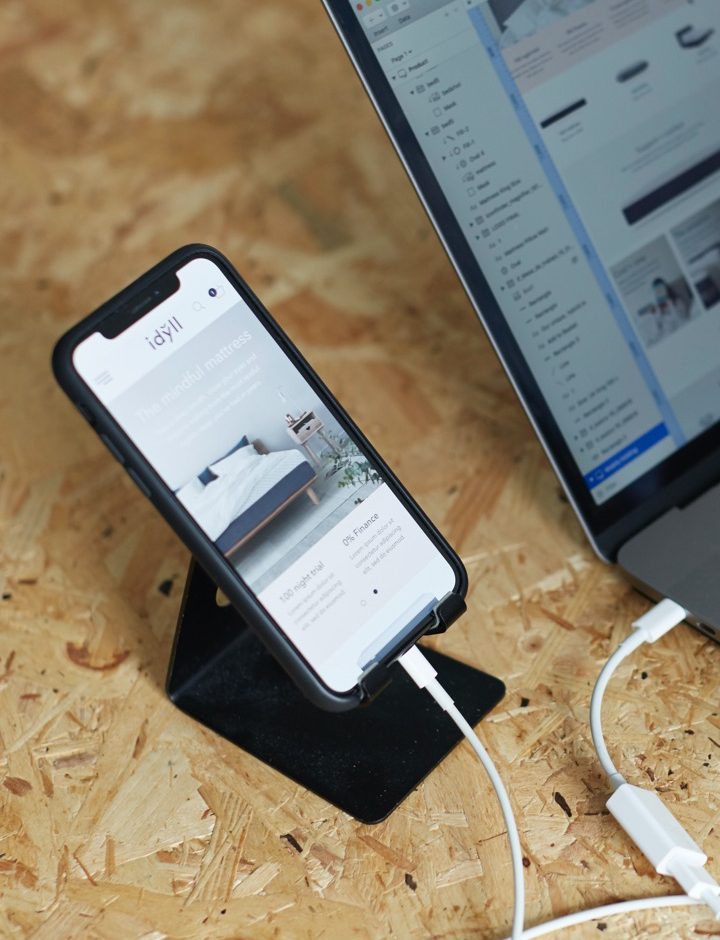 eCommerce
We specialise in designing We specialise in designing eCommerce websites. We ensure your shop is visible in search engines, impresses customers with great products and increases basket size with smooth user experience.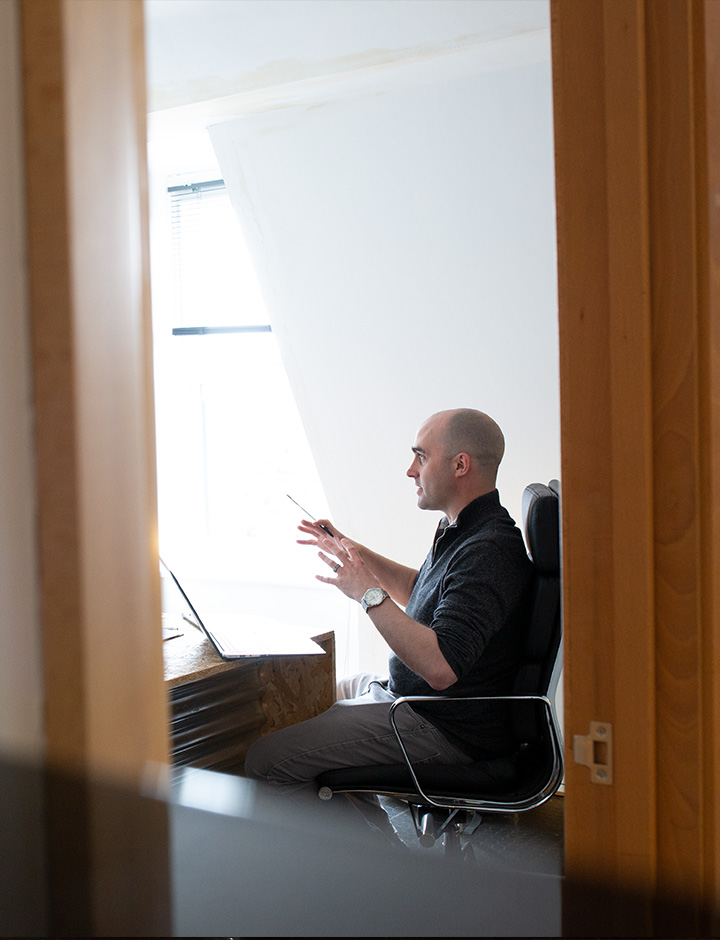 WordPress
Our experienced designers work in a range of platforms and coding languages, as well as creating beautiful websites in WordPress.
This much overlooked platform allows non-developers to upload content via the industry-standard CMS as well as giving access to a range of great functionality and plug-ins.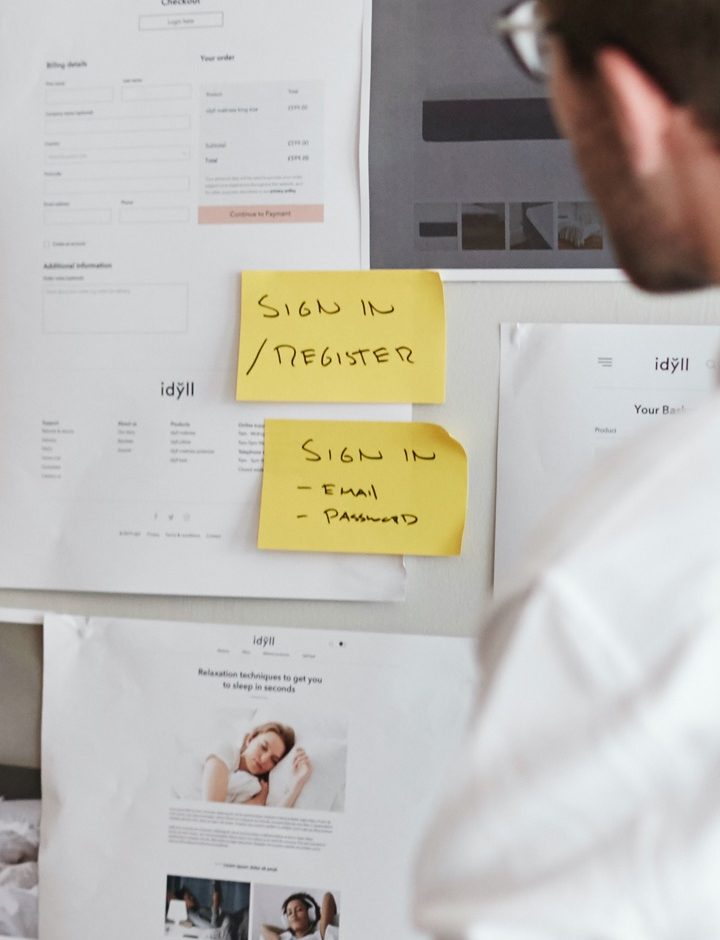 Content
Our in-house SEO and UX writers create compelling content for all aspects of a website, from micro-copy and metadata to blogs and product descriptions.
This ensures that discipline experts are creating high-quality copy for each aspect of a site.
"The OneAgency team were fantastic to work with from the get-go. Our job had a very short lead time, but the OneAgency team delivered a site that exactly matched our brief and was delivered on schedule and on budget. I would highly recommend them."
Guru Prasad, Floors-2-Go
Examples of our web design work