PR
PR
We earn coverage that makes a measurable impact, whatever your objectives – whether you want to increase website traffic, build awareness or change behaviours. Cut through the noise with content campaigns that engage and excite. Build your brand's reputation with the media and audiences that matter.
Media relations
We create tailored media relations packages that get the coverage you want, in the places that matter. And this is much more than just a press release. Our PR campaigns start with a compelling creative idea and a clear message that resonates with the people you want to reach.
In the ever-changing media landscape, we have the contacts and databases to ensure your story is heard.
All media coverage and engagement is monitored and measured, so you can be confident that all activity is hitting KPIs and objectives.
PR strategy and planning
Our PR campaigns start with your business objectives, brand proposition, values and key messages.
Next we assess the media and influencer opportunity on- and offline: how can we reach audiences by creating messages they will engage with that relate to the brand? What topics and stories are the media covering? How can we earn coverage?
But good PR isn't always about gaining media coverage: it's about reaching the right people and we do this by identifying the key stakeholders and the best route to them. That means including all elements from strategic planning to tactical campaigns making sure your communication needs are met both externally and internally.
This approach ensures measurable results that hit your set KPIs and objectives.
Our team
We have built a team of talented PR professionals, consultants and copywriters crafting high-quality, high-value content that resonates with media and end-user audiences – headlines they want to discuss, content they want to share and comment upon – whether in print, online or on social media.
Our PR and content specialists have worked across a multitude of sectors, creating narratives for both consumer and trade audiences. Working closely with the experts in your business allows us to find the information we need and transform it into content that people want to read.
And because we're an integrated agency, our PR department utilise the skills and expertise of designers, writers and social media practitioners to develop campaigns that cut through the noise and gain coverage for brands and their products and services.
Next-generation content
Compelling headlines and valuable content is the key to coverage. We help brands develop high-value content campaigns that get covered more than a product press release will.
We conduct research, surveys and interviews and create white papers and reports to generate headlines that can't be ignored. We give journalists the information they need to cover your story with content-rich media packs that can include image libraries, bespoke infographics and video.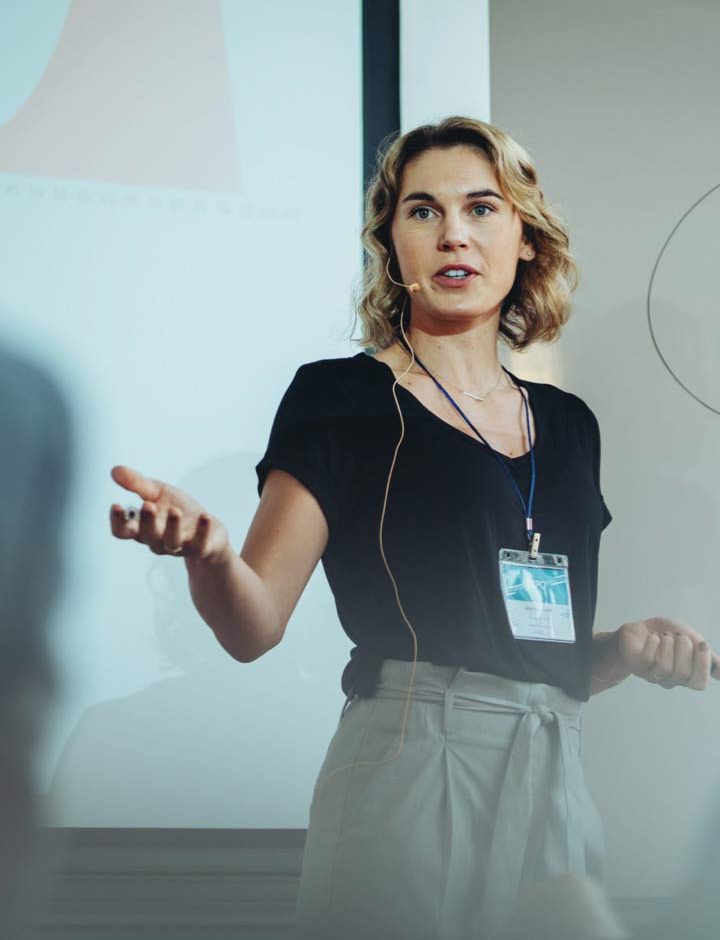 Press events and launches
Product launches, press events and media briefings can be demanding to organise and host, especially when you're trying to make a good impression.
Trust OneAgency to take the stress out of the day.
We'll come up with the big idea, manage the planning, draw up the guestlist and make sure it all goes down without a hitch – whether it's an in-person event or online.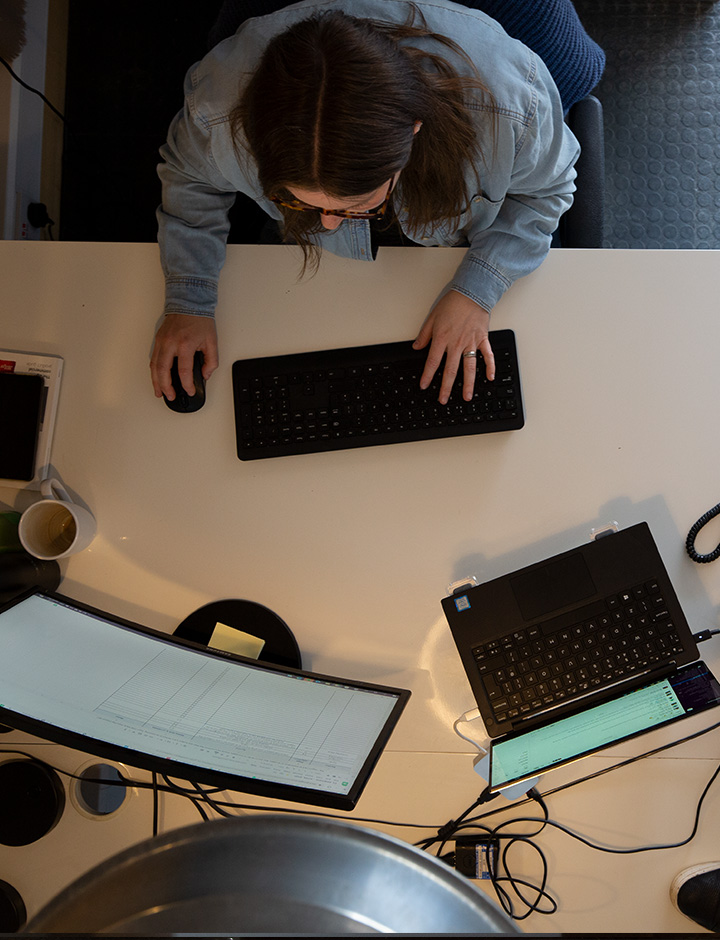 Thought leadership campaigns
How can you earn the respect and consideration of your customers? By establishing yourself as an authority.
We help brands do this by positioning them as thought leaders in their sector.
We work with media partners to secure magazine features, interviews, speaker opportunities, roundtables and webinars, which illustrate the expertise of your people.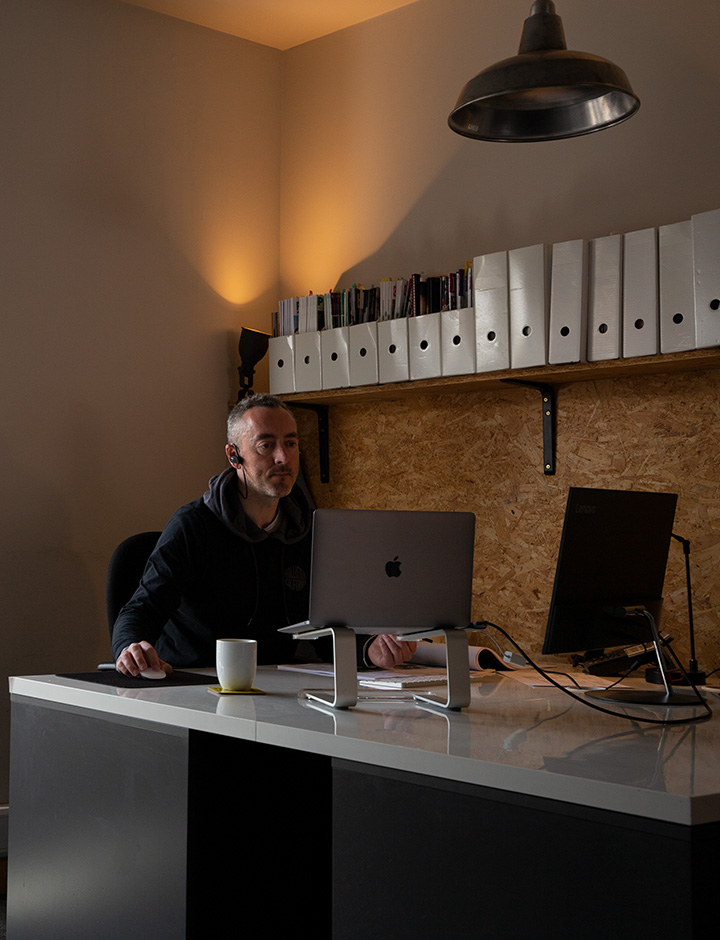 Crisis communications and press office
In today's connected, 24/7 environment, crises quickly end up in the public domain. Failing to take an honest and proactive approach to communication will very likely damage your brand's reputation.
In such cases, we create a crisis communications plan. This contains detailed information on audiences and stakeholders, prepared messaging and holding statements. A communications flow chart ensures all parties are reassured, informed and up-to-date, reducing the negative impact of an incident.
We can also offer media training to those in your business that need it.
"It is always a pleasure to work with OneAgency and I consider them to be an extension of our own in-house PR Team. They work well with all members of the business and have a keen eye for a story, in what is often a very dry subject area. All of their work is completed on time and to a very high standard and I would have no hesitation in recommending them."
Christine Jones, Sika Sarnafil