Recticel
While Recticel Insulation enjoyed good brand recognition with key customers (distributers and merchants), the company was not as well known among influencers (contractors, architects and specifiers).
As a leading European company specialising in the manufacture of rigid PIR foam insulation, Recticel needed help to reposition and launch its brand to these target audiences.
The result: a sophisticated and fully integrated marketing campaign which drove real results.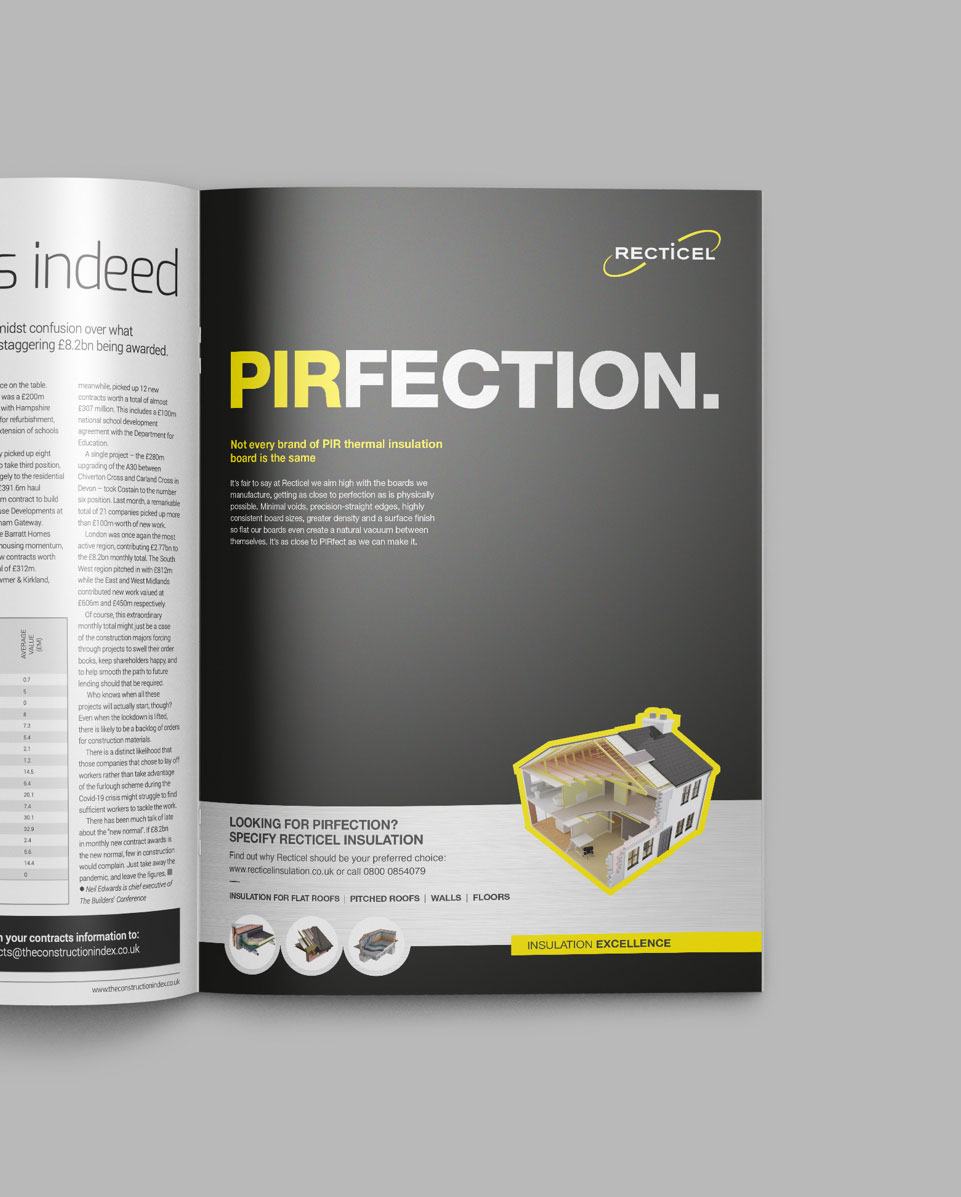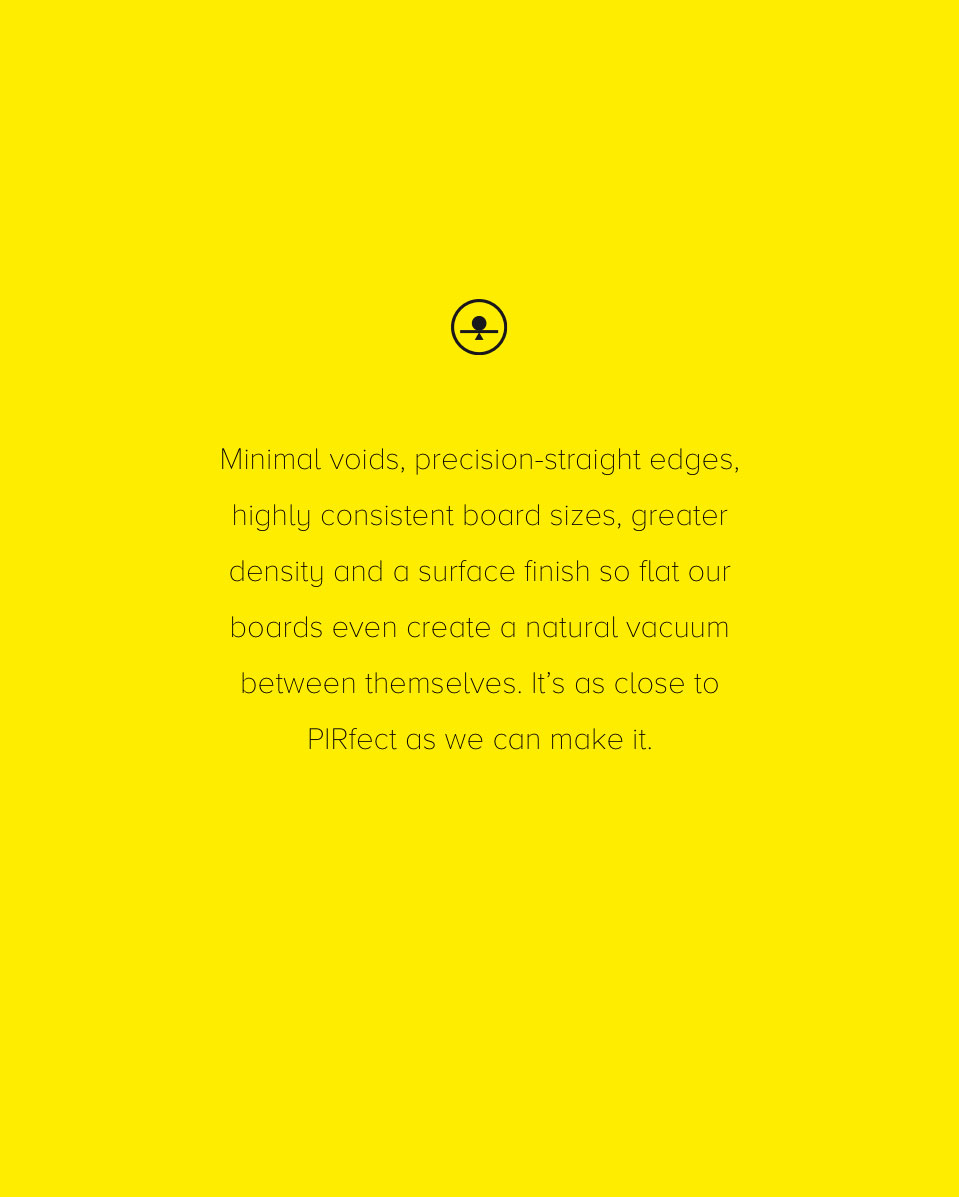 We developed a strong brand positioning that would firmly establish Recticel as the quality PIR foam insulation board suppliers.
After extensive market analysis, a business model audit and brand review, we concluded that Recticel manufactures and delivers a perfect end product. Bold, engaging, confident and instantly recognisable, PIRfection was born – a wordplay on the product itself as well as the end result.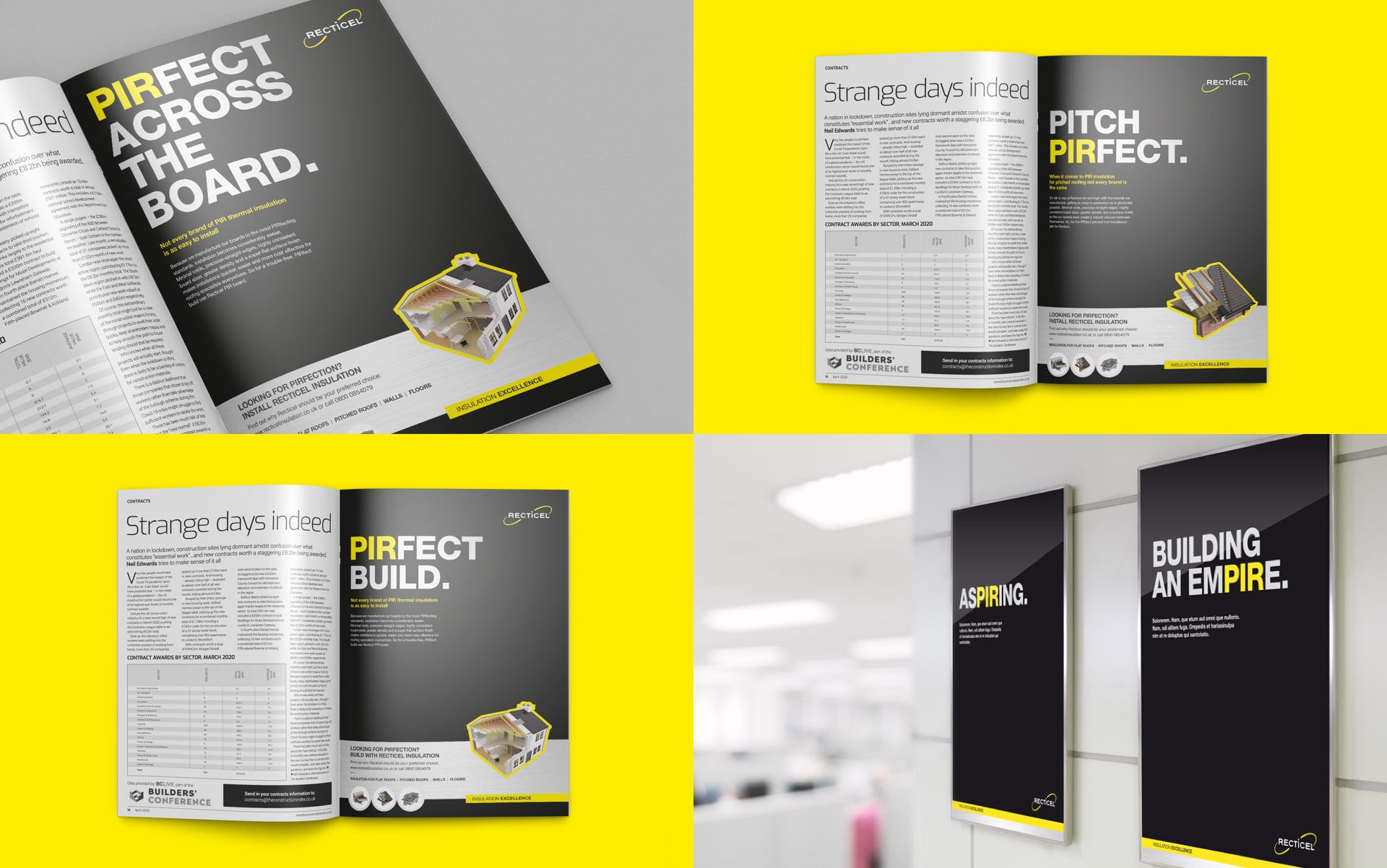 A detailed communications plan was produced for the year and all marketing collateral was updated to reflect the new brand. The campaign was rolled out across print and online advertising, PR activity, events and a new website, giving the launch real impact.
Research revealed the importance of access to key specifier information online. We designed and built a fully responsive online 'tech centre' to provide essential tools and downloads for architects. Coupled with a data-led search engine marketing (SEM) strategy, we ensured Recticel would be highly visible and remain front-of-mind when the moment of consideration and conversion arose.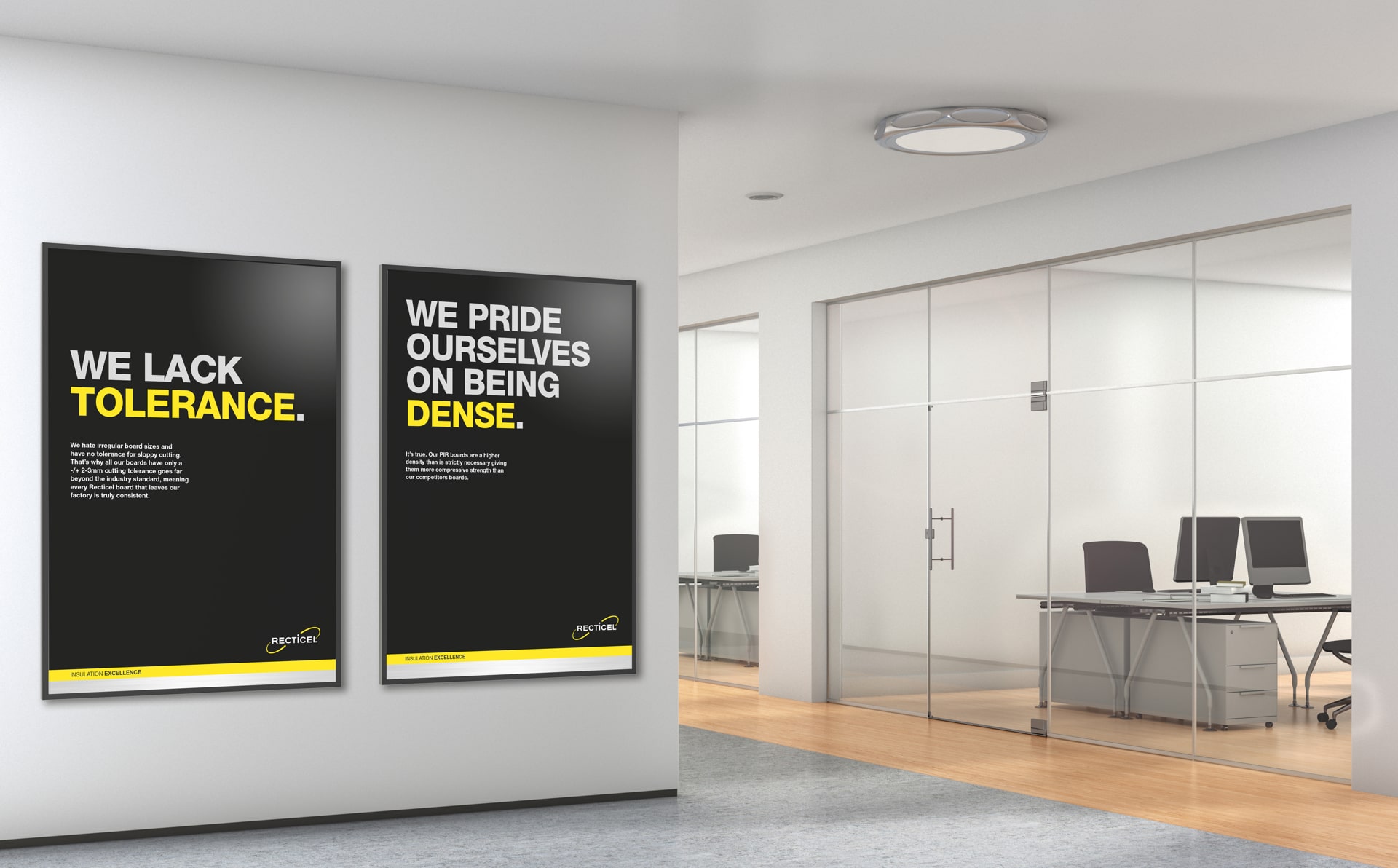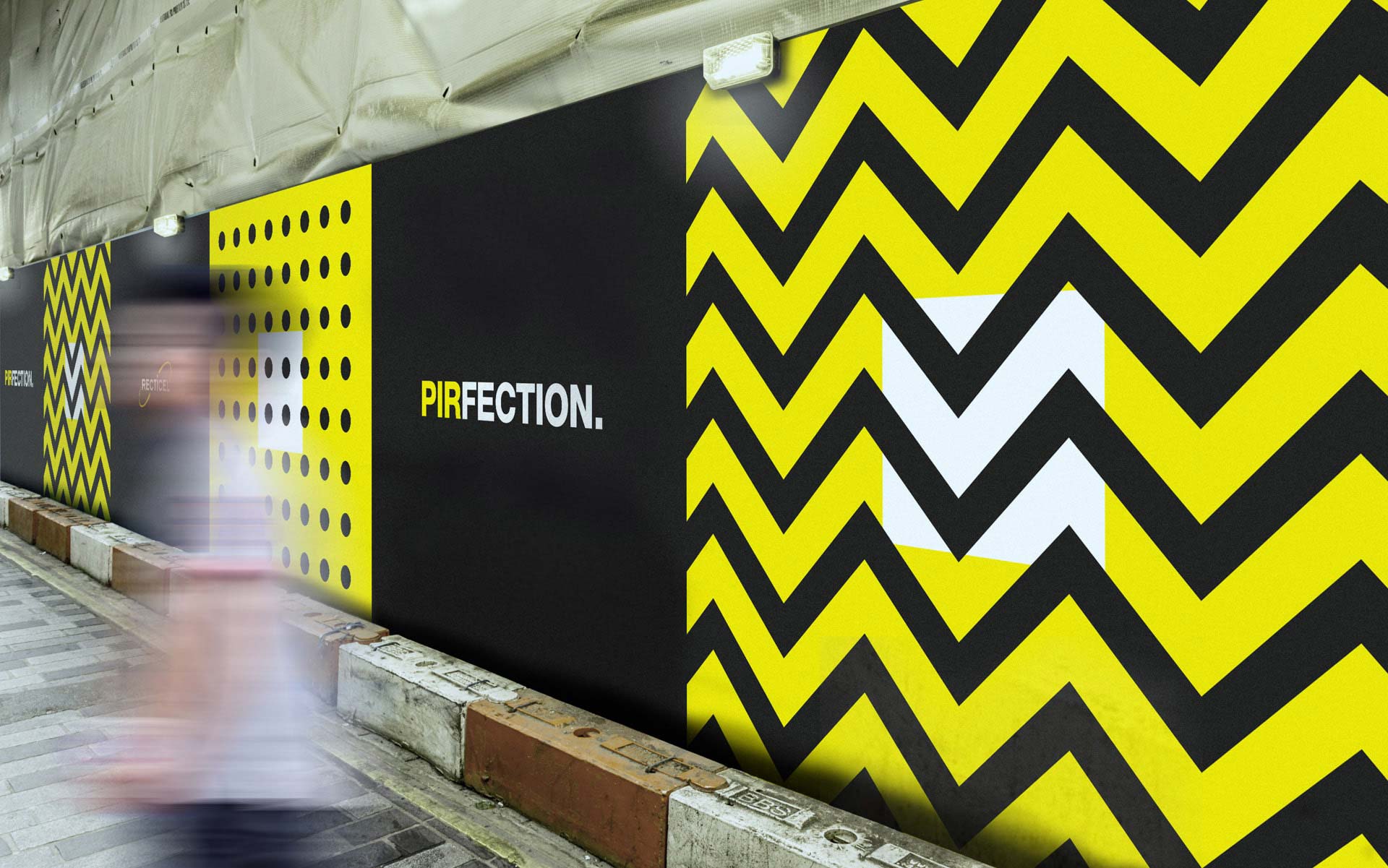 Ongoing activity included merchant campaigns, promoting sales for distributers such as Jewson and SIG Insulation using eye-catching email marketing and in-store promotions, including a go-karting championship.
Following the launch of the PIRfection campaign, key distributers saw an increase in sales due to customer demand. Architects and specifiers now understand Recticel to be the quality insulation provider.