Social media
Social media
The power of social is undeniable. With around 4 billion global social media users, this ever-changing landscape continues to grow and change rapidly.
OneAgency leads the way in social for brands, creating forward-thinking content which gets people talking, clicking and sharing.
It all starts with a strategy 
We help our clients to 'think social' and leverage the opportunities of new technologies. We deliver data-led content strategies and campaigns which engage and connect with audiences online – using insights from social listening, search and market research.
Our team gets to the core of your business goals, setting key objectives and developing a clear direction on social. As a fully integrated agency, we take learnings from existing marketing campaigns, to inform direction and ensure we are taking a considered 360° approach.
We are results driven 
Results matter. We ensure social campaigns deliver results. We also ensure we report on campaign performance to deliver transparency on specific aspects as well as overall ROI.
We test, learn, refine and monitor all results to inform our strategy and optimise creative. We take the time to identify key metrics for each client, delivering bespoke social reports on a monthly basis, along with actionable insights.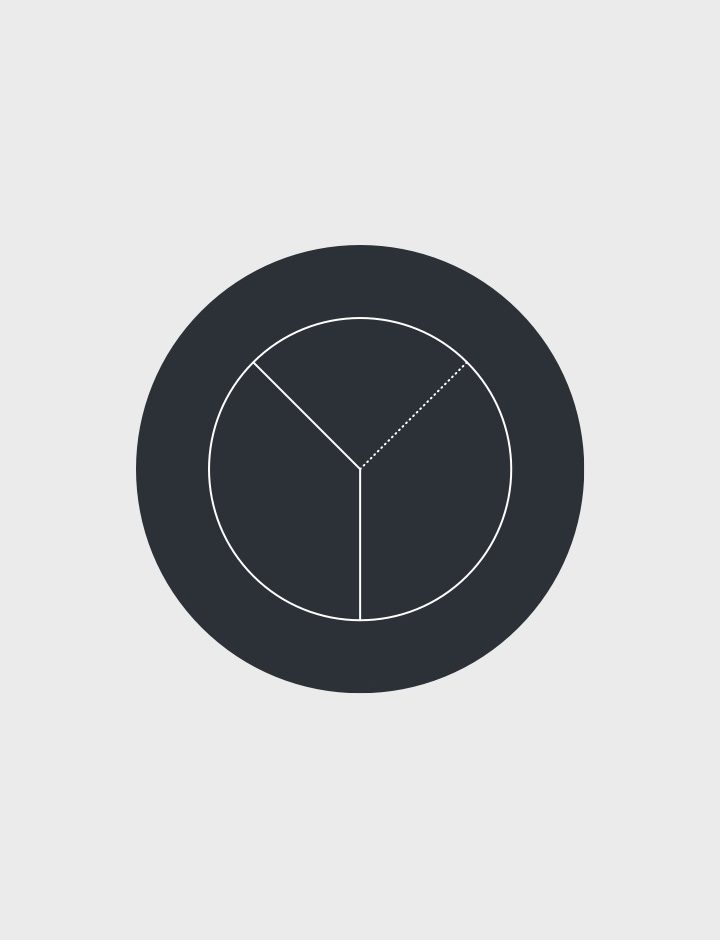 Organic social media
Different organisations have different needs when it comes to social media. As well as developing social strategies to implement in house, we also manage clients' channels day-to-day.
We are flexible – both proactive and reactive – to build the service that suits your brand's needs – whether that's ongoing post creation and scheduling or community management and boosting – or a combination of all aspects of social management.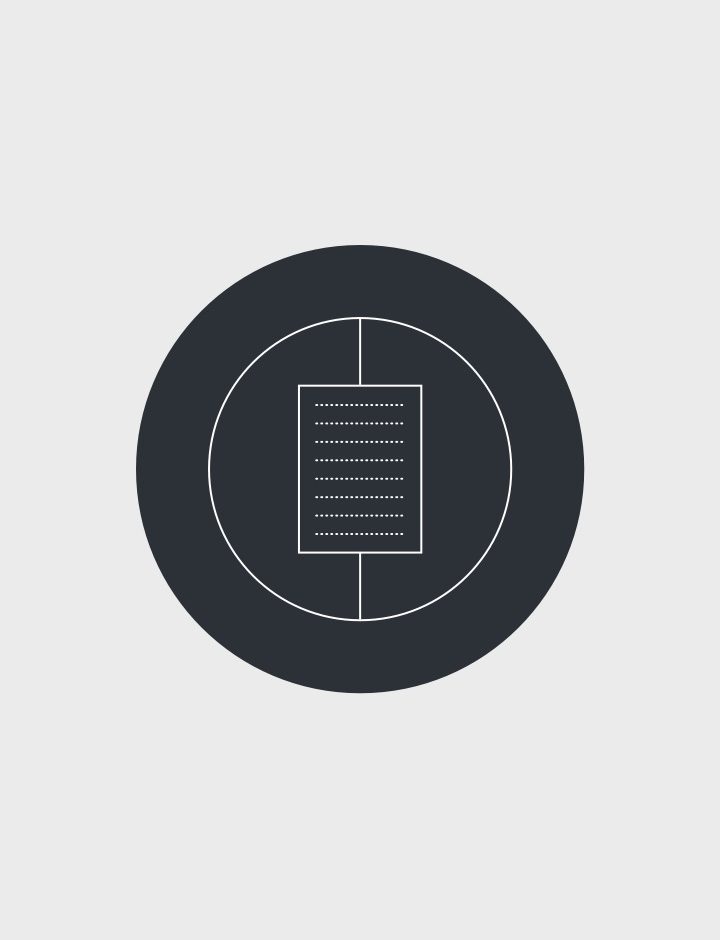 Paid social media
Organic reach on social is at an all-time low and smart brands know that boosting is essential. Not just powerful, but essential. Our social team are experts in building target audiences for boosted content on appropriate platforms to ensure your message reaches the desired audience and reduces waste creating posts that never get seen.
Our always-on boosting strategy and specific tactical tailoring ensure audience growth and increased conversions as we build brand awareness, advocacy and – ultimately – action.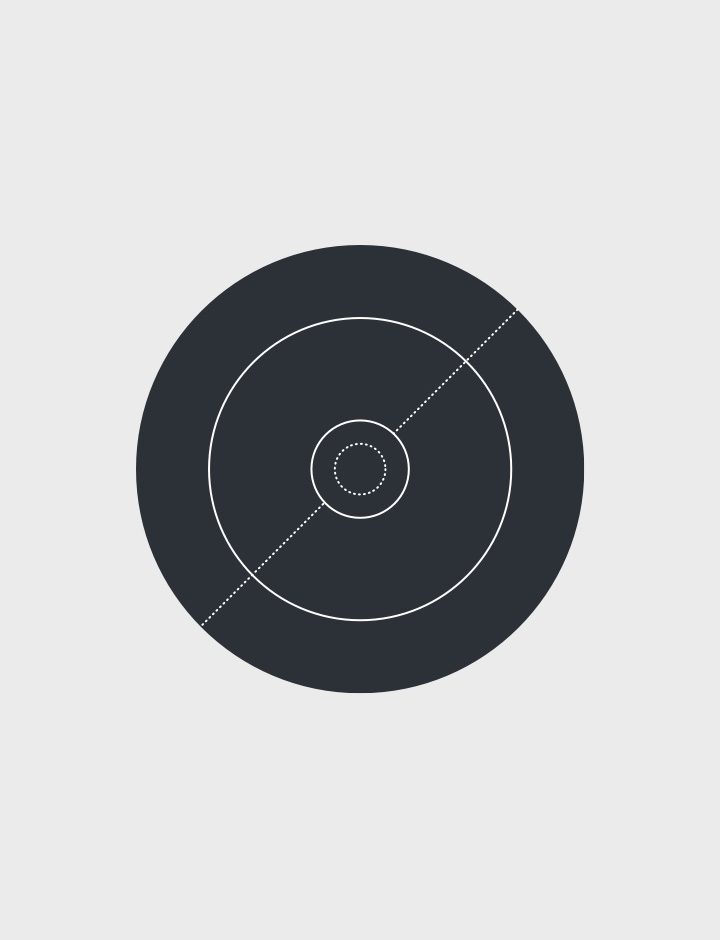 Social content
We are passionate about producing creative content and that doesn't stop at social. Supported by our team of talented writers and our network of influencers, we know how to engage hearts and minds online. We create content that captures the attention of consumers from thought leadership and beautiful photography to video and animation.
This means our clients effectively engage wider and wider audiences as their social reach grows.
"OneAgency are a great agency to work with. They came up with a really strong integrated campaign to launch our Plan Eat Save campaign and have been particularly successful with our social media launch. Absolutely delighted with the service, creativity and support with social media – second to none!"
Louise Banning, Norfolk County Council
Examples of our social media work