UX/UI – User experience and user interface
User experience and user interface – UX/UI
First impressions are lasting. In the digital world brands have limited time to make one as multiple competitors compete for our customers' attention… and their clicks.
The new science
User experience (UX) and user interface (UI) have rightly emerged as disciplines in their own right. A decade ago, the user journey was an accident of design-and-build best practice. Today user journey is at the centre of web design, ensuring that your web visitors can navigate your website as easily as possible.
Guiding this is a range of data and insights, including:
Stakeholder workshops
Analytics research
User journey mapping
User testing
The process
Once we've taken your brief, we research industry and user trends and live data. Data informs strategy and specific tactics. The work doesn't stop with delivery of your optimised site, we measure the performance of various aspects of the asset, from basket abandonment rates to click-throughs – always learning, always improving your site.
The benefits of UX/UI
Our UX/UI practitioners can work with you on any number of digital assets to increase conversions, reduce maintenance costs and build brand trust – from websites and emails to apps, e-shops and interactive tools.
Consistency is also key: to help your audience find what they need again and again, we create smooth, intuitive journeys that encourage return visits and repeat purchase.
We can help you:
Simplify convoluted journeys
Understand your customers, their needs, goals and behaviours
Ramp-up your competitive advantage
Create great first and lasting impressions of your brand
Increase conversions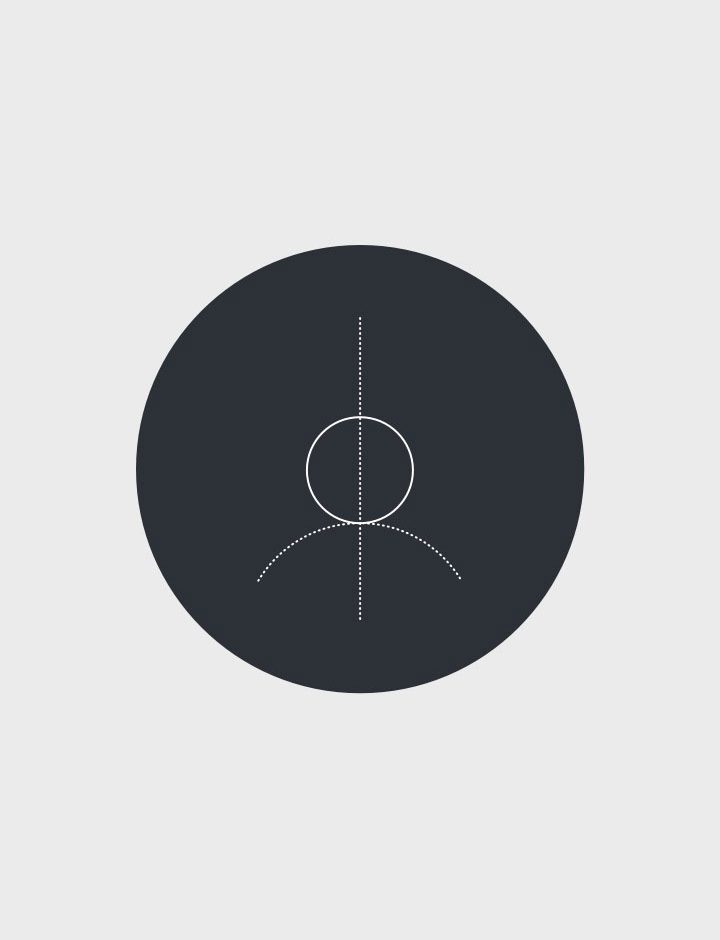 User testing
User testing is essential to gather the insights that guide design and interface decisions as well as providing post-launch validation.
By observing and measuring various aspects of user interaction with a page, we can prescribe specific solutions to increase specific actions.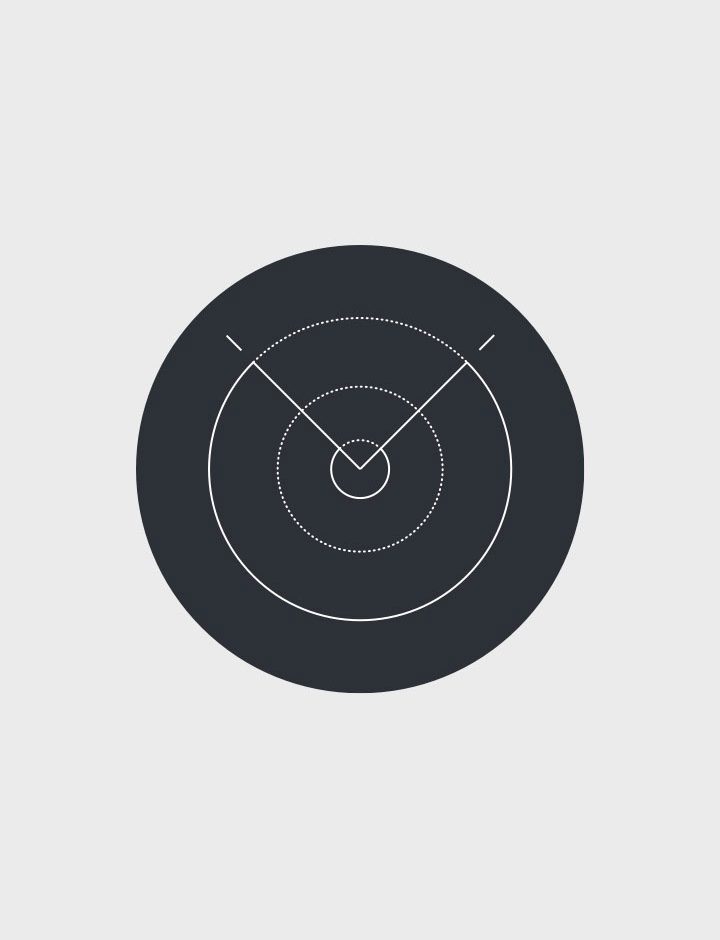 User journeys - measurement
We ensure that the journeys that result in commercial actions are mapped and made easy and intuitive for users.
It is easy for businesses to misjudge how a journey feels to a user, so we use data and insights – as well as personas – to make sure that the commercial journeys on your digital assets make sense to your users to guarantee conversion.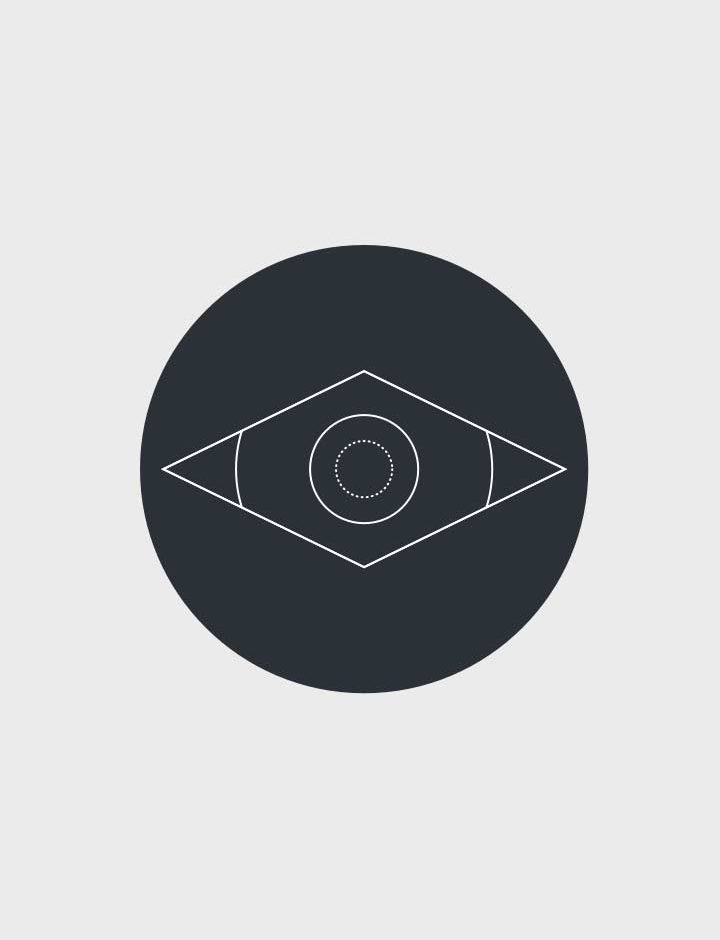 E-commerce - discovery
We specialise in e-commerce UX. Coupled with research, our extensive experience drives myriad changes to e-commerce journeys to ensure customers complete transactions. From clear calls to action and streamlined data input to follow-up emails when baskets are abandoned.
"The OneAgency team were fantastic to work with from the get-go. Our job had a very short lead time, but the OneAgency team delivered a site that exactly matched our brief and was delivered on schedule and on budget. I would highly recommend them."
Guru Prasad, Floors-2-Go