Content marketing
Content marketing
Create content that reaches and engages audiences, recruiting brand advocates who search, read, click, comment, share and buy.
Why content marketing?
Content marketing is a powerful tool in driving reach and engagement as well as communicating brand proposition as part of your marketing strategy.
From surveys and reports to FAQs and blogs, high-quality content can support PR, fuel social media and enhance organic search ranking – each helping to build your brand at every stage of the sales journey. Reach audiences, build trust and increase conversions for great long-term ROI.
Our approach to content marketing
We use data to inform strategy, promotion to ensure reach, and creativity to ensure your content cuts through the noise.
We create content and execute activity that reaches and engages commercial audiences at every stage of the purchase journey. Our content strategies deliver results because we use data and insights to inform every aspect. These guide tactics, from content campaigns to article lists, SEO and social media, email to outreach. We measure, review and amend to ensure we're always optimising for maximum ROI.
Content strategy
There are a number of steps involved in creating a content marketing strategy to support your business.
We work with clients to determine a brand's key objectives, and how best to measure campaign success. We use all available insights to ensure your strategy will deliver results, from search data and social listening to market research and customer surveys. Combined with your brand values and proposition, these insights inform what content to create, where it will live and how it will be used to reach and engage audiences.
Measuring success
Not only do we create high-quality content for all print and digital channels, but we measure its performance through key metrics. For example, did content for search start to rank for keywords? Is it driving organic traffic? Did the social content deliver cost-effective cost-per-impression and engagement rates? Did the PR campaign earn links and coverage?
Not only do these metrics paint a picture of overall success for clients, but they inform strategic amends and ongoing tactical optimisation.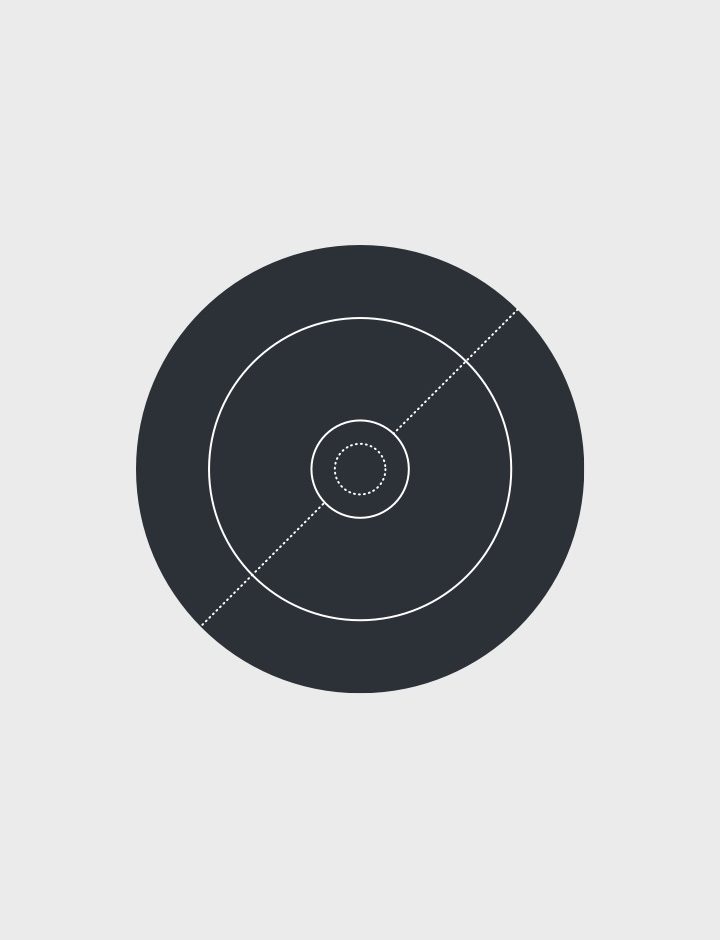 Content campaigns
We create and execute whole content marketing campaigns, from ideation and creation of assets, to social media promotion and digital PR.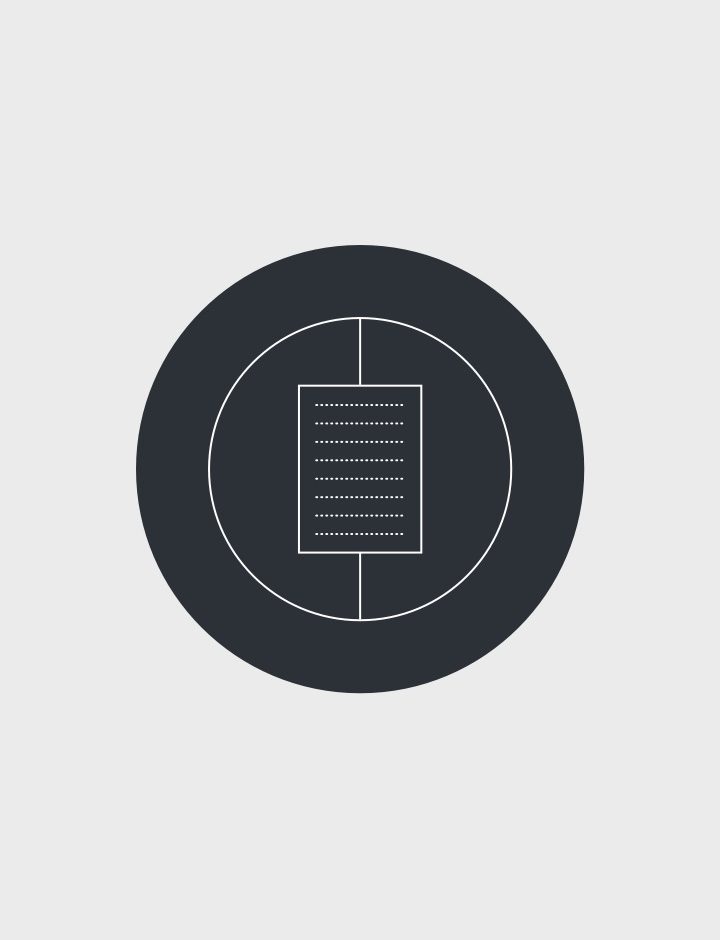 Search content
Our SEO experts find content gaps and define exactly how you can reach your audiences by answering their queries before your competitors do.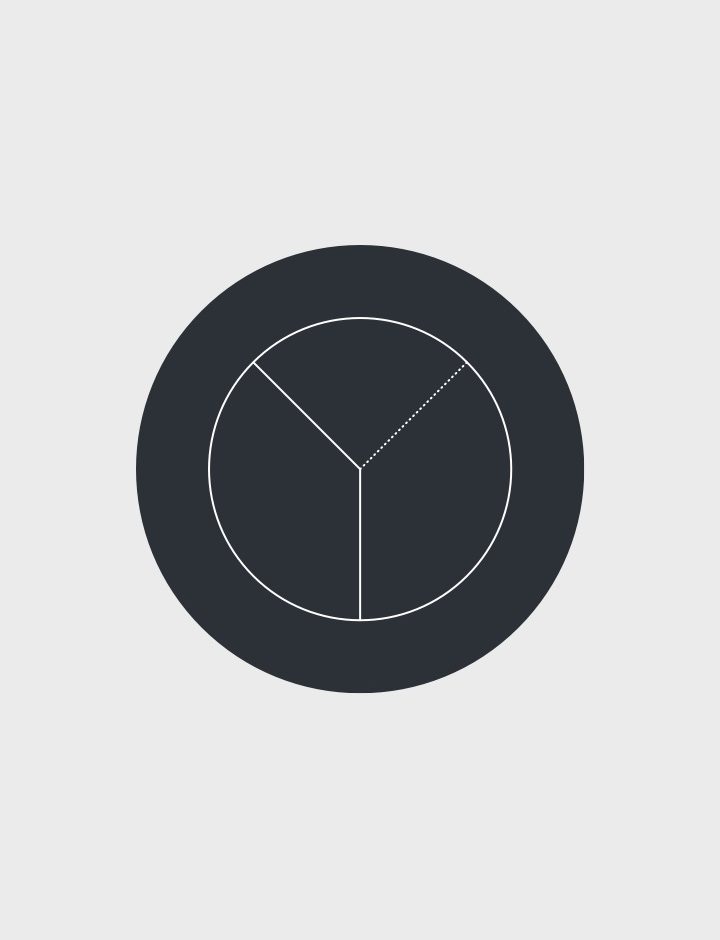 Social media and PR
Content is king, but the king is nothing without his queen – and her name is Promotion. We ensure your brand reaches its audience through boosted social media, influencer outreach and digital PR.
"I have worked alongside OneAgency for many years. The team are an absolute pleasure to have on my team: they are dynamic, creative, responsive and – most of all – the most hard working agency I have had the privilege to work with."
Kelly Knight, Zip Heaters Ltd