Branding
Branding
In a competitive and complex world, we help our clients to position their brand to stand out, ensure a consistent message and reach their audience in an increasingly fragmented market place. We make it our job to understand your customers and to know what they think of you.
It all starts with research
Research is the starting point of the brand journey and something OneAgency has heaps of experience in. Whether it's desktop research, in-depth focus groups or a short, sharp survey, we uncover as much as possible so we can make informed decisions. It's our job to ask the right questions and make sense of the answers.
Brand positioning 
In this competitive world, it is crucial that your brand leaves a distinctive and valuable impression in the minds of your target market. We make sure your brand is aligned to your market needs and expectations, ensuring it has a unique, credible and sustainable position. It is not an easy task and can encourage healthy debate – something we advocate!
Brand development and roll out
Once we are satisfied we have a clear positioning and path ahead we set about creating consistent and relevant brand identities and campaigns. Not just a logo – every touch point is considered. Our talented creative bunch ensure fresh ideas are beautifully executed, regardless of the medium.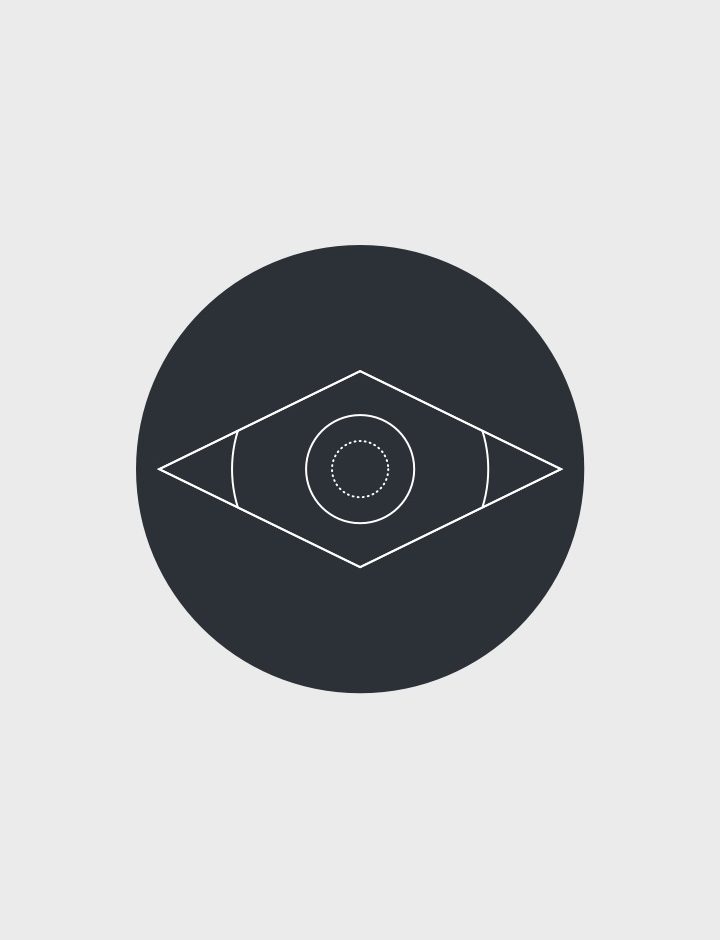 B2B and corporate
We create brand identities and product branding that convey authority and credibility by combining innovative and clever design with the visual language of a given industry. We work in sectors from manufacturing and automotive to digital technology and construction.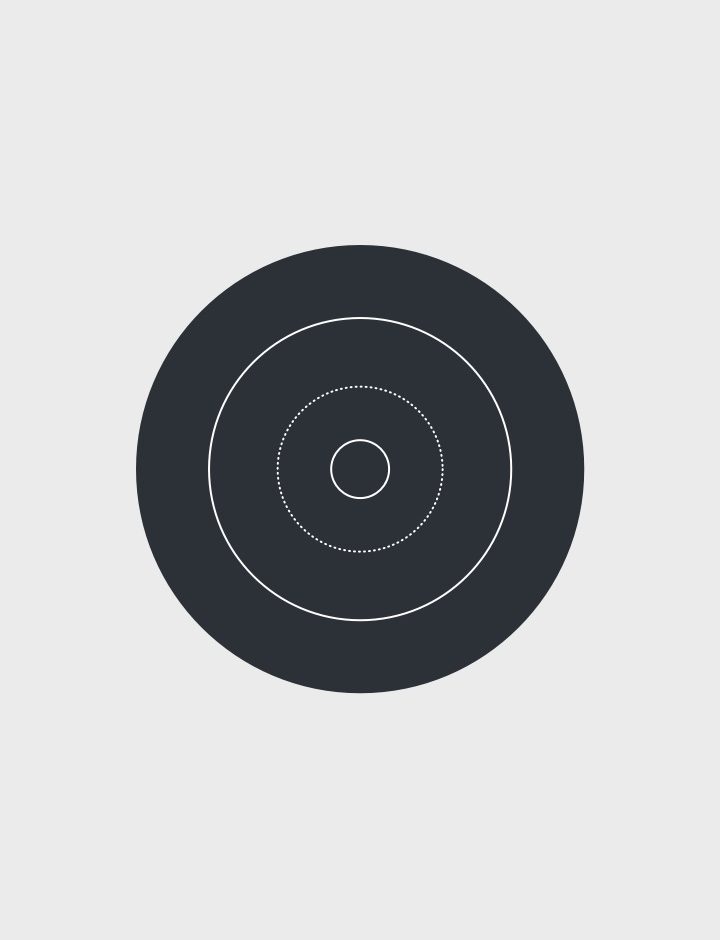 B2C and lifestyle
We refresh and rebrand consumer brands and their products to create desire and communicate quality – from FMCGs to lifestyle and events.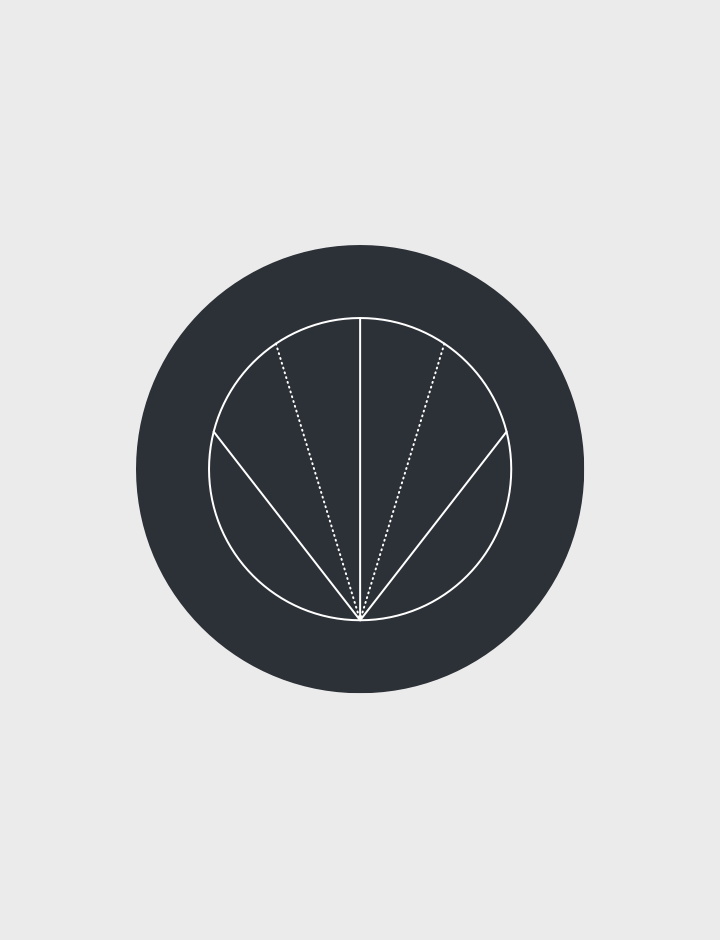 Nonprofits and beyond
We have extensive experience working with organisations such as members groups, charities and nonprofits, creating brand identities and stories that communicate their aims and methods.
"The creative and digital work the team have produced for us is superb, helping us to position ourselves among our international and influential global audience. Importantly, as a non-traditional workplace trying something new and innovative, we often work at pace. The OneAgency team understand this and we can count on them to be flexible, responsive and as passionate as we are about both the creative process and the end result. We make a great team!"
Amy Ellingham, Xynteo
Examples of our branding work