Shoot locations
Shoot locations
Shoot locations are often overlooked, rushed or poorly chosen, leaving brands with photography that jars with their brand positioning or just leaves them fading into the crowds of generic and stock photography.
We specialise in defining the best location spec for your photo or video shoot, and then securing it. We even have some of our own.
Your needs
We work with brands to capture their objectives so we can define exactly what is needed from the location. And because we own a number of our own locations (see below), we have complete control of the spaces to better execute the precise needs.
Research
As well as our own locations, we work with many location agencies to deliver an extensive range of choices, from corporate and commercial to domestic and public.
Styling
As well as finding the perfect location or interior for your shoot, we specialise in dressing venues, from props to soft furnishings.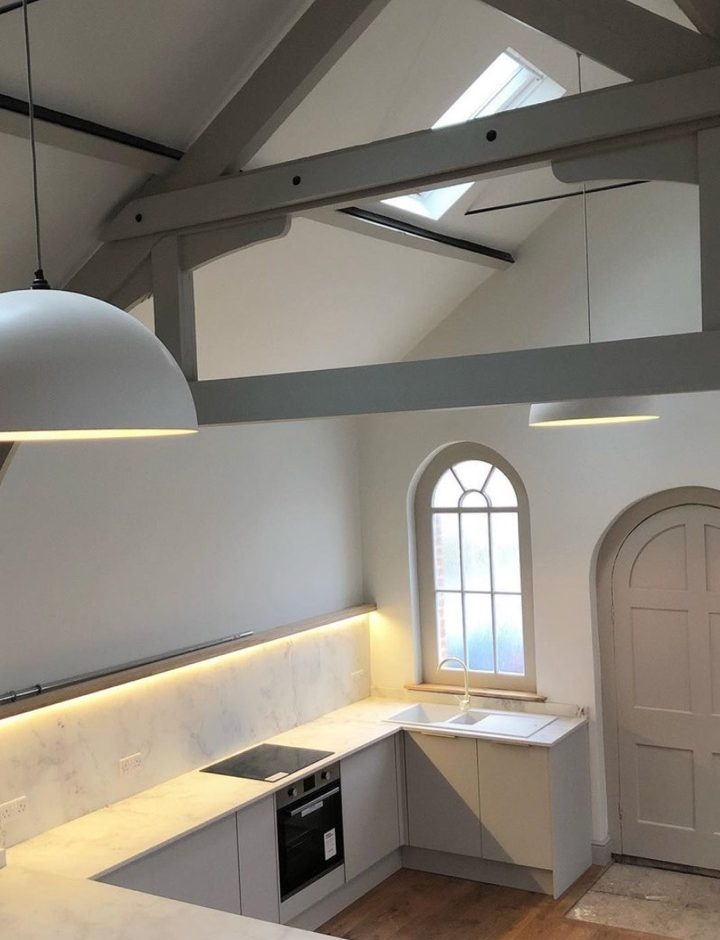 The Chapel
This recently converted Methodist chapel offers a great location/set for a contemporary luxury lifestyle shoot with its unique period features including exposed brick walls and original church organ.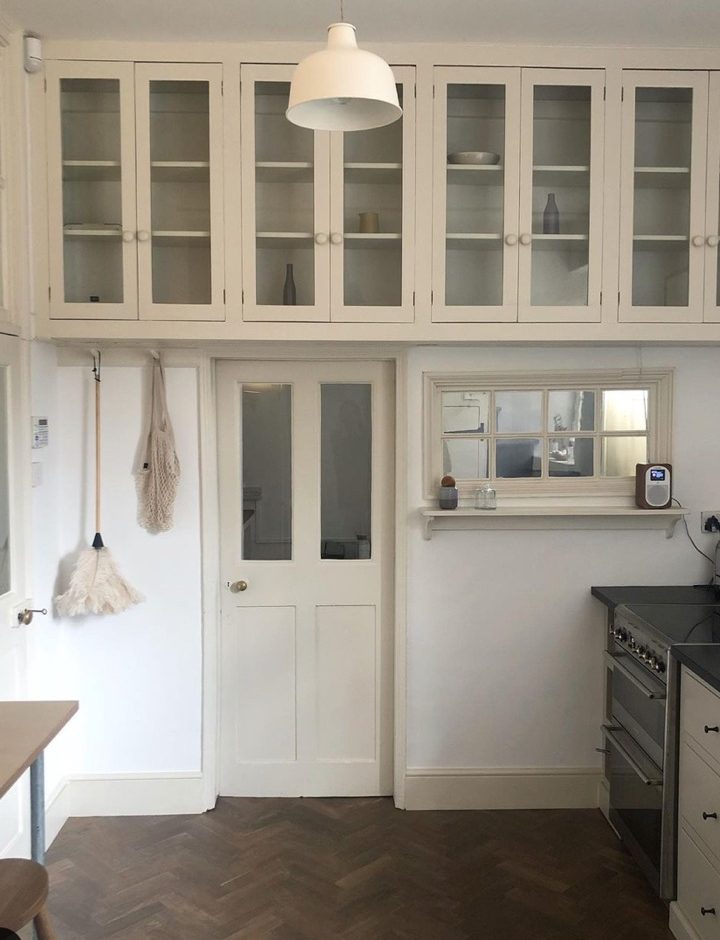 The Chancery
This Grade II listed three-bedroom Georgian townhouse combines period features and feel with high-end minimalist interiors. It includes its own artisanal furnishings and original art.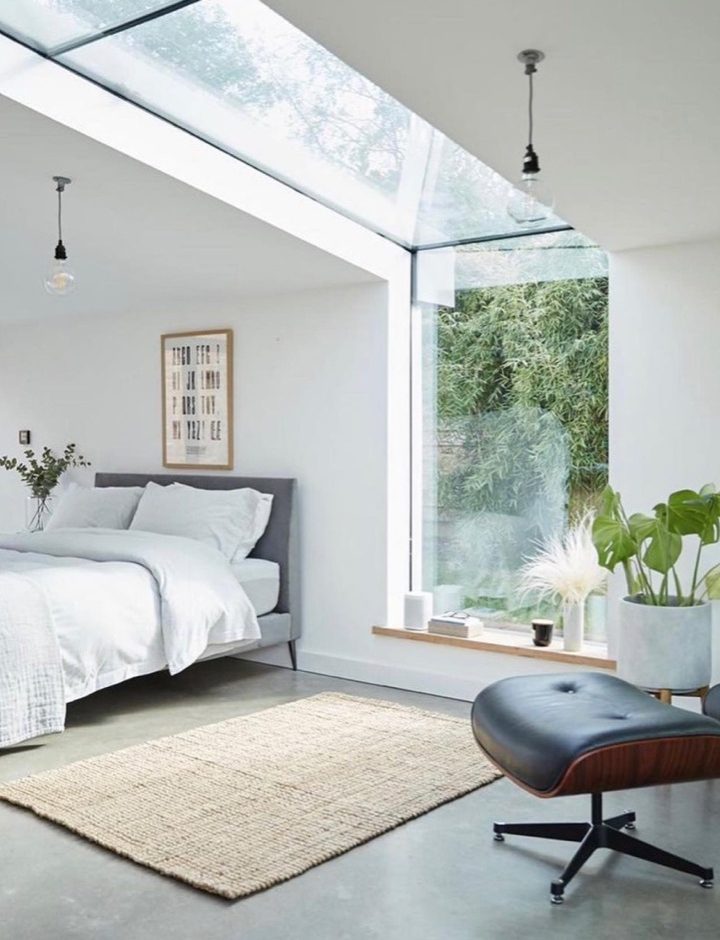 Castle Hill House
This modern rustic home is the perfect location for high-end domestic shoots. Its modern rustic interior is the perfect setting for premium and luxury brands to showcase their products, from TV and advertising to photography.