E-commerce
E-commerce
OneAgency's web development offering is built on a decade of e-commerce experience, a foundation for e-commerce success.
Successful e-commerce starts with successful planning
OneAgency has developed e-commerce platforms for companies ranging from small start-ups to large global operations. All of our e-commerce systems are carefully planned and scoped to exacting briefs, regardless of client.
Our background is selling online across a multitude of sectors. Recent work for Dyson UK has shown how we can tackle the complex world of online retail and encapsulate a core offering that is elegantly managed and geared for channel growth.
Choosing the right e-commerce platform
Whether it's a large-scale e-commerce platform or a single-use microsite, our e-commerce developers have the experience to advise on which platform to choose. Our technical project planners work with clients to ensure that a chosen platform is scalable and suits the client's needs, budget and experience.
The key to success is remaining 'application neutral': listening to the needs of the client before building a platform to suit. All too often, we are brought in to take over e-commerce operations that have been poorly chosen and aren't fit for purpose.
Let us inform decision-making before you spend valuable time and budget building the wrong solution. We can help you avoid making expensive mistakes with your brand.
Integrating with inhouse stock systems and EPOS 
The clever bit with all integrated systems is getting the correct data from A to B. Our team of highly experienced web developers have created a seamless way to populate our systems with client data, all with one purpose in mind – integration.
This means client websites reliably connect to a head office ERP (enterprise resource planning) systems such as SAP, SalesForce, SAGE, Microsoft Dynamics to name just a few. All of that hard-to-manage product and customer data gets to integrate with the front end of the marketing funnel seamlessly and accurately.
White label eCommerce platforms 
Understanding that many retailers have been crying out for cost-effective opportunities to trade online, OneAgency has developed a bespoke 'white label e-commerce platform' – designed to offer buying groups and large retail operators a powerful and affordable web-based platform in which to manage their retail networks.
This online retail platform has been designed and built to offer any organisation that has a core, a centralised structure supported by a network of users/stores/operators who need to manage content online. Usually, this means companies that need to manage and distribute large amounts of product information and want it to integrate with their internal systems.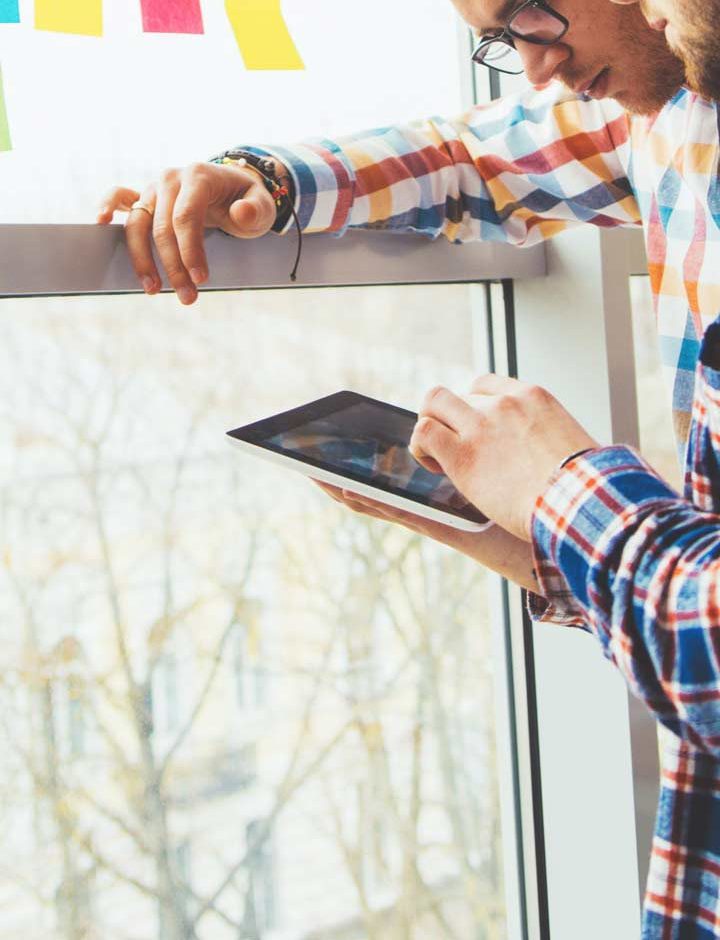 Lightweight solutions
Our full-time team of front end developers specialise in creating elegant, mobile-led solutions that integrate with WordPress, WooCommerce, Shopify and other off-the-shelf CMS platforms.
Video, animation and super slick UX is where our lightweight solutions specialise.
Offering a high-level WordPress and plug-in management service is becoming more important now than ever.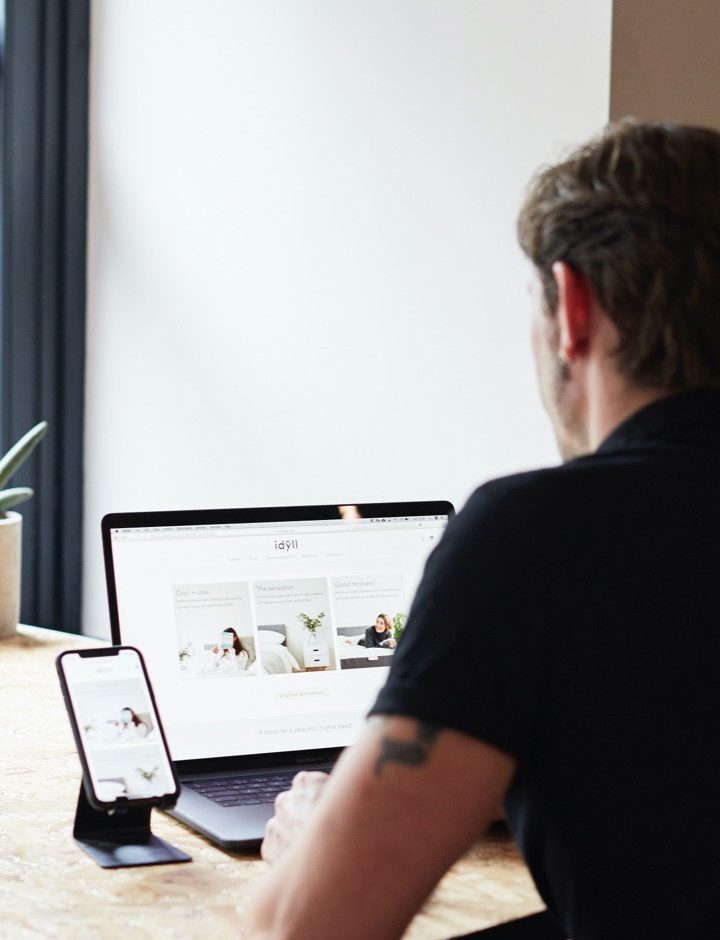 Heavyweight solutions
Our back-end development team specialise in creating bespoke platforms for large-scale, data-led systems development. Complex API web solutions, bespoke CMS, e-commerce platforms and server management are all core activities of our heavyweight solutions team.
OneAgency's approach to complex website development is what separates us from many other agencies.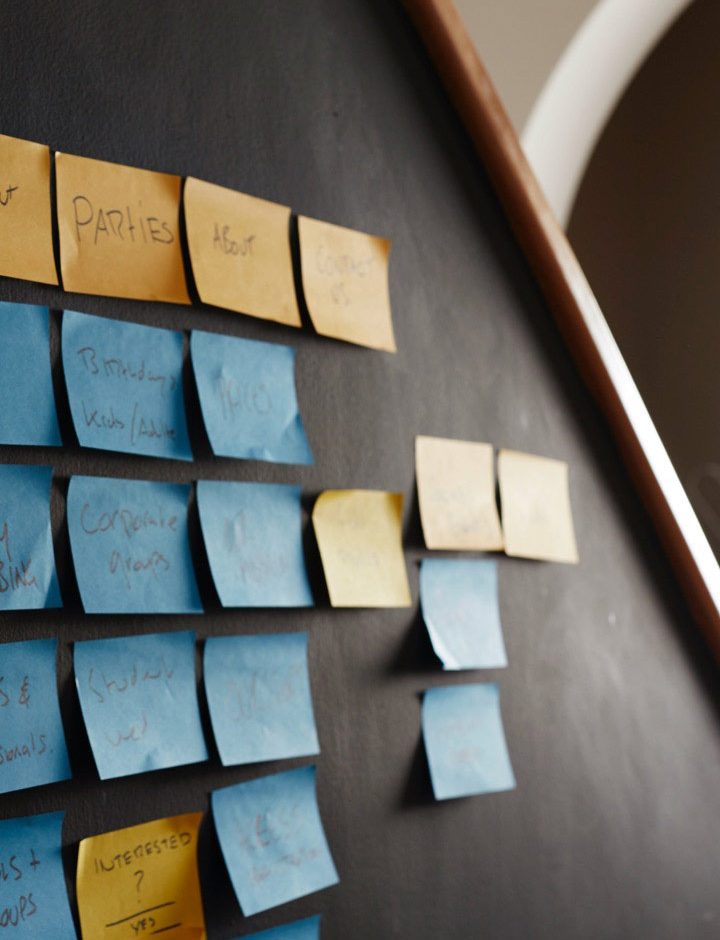 Third party integrations/SaaS
Respected for our unique SaaS offering, OneAgency offers bespoke retail eCommerce solutions to leading brands such as Euronics and Dyson. Our highly bespoke platforms ensure complex datasets are brought to life and fully managed by aggregating data and publishing online for the benefit of approved users.
Relevant for franchisors, consumer brands and all large-scale companies looking to share their product data securely across the online arena.
Examples of our e-commerce work