HubSpot
As a fully certified Hubspot solutions partner, our team helps businesses transform their inbound marketing strategies to deliver results and smash serious growth targets.
HubSpot is a game-changing software for both B2B and B2C brands. Harnessed correctly, it can tackle your marketing pain-points in one swoop with inbound marketing, sales and customer service processes all under one roof.
Wherever you are in your HubSpot journey, our team of fully trained, in-house experts are on hand to help you and your team fire up a strategy that will ensure you make the most of this powerful and transformative software.

Completely new to Hubspot?
If you have only just heard of HubSpot and want to learn more, we can help! You can book a demonstration session with one of our expert team to get quickly up to speed (you'll be a Hubspot devotee before you know it!)

Excited about HubSpot but don't know where to start?
Are you already sold on HubSpot but finding getting kick-started a challenge? We can guide you step by step and help reduce the workload of onboarding new software, so you can tick some things straight off the to-do list.

In need of some coaching?
Are you already on your HubSpot journey but need some support to get the ball rolling in earnest? Or looking to explore how you could enhance your use of HubSpot further? Our team is hand to guide you through the onboarding process and beyond to make sure you are utilising HubSpot to its full potential.
As a certified Hubspot solutions partner our agency team is fully equipped with the knowledge, tools and resources, plus an infectious enthusiasm for the platform, to compliment your in-house skill set and support you and your team every step of the way.
Technically sophisticated, simple to integrate, easy to tailor and huge in scope, for us Hubspot is a no-brainer! Our expert team are true devotees of the software and thanks to a deep understanding, can harness its power to help clients increase quality lead generation, optimise conversion, boost revenue and deepen customer relationships – all the while streamlining business operations and aligning departments.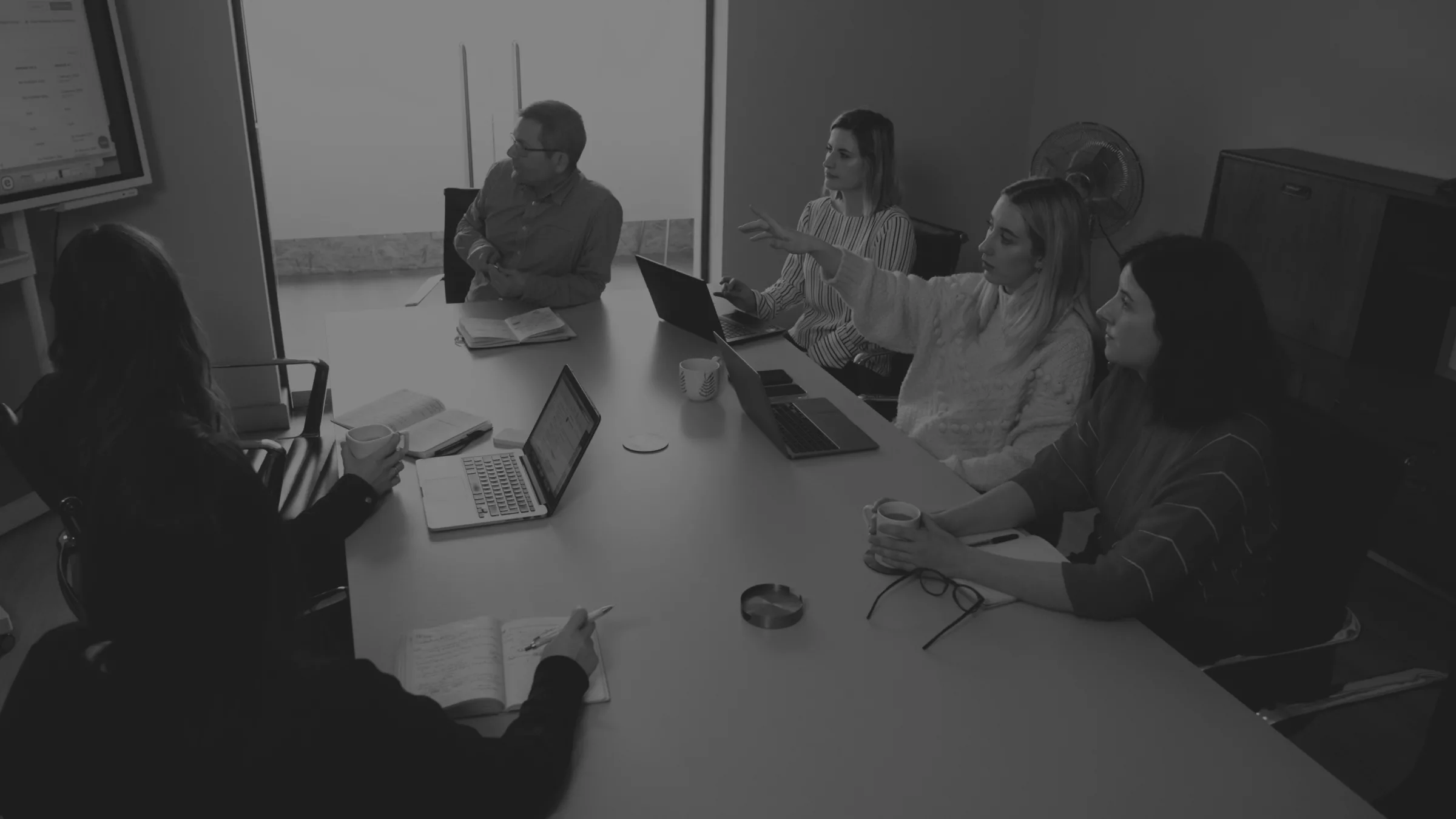 Empower your team with the tools, knowledge and support to transform your marketing strategy and deliver tangible results.
You'll be amazed just how fast you can get up and running ready to take advantage of the software's untapped potential. Whether it's through automation, lead management, SEO, CRM integration, or most likely, a combination of them all. Our clients are already reaping the benefits of HubSpot. 
Get in touch today to find out more about how we can help you with onboarding, and support you moving forward to ensure you are harnessing Hubspot's full potential for your marketing team and your brand.