Overview
We create ideas, campaigns and experiences that help brands of all types and stripes thrive.
OneAgency helps brands succeed, both online and in the real world. Ideas, words, design and technology play important roles in what we do. It all starts with passion and we're passionate about using our knowledge and skills to ensure success for the brands we love and work with.
We're one of the largest independent agencies in the East of England with a growing presence in London and Cambridge. Nearly 50 specialists offer our clients a full range of communications services, advise on building brands and create clever, imaginative and hard-working campaigns to deliver results.
OneAgency is based on three things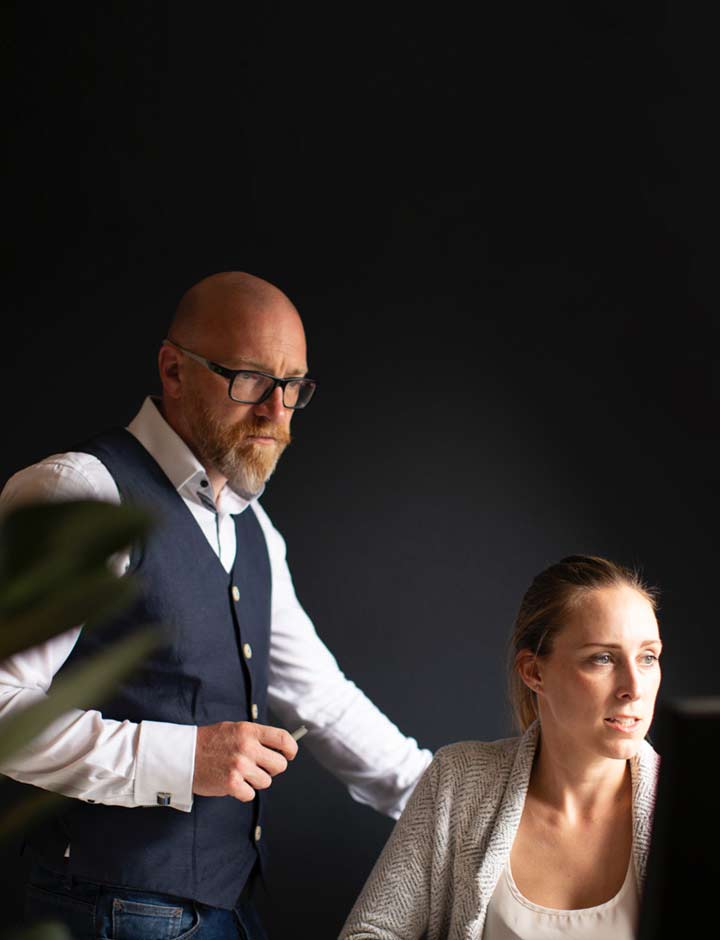 Our people
OneAgency is nothing without its people. Today we are almost 50-strong, with experts in many disciplines, all working together in a collaborative environment to create, implement and deliver strategic, creative brand services. This dynamic mix of specialists is what ensures the offering works so well.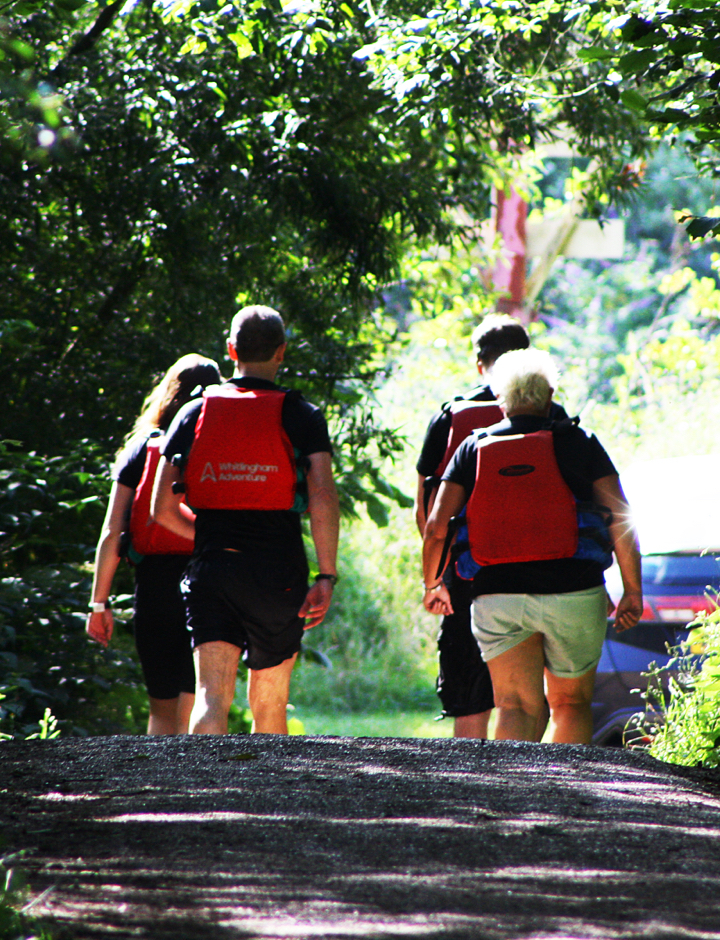 Our culture
We aim to genuinely understand our people and our purpose. We listen to, trust and learn from our teams through a series of careful management processes and team building exercises.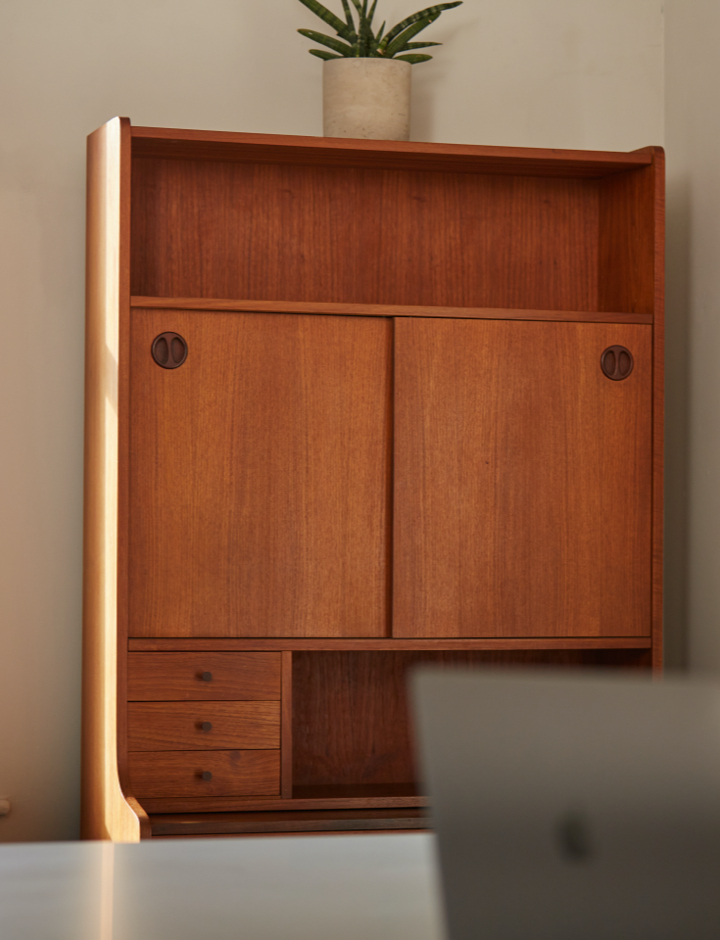 Our home
The 'mothership' - our Norwich head office - is where we come to conceive, collaborate and create. We're proud of our agency base and strive to maintain a friendly and productive space in which to do the things we love to do. We do this best when surrounded by cool, quirky interior design and an eclectic mix of bits and bobs!
OneAgency is a creative technology agency focused on helping brands succeed on and offline. Ideas, words, design and code all play important roles in what we do, but it all starts with passion, and we're passionate about ensuring our clients succeed and grow.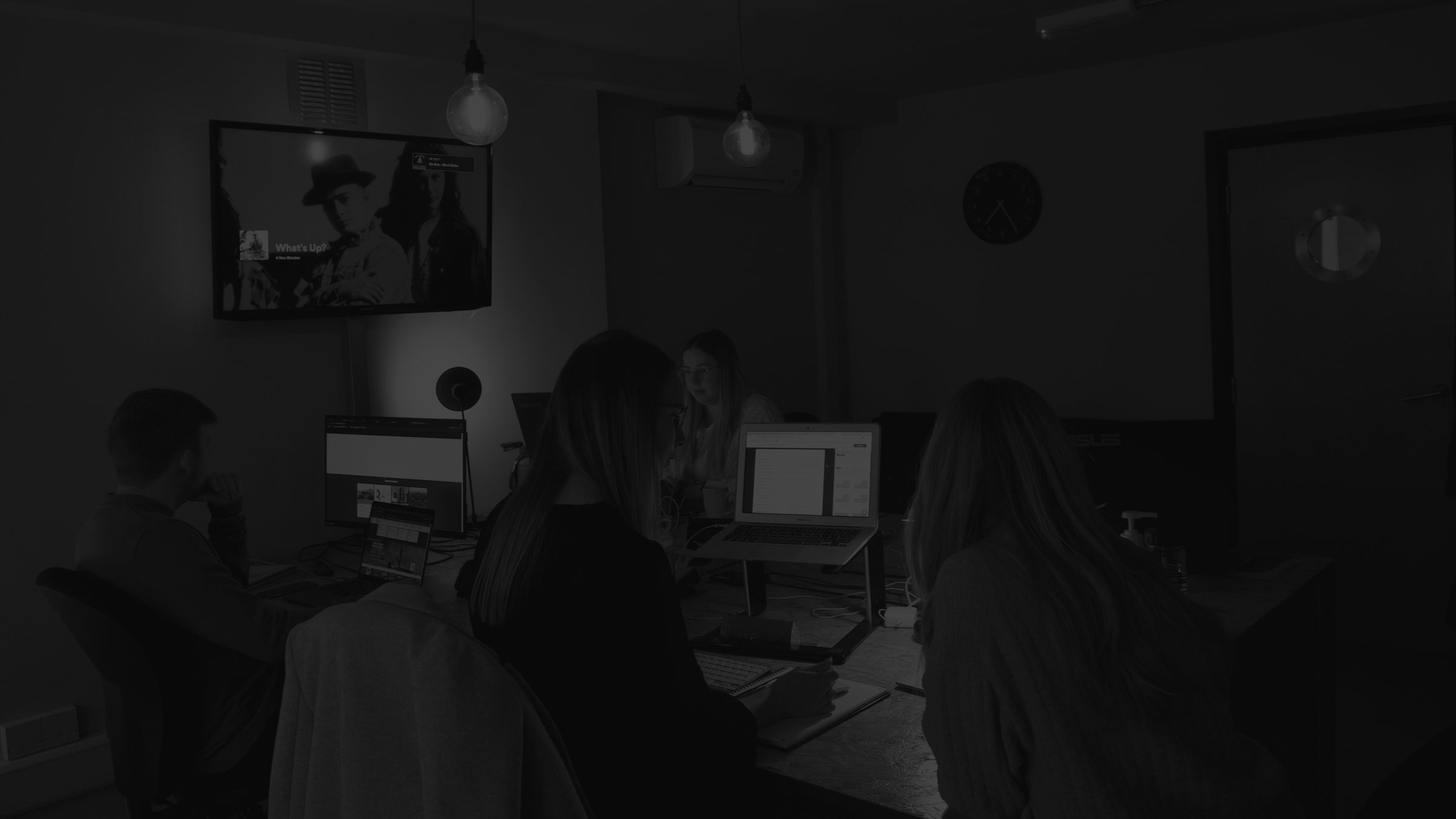 Strong commercial leadership with a clear vision for offering industry leading client communications
OneAgency's foundations date back to 1991 and today we're headquartered in Norwich with offices in London and Cambridge. The agency is owned and run by Mark and Helen Littlewood, supported by a board of directors who have been involved since its inception. Clients and specialist services continued to grow when Phil Hinckley joined OneAgency as director of our London operation.
Mark and Helen continue to grow the business, building a leadership team of specialists and managers to deliver bespoke digital platforms and brand-led creative solutions for a growing list of clients. Growth has meant investment in people, skills and innovative platforms that ensure we deliver cutting edge campaigns and solutions that help our clients' businesses grow.