Premier Education Group
Hop, skip and jump into full integration
View site
Since starting the business in 1999, ambitions to position the brand as the undisputed leader of its sector have become closer and closer to reality. A marketing strategy that reflects and develops Premier Education's growing stature was essential.
Premier Education is a growing company with big ambitions. They're the number one provider of sport and physical activity to UK primary schools, but saw an opportunity to grow further with the right approach to marketing.
Schools, parents, potential franchisees and future coaches all fit under the umbrella of the brand's target audience, each with their own unique journey, challenges and needs. With a small in-house team and an ever-growing and varied audience, a full review of the brand's marketing efforts was required, from evaluating the in-house team structure to defining a new marketing strategy.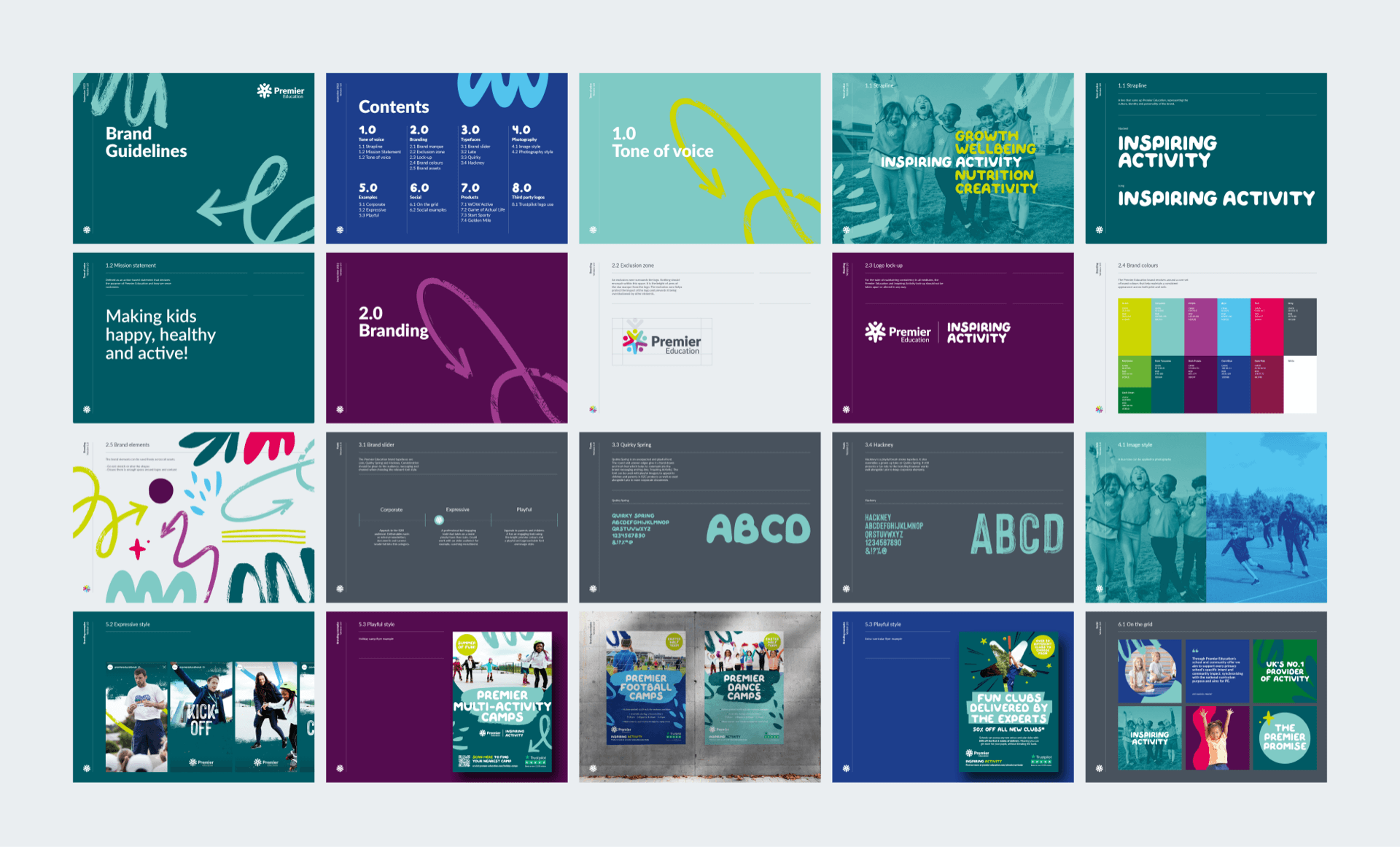 "Having worked with OneAgency on a host of projects and campaigns over several years, I have been constantly impressed. The agency works in a fluid, integrated way so access to the expertise needed to achieve the desired results is straightforward and stress-free."
Will Baker
Group Marketing Manager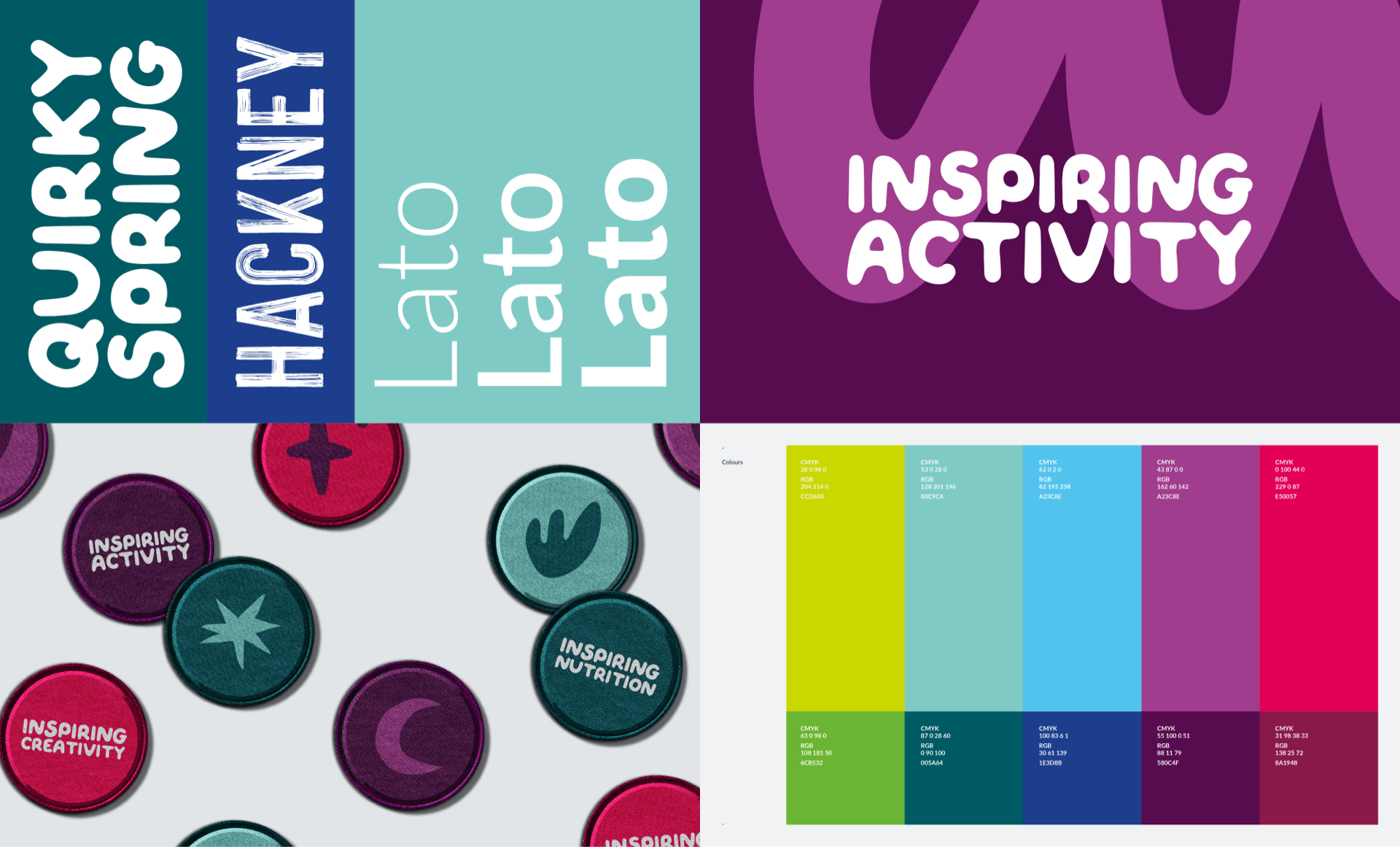 Improving focus and efficiency in-house
OneAgency stepped in to conduct a full audit of the marketing output of the in-house team, leading to a restructure and a more efficient use of resources.
Next on the agenda was an in-depth piece of market research, helping to identify the key demographics for the brand and their motivations, which would be used to inform a new strategy and establish brand positioning.
With only a single journey mapped out previously to fit a broad audience with strikingly different needs and motivations, access to the strategic expertise within the agency was invaluable. Using the market research, we developed a new bespoke strategy for each of the four key audiences.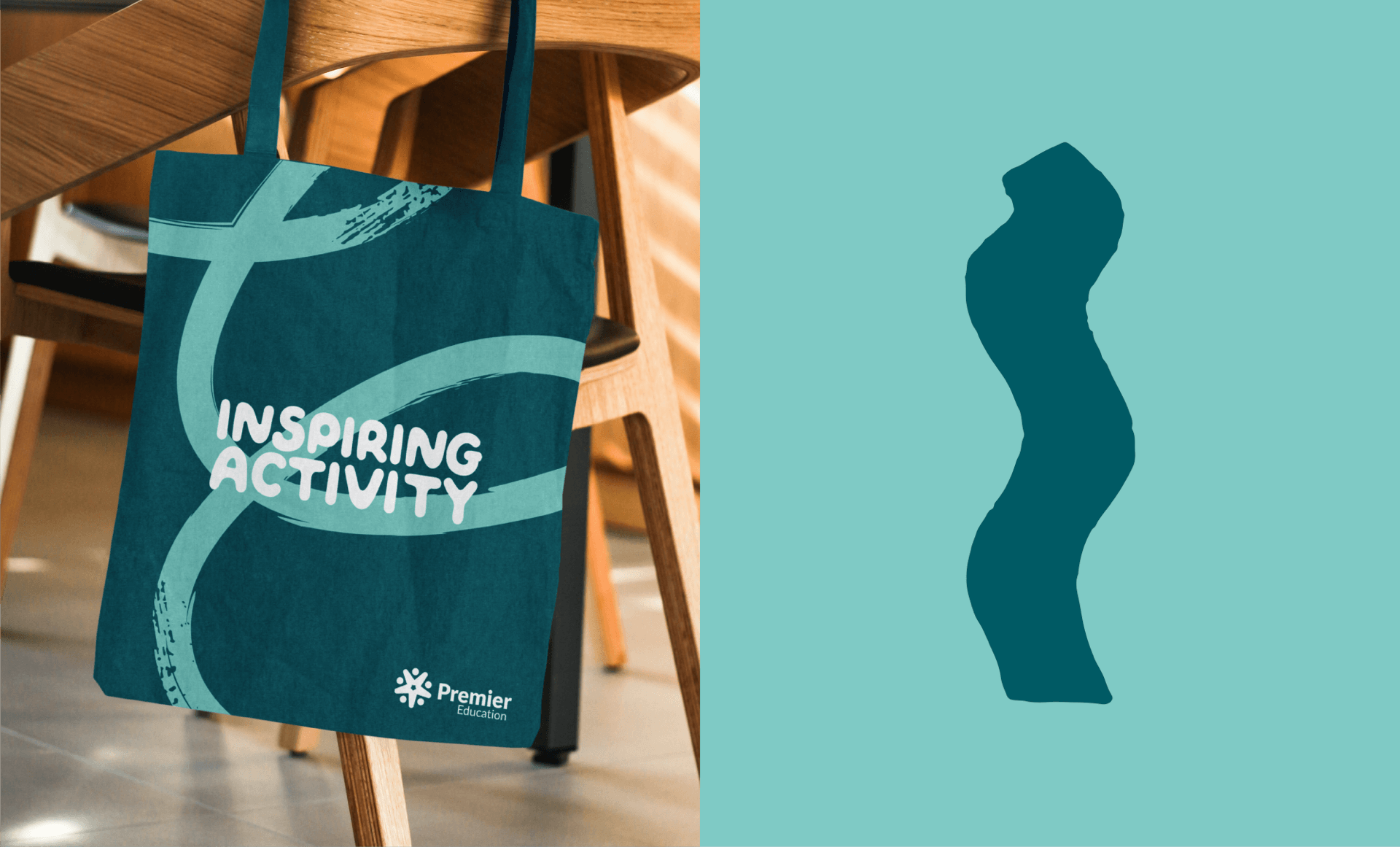 A new website
Creating streamlined journeys for four key audiences placed a demand on the website that the existing framework just couldn't accommodate. OneAgency set about designing and building a new online home for Premier Education that was capable of fulfilling each audience's requirements.
From UX design through to the creative studio and development, our team worked closely with Premier Education to achieve an end result that all could be satisfied with. We continue to manage the website and provide support, including designing and building new blocks and pages when required.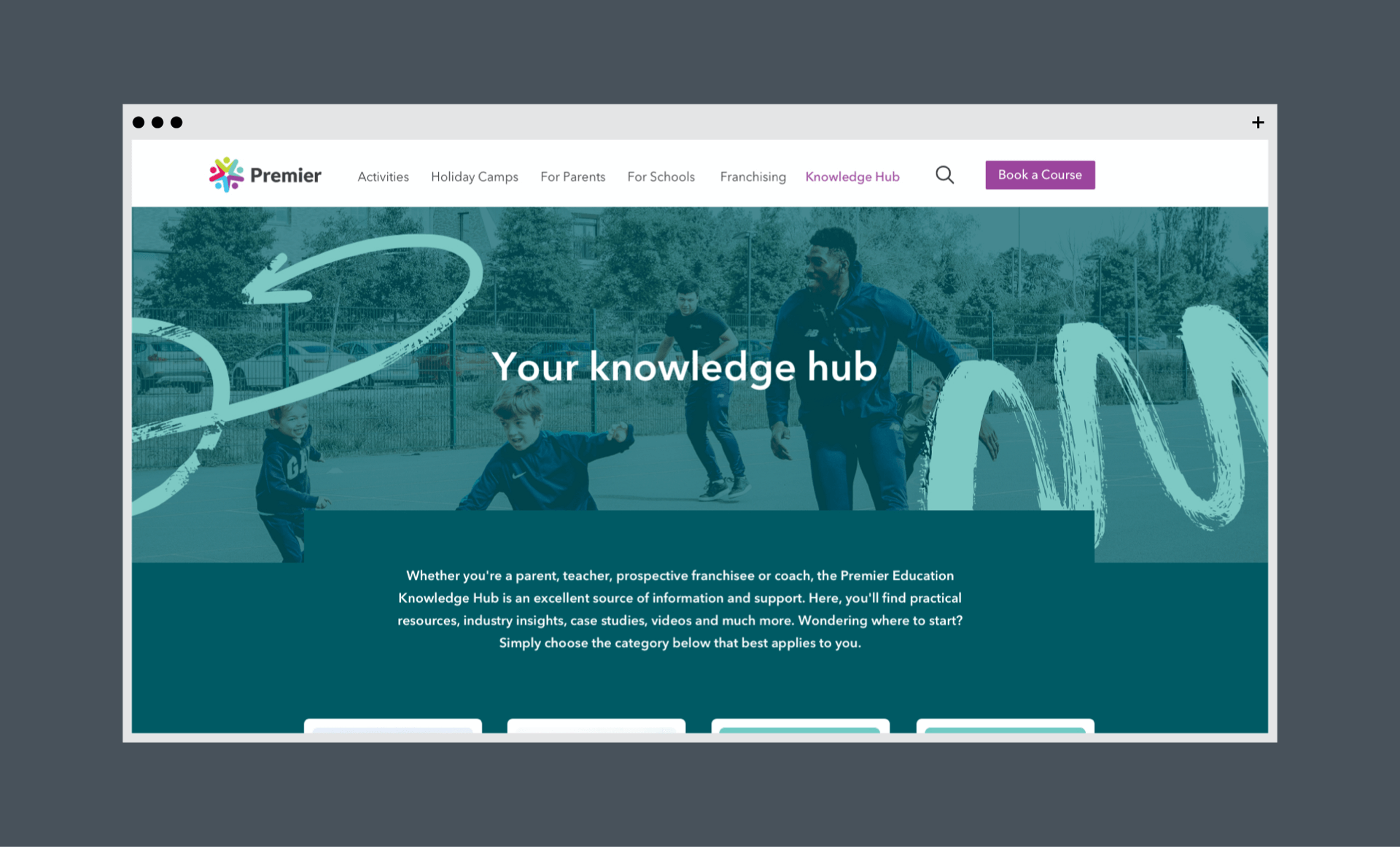 Data-driven digital campaigns
Data-led digital campaigns are essential in a modern marketing strategy. A carefully targeted approach to social media and PPC is vital, and has helped Premier Education see a significant ROI. We tailor where and when we invest according to each audience, and work to defined KPIs of engagements, website referrals and more.
Complete integration with HubSpot makes reporting on eshots, leads and all marketing activities centralised and straightforward, helping both the agency and in-house team develop informed strategies based on performance data.
Using HubSpot, we work with Premier Education to deliver results (in this case, leads and bookings) across the year through a combination of always-on advertising and seasonal campaigns, targeting different audiences. These targeted campaigns use a combination of different platforms to drive traffic to the website, where landing pages have been built with conversion in mind. Automations are implemented through HubSpot, allowing relationships with the business' prospects to be nurtured – retargeting also helps drive potential customers further down the funnel.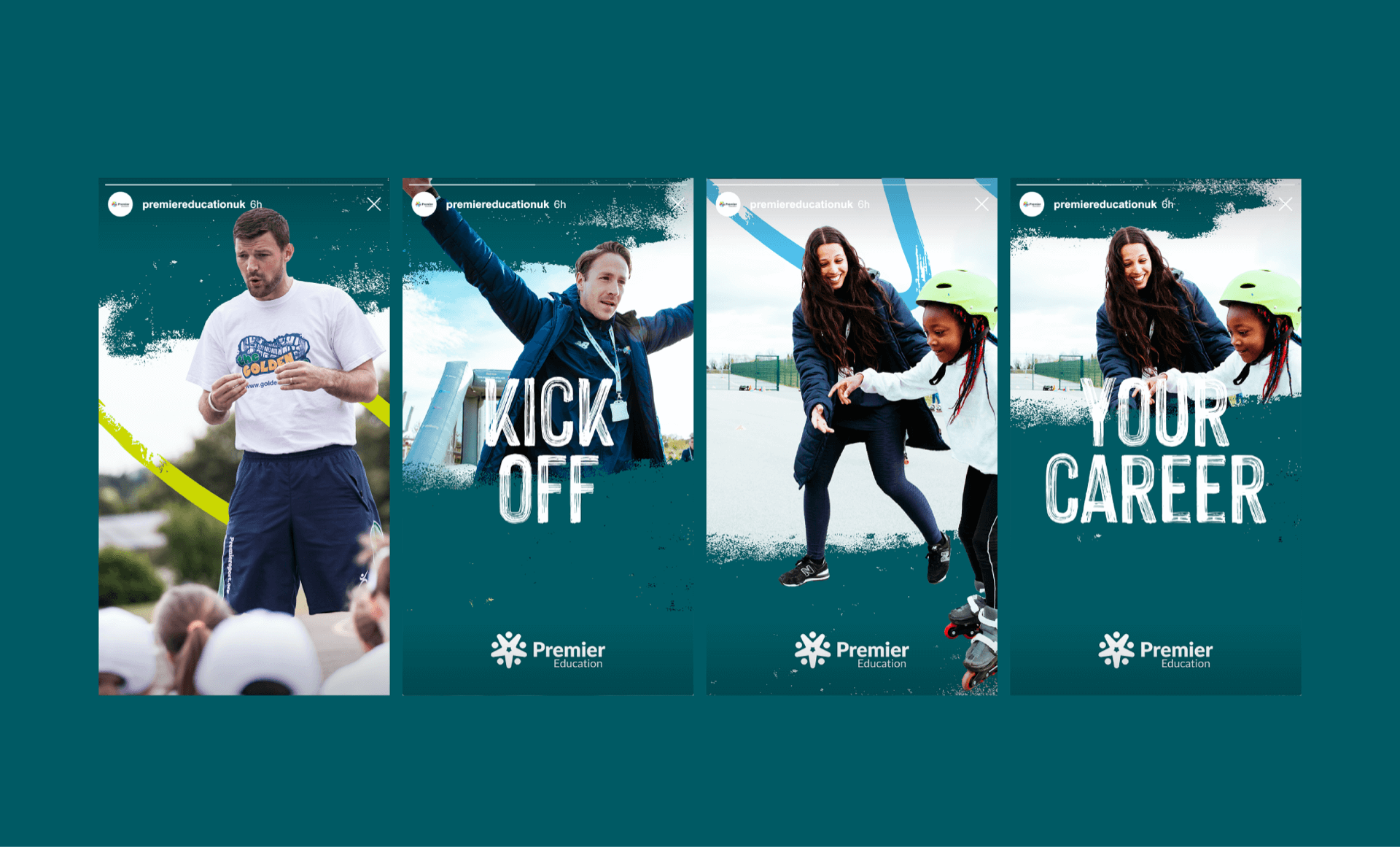 Putting the PR in Premier Education
Where do you begin when it comes to building relationships in the media? Identifying potential partners, building connections with journalists, negotiating a package that offers best value to the brand; decades of combined PR experience at OneAgency helped Premier Education step into the arena.
Partnering with leading publications is a fantastic way to improve brand recognition and trust. Joining forces with Teach Primary, Premier Education is able to reach a database of 30,000 relevant contacts through targeted newsletters, alongside a wider campaign that includes editorials, ads, banners and website takeovers.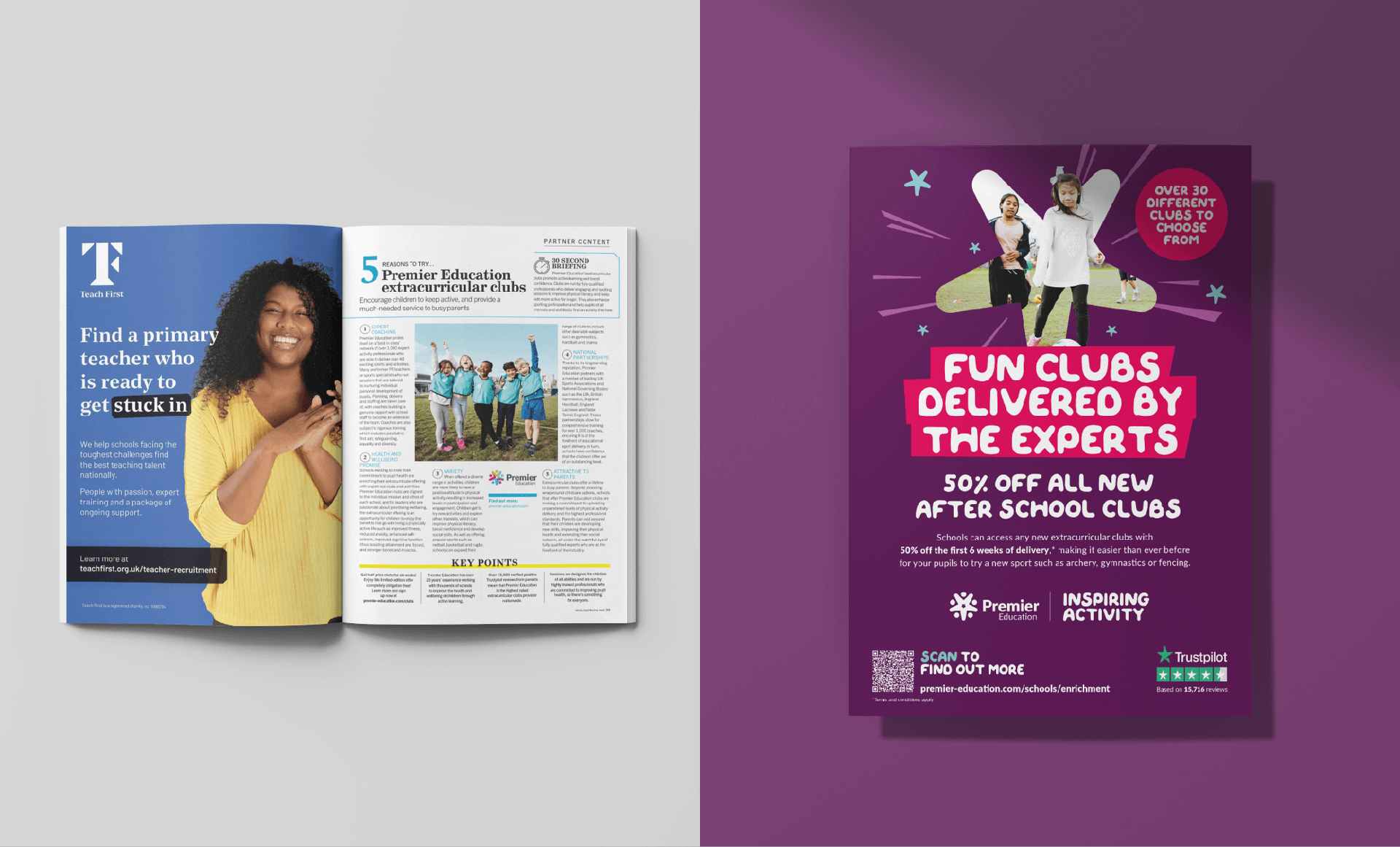 SEO content strategy
In keeping with the ethos of data-driven campaigns, we developed a content strategy that would adhere to SEO best practices and allow us to easily track results. Answering the questions that parents and teachers are searching for with helpful, educational information is a great way of attracting new visitors to the website and increasing brand awareness.
Thought leadership and content is an excellent tool for brand positioning, and helps Premier Education to address the needs of their four key audiences.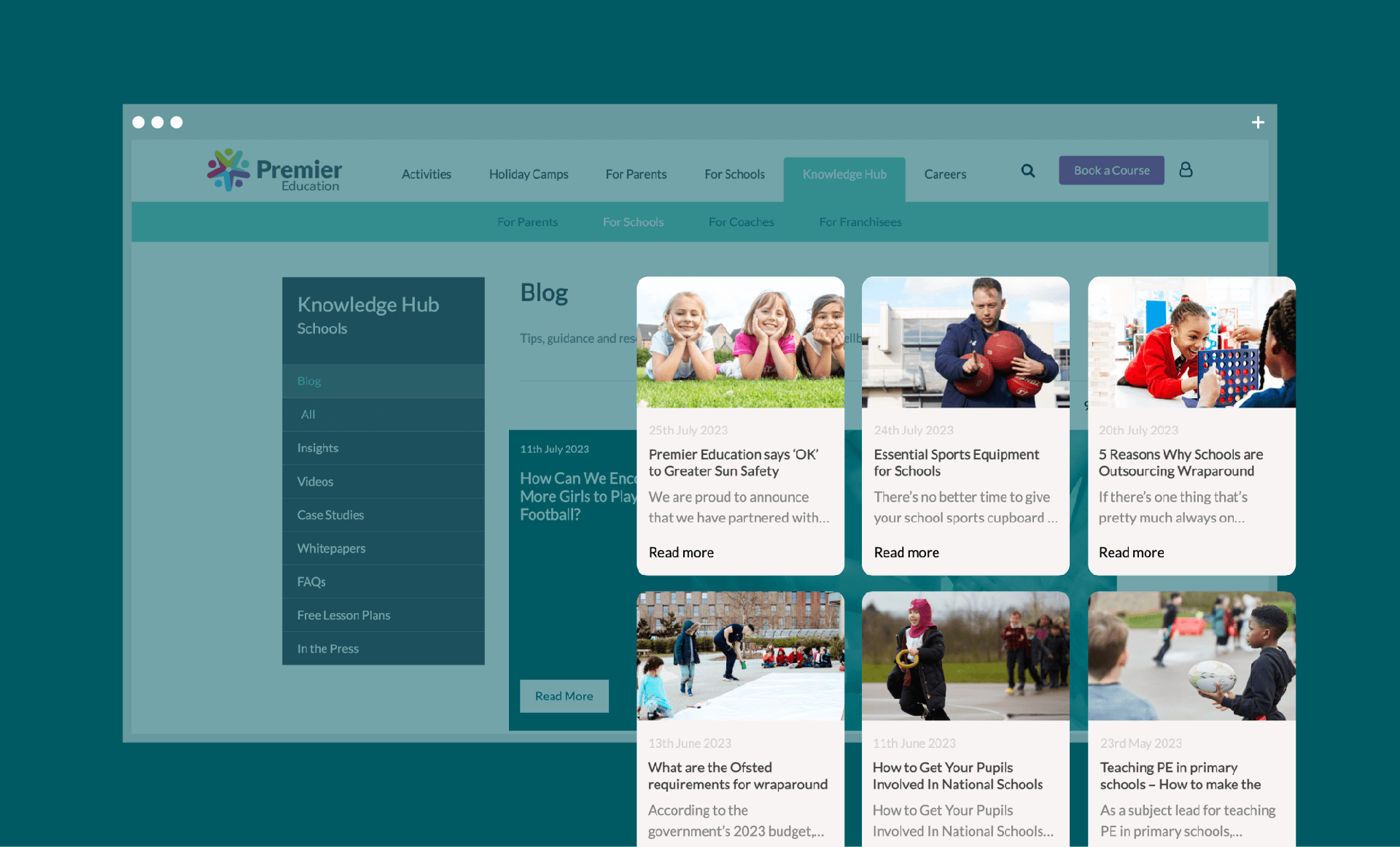 Say cheese! Capturing brand identity with videography
From planning shoots to wielding the camera and editing the footage, our team captures the brand's personality, helping Premier Education to communicate key messaging through video and photography. Our in-house videography team has the flexibility to be on location at short notice, allowing us to capture the most important stories.
Upskilling in-house
Our support for Premier Education goes beyond offering our own skills – we also work to upskill the in-house team; most recently with content writing, SEO, social media and paid social advertising.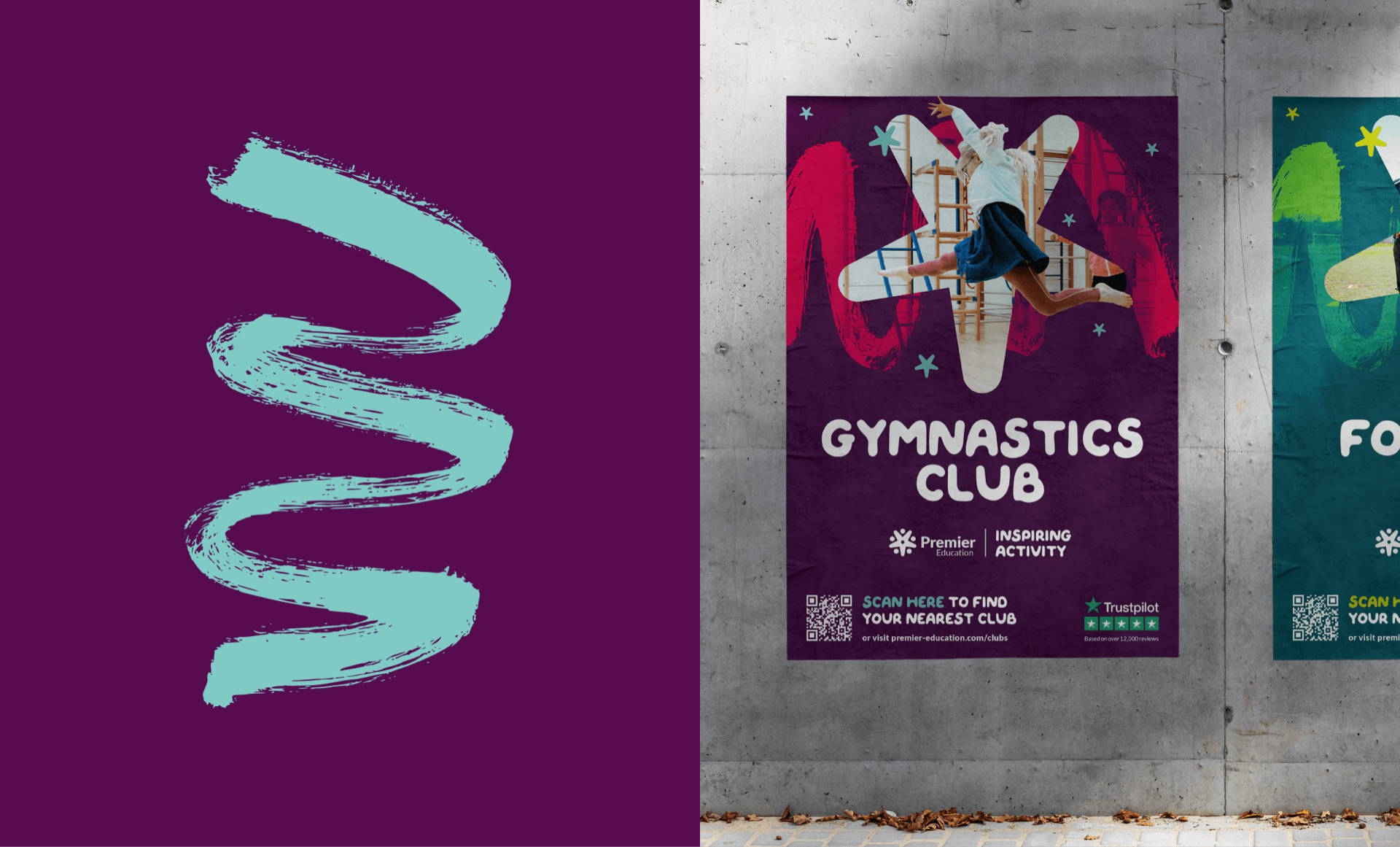 A fully integrated client-agency relationship
From PPC to PR, the relationship between OneAgency and Premier Education continues to grow. With such a wide breadth of activities constantly on the go, complete integration between agency and client is essential.
So, how have we sustained a working relationship that covers almost all areas of the client's marketing efforts? The answer is external agency; in-house communication. We work as one.
Having graphic designers, digital marketers, PR experts and copywriters all in one place goes a long way in making projects run smoothly, but the level of communication between OneAgency and Premier Education makes us feel very much an extension of the in-house team. Will Baker, the Marketing Manager at Premier Education, is even part of the agency's Slack channel, and communication is a more-than-daily occurrence between teams.
"OneAgency designed and developed our current website, and continue to design and implement enhancements, utilising the latest technology. We work closely on a regular basis with the creative team, to brand new products, create campaign assets including video production and animation – and are always thrilled with the results. The expertise on offer within the digital, content and PR teams is invaluable to our business, and has seen our readership and traffic move consistently in a positive direction. In addition to this, the knowledge and skills shared with our internal team has been a critical support for us."