Bailey
The background
Bailey manufactures and supplies high-performance eaves, façade and roofing systems to some of the most prestigious construction projects in the UK and Europe.
However, the Bailey brand did not reflect the company's market position or desired messaging. It was in need of a brand refresh and integrated marketing strategy, and OneAgency's track record in the construction industry spurred the firm to get in touch.
The brief
We were asked to reinvigorate the Bailey brand identity and develop an integrated marketing strategy to target architects and contractors.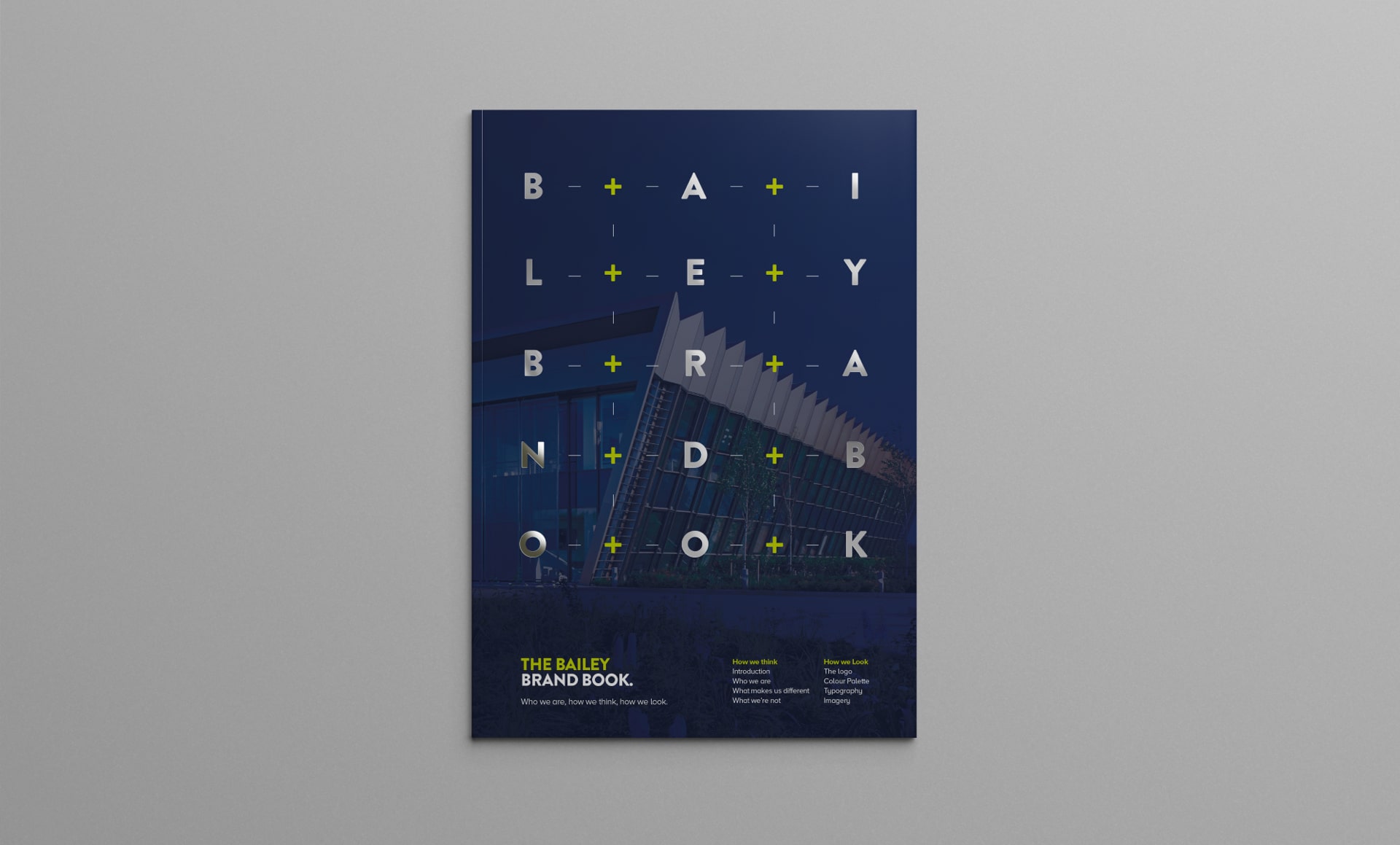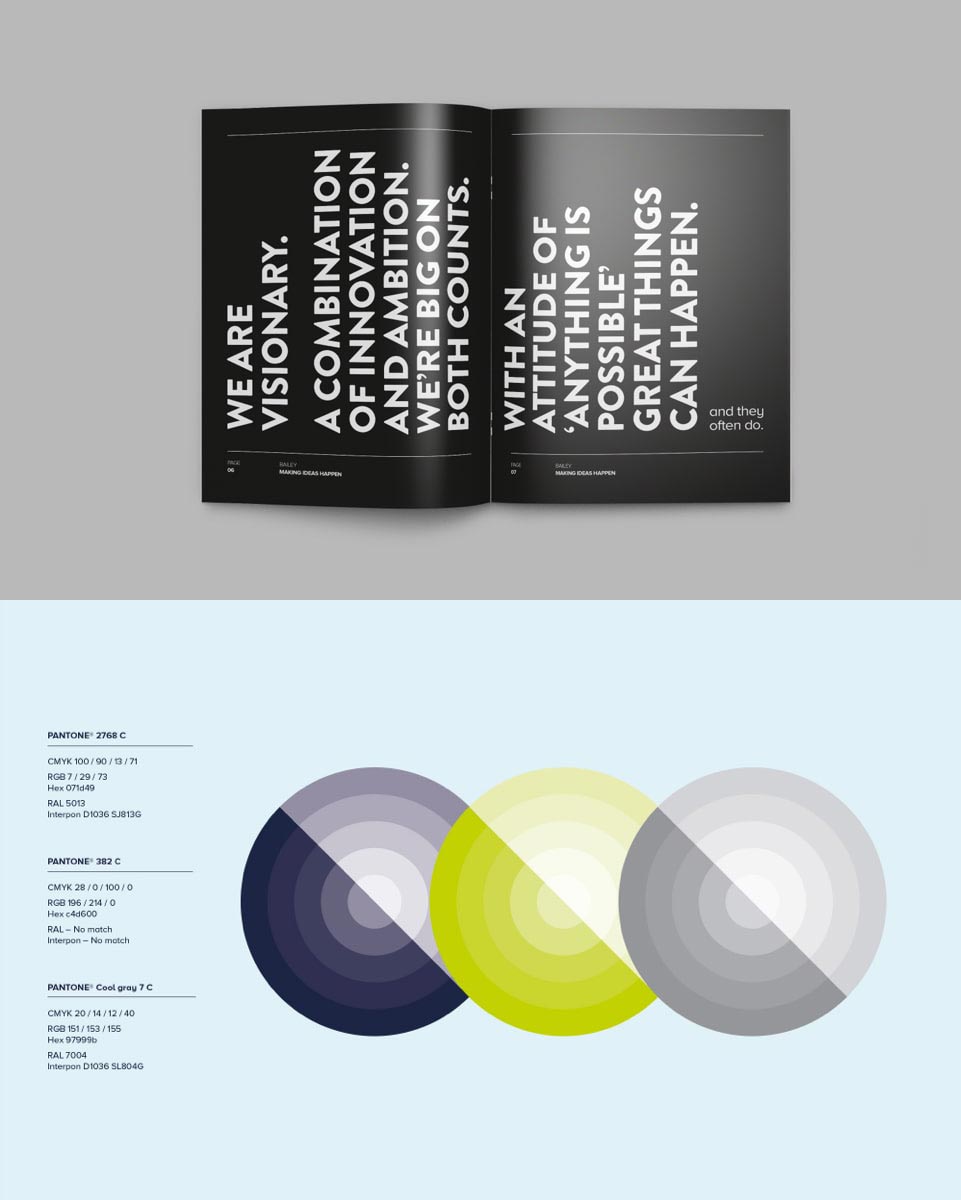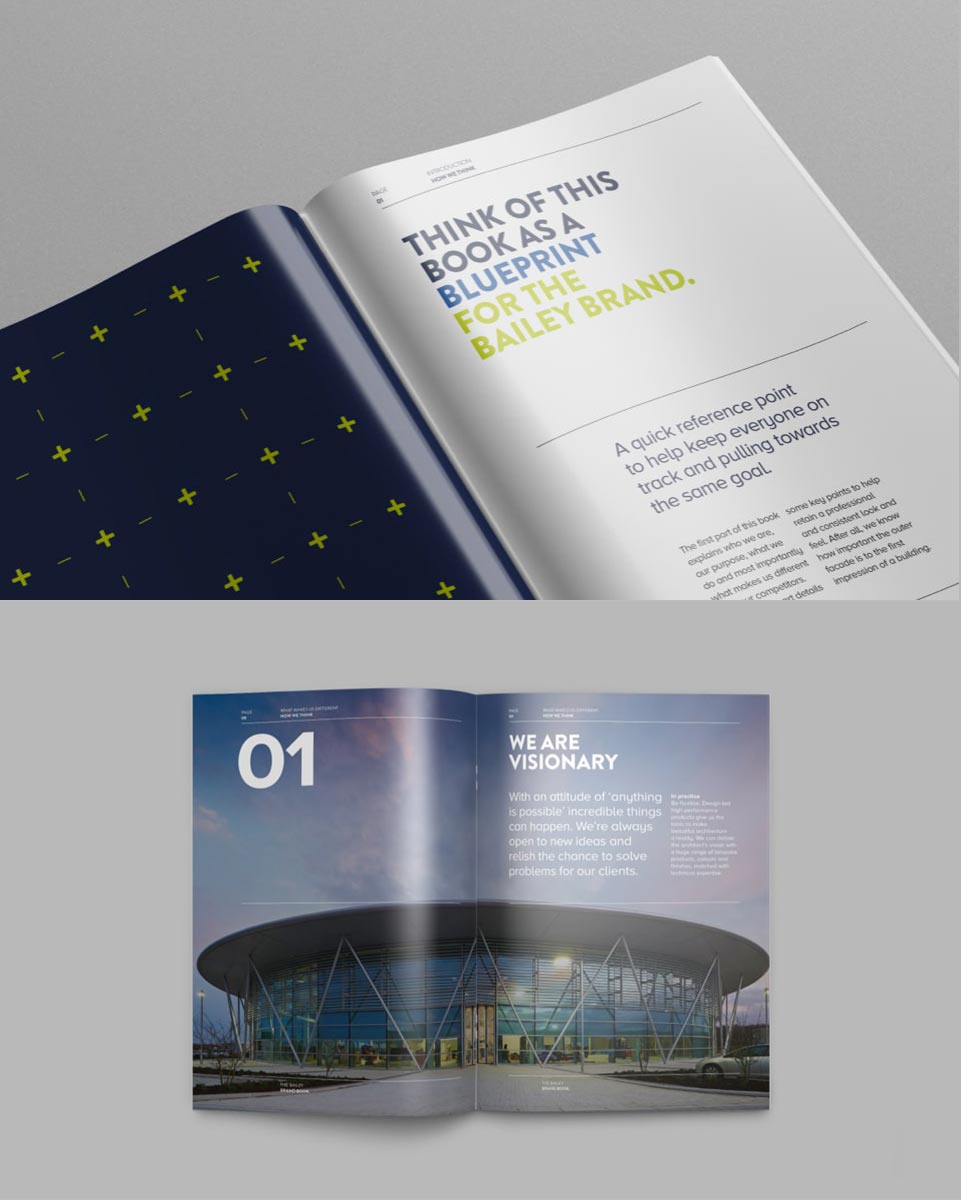 OneAgency conducted an extensive assessment of the market and Bailey's positioning, conducting an in-depth customer and prospects survey. Our findings informed a new brand pyramid – our starting point for any new client. This concluded that Bailey needed to be more confident in its brand look and communications.
Highlighting the company's strengths – expertise, design, quality and performance – we developed a new photography-led identity for the brand alongside a launch campaign focused on Bailey's industry knowledge. A strong architectural style instantly modernised the brand, echoing its personality while appealing to the target audiences.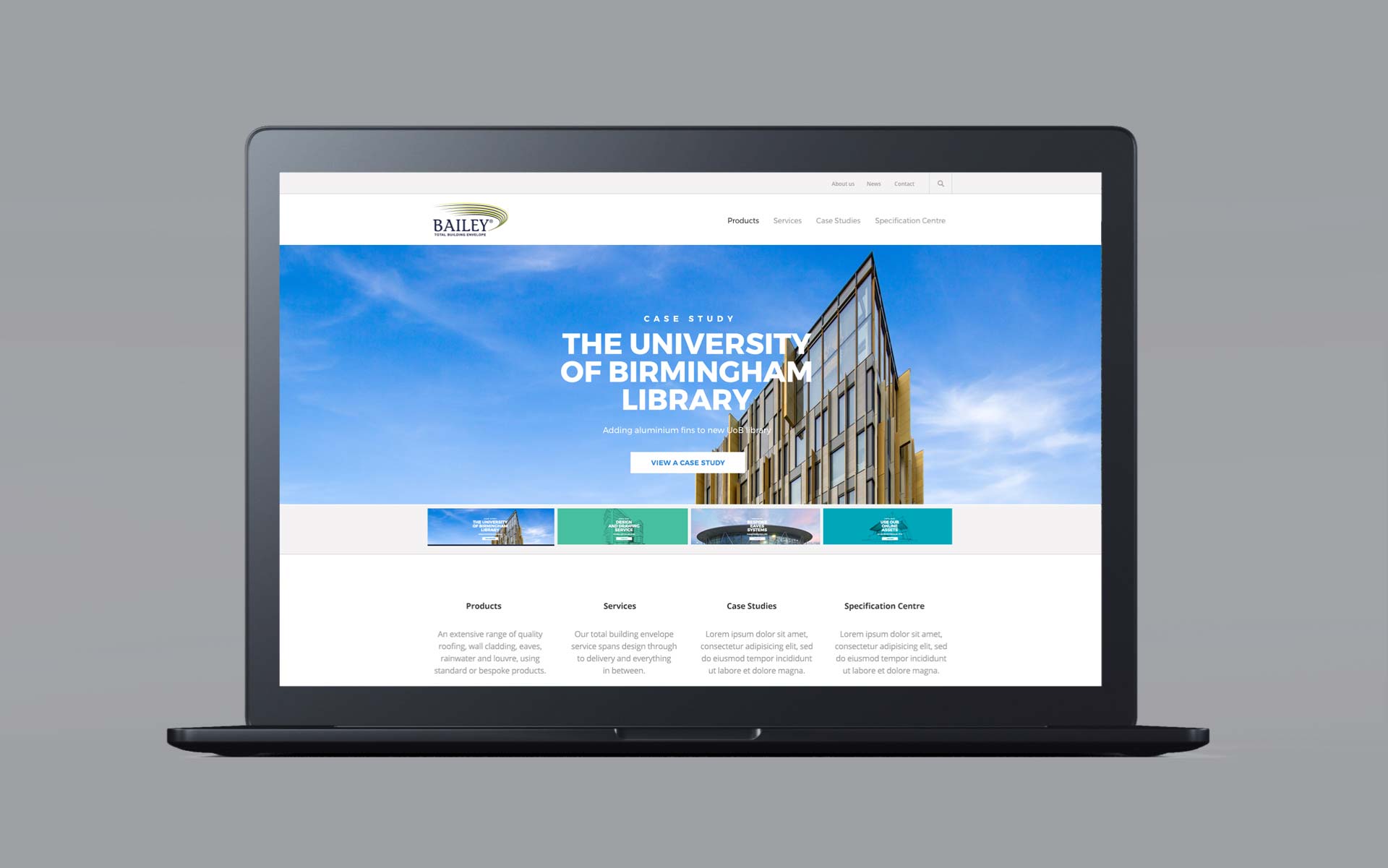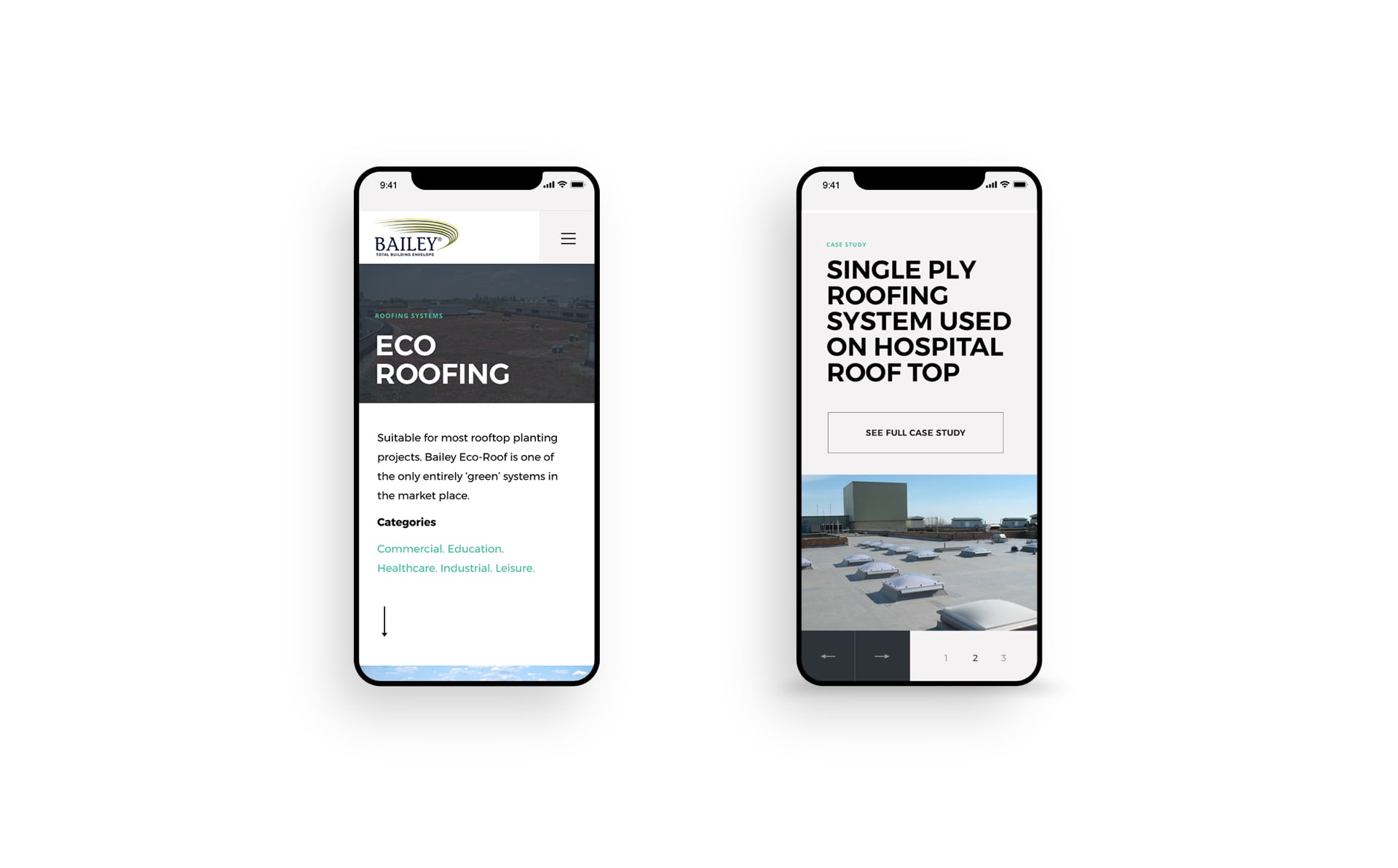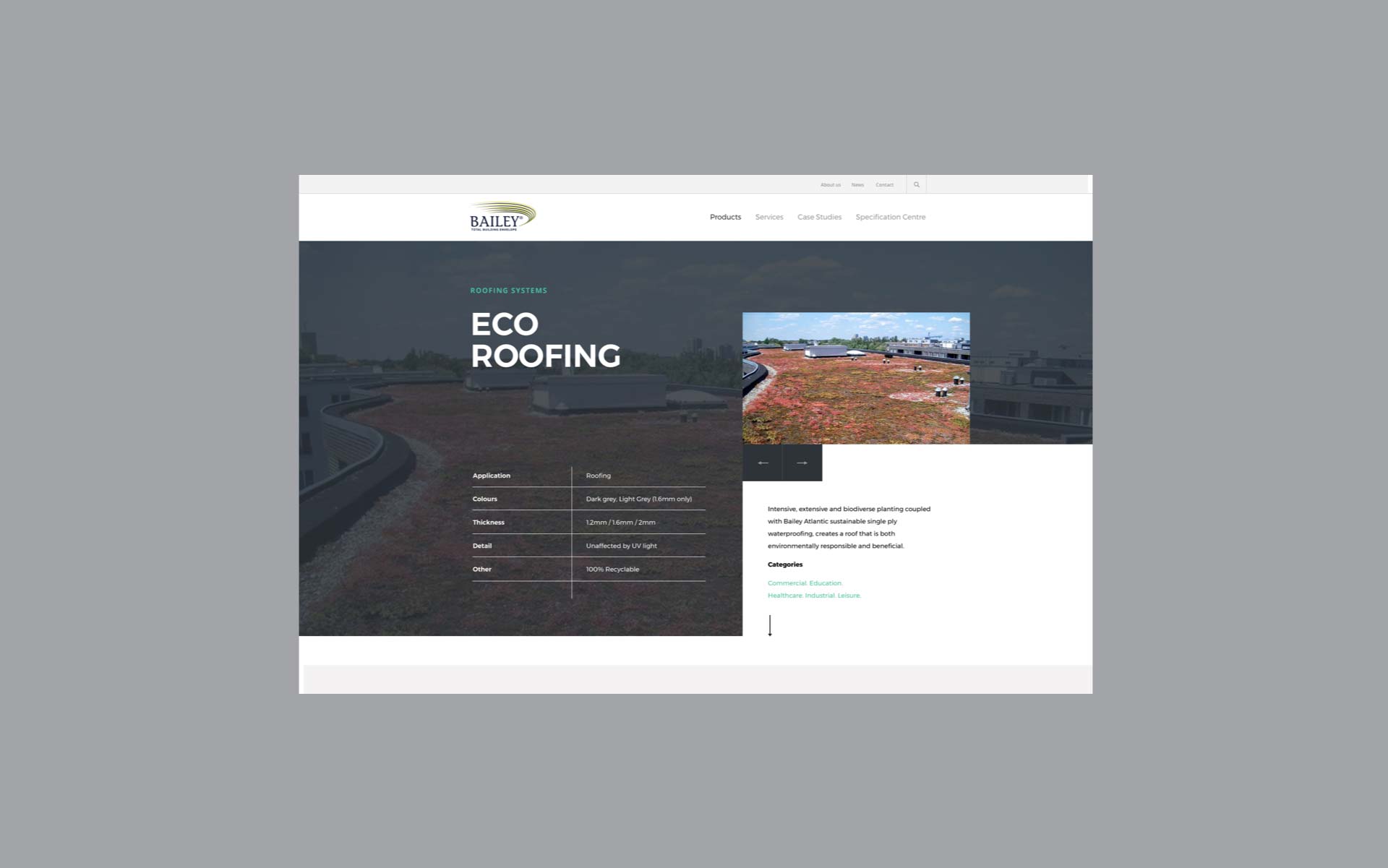 Once the new brand identity had been developed, OneAgency and the Bailey marketing team created and deployed a comprehensive marketing strategy using the new creative and messaging.
To ensure the new brand identity and messaging was rolled out across all communications – included internal comms – we created the Bailey Brand Book for all staff to keep.  The printed volume told the story of the brand and explained the brand guidelines ensuring buy-in throughout the business.
The strategy included:
Eye-catching monthly email campaigns to promote new website content
Email database segmentation to target specific audiences with specific messages
Company news
Compelling blogs and thought leadership that positioned Bailey as industry leaders.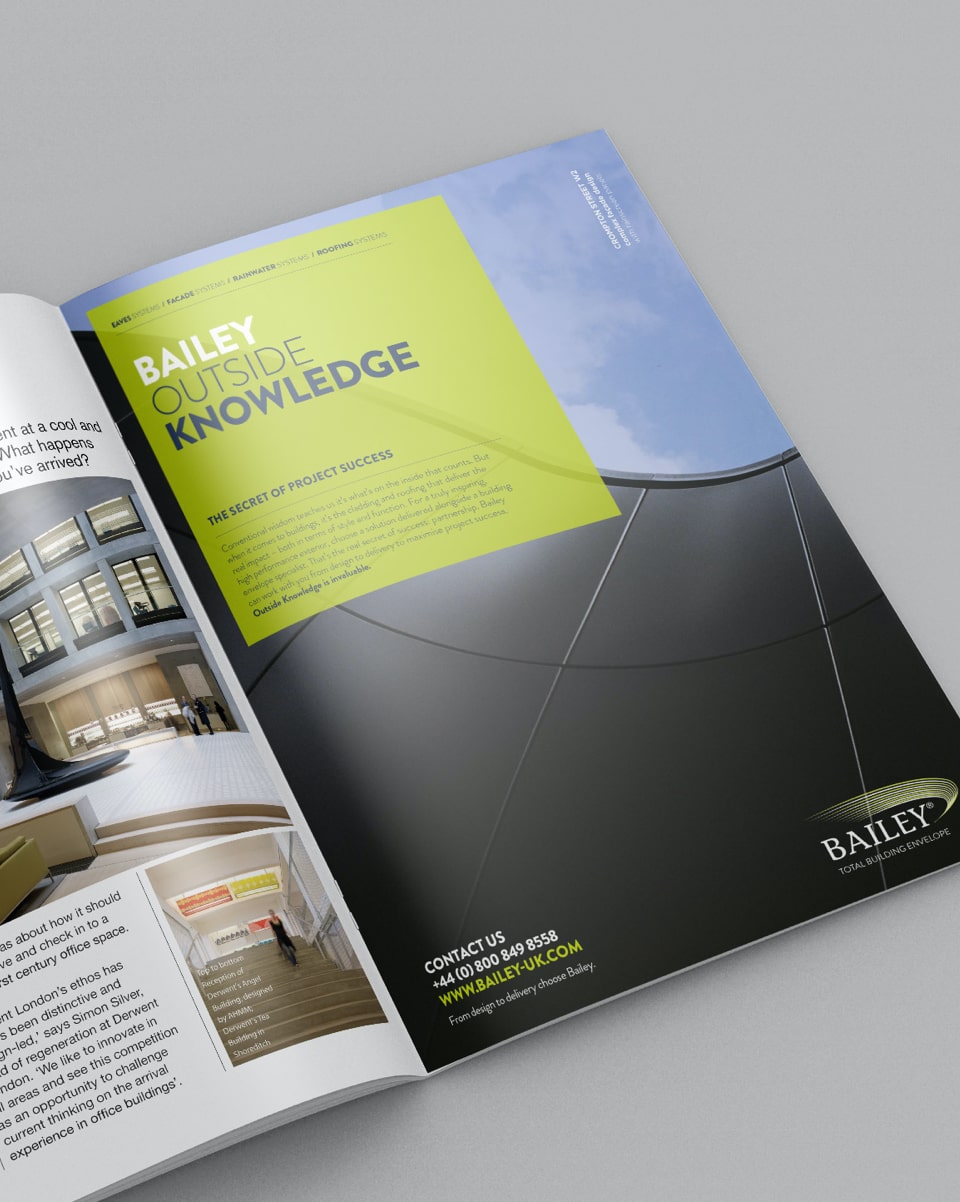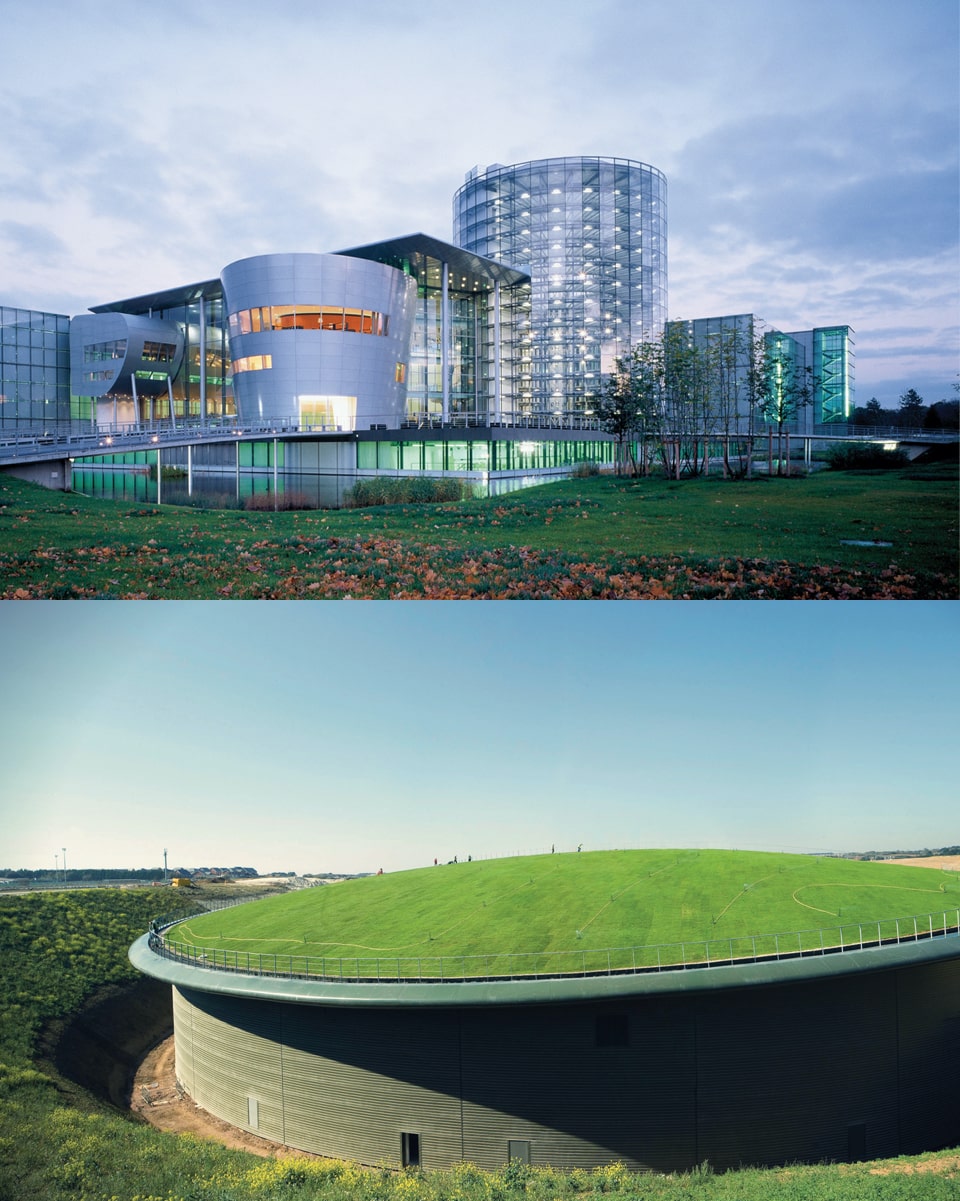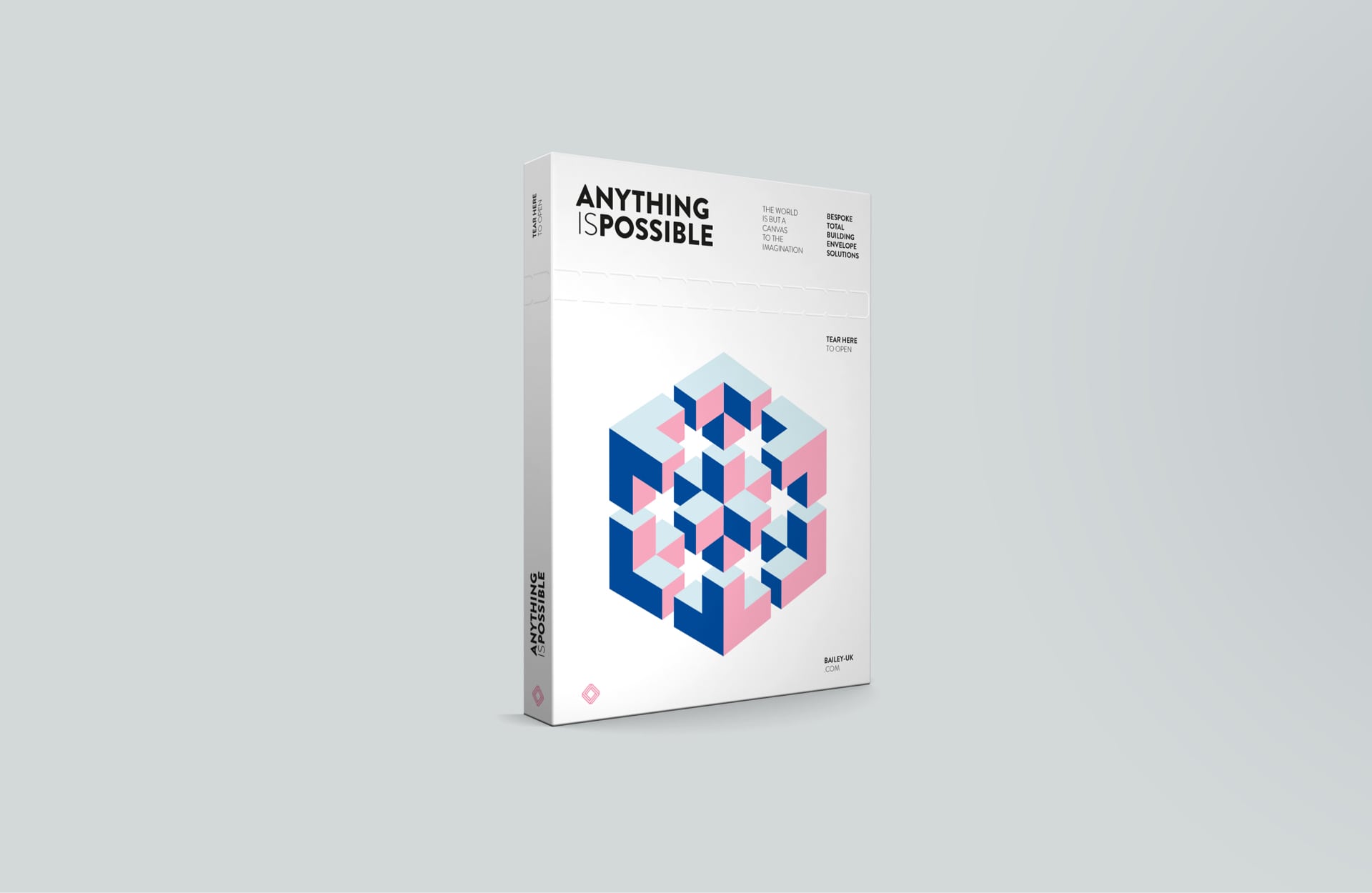 Promoting, engaging, optimising
A hardworking digital marketing budget focused on ensuring that Bailey was front and centre when specifiers were looking for roofing solutions: 
Print and digital advertising in the trade media put Bailey in front of architects and contractors, launching the brand refresh with a bang. 
Remarketing gave Bailey's audience frequent reminders of its key messages as they browsed websites in the Google Display Network (GDN). 
A website audit revealed opportunities for optimisation and OneAgency improved the site's user experience (UX) including mobile responsiveness and navigation. These amends helped to increase dwell time and reduce bounce rates significantly. Site revisions also allowed architects to download useful resources at the click of a mouse, from BIM files to product brochures. The introduction of a sign-up function also revitalised Bailey's databases with useful contacts.
Our integrated approach resulted in a significant upturn in views and enquiries on the Bailey website, with an 89% increase in traffic.