Our charity of the year for 2023: The Feed
At OneAgency we like to operate with a conscience, and know that positive change happens when individuals and businesses come together. And, as a proud Norwich-based company, what could be better than supporting a local cause for our charity of the year?
This year, we've chosen to support The Feed for our fundraising activities. This social enterprise, through its cafes and catering service, funds a much needed social supermarket for Norwich residents struggling to afford food.
With more than 2,000 people currently using the supermarket, it's a vital facility for many. It offers fresh fruit and vegetables free of charge, with other 'store cupboard' items heavily discounted.
The Feed also provides hot meals to rough sleepers six days a week, and runs supported work experience placements for adults facing barriers to employment. Through its community cafe, created for members of the social supermarket, it holds events and activities which are not only fun but help members learn new skills and access a range of support.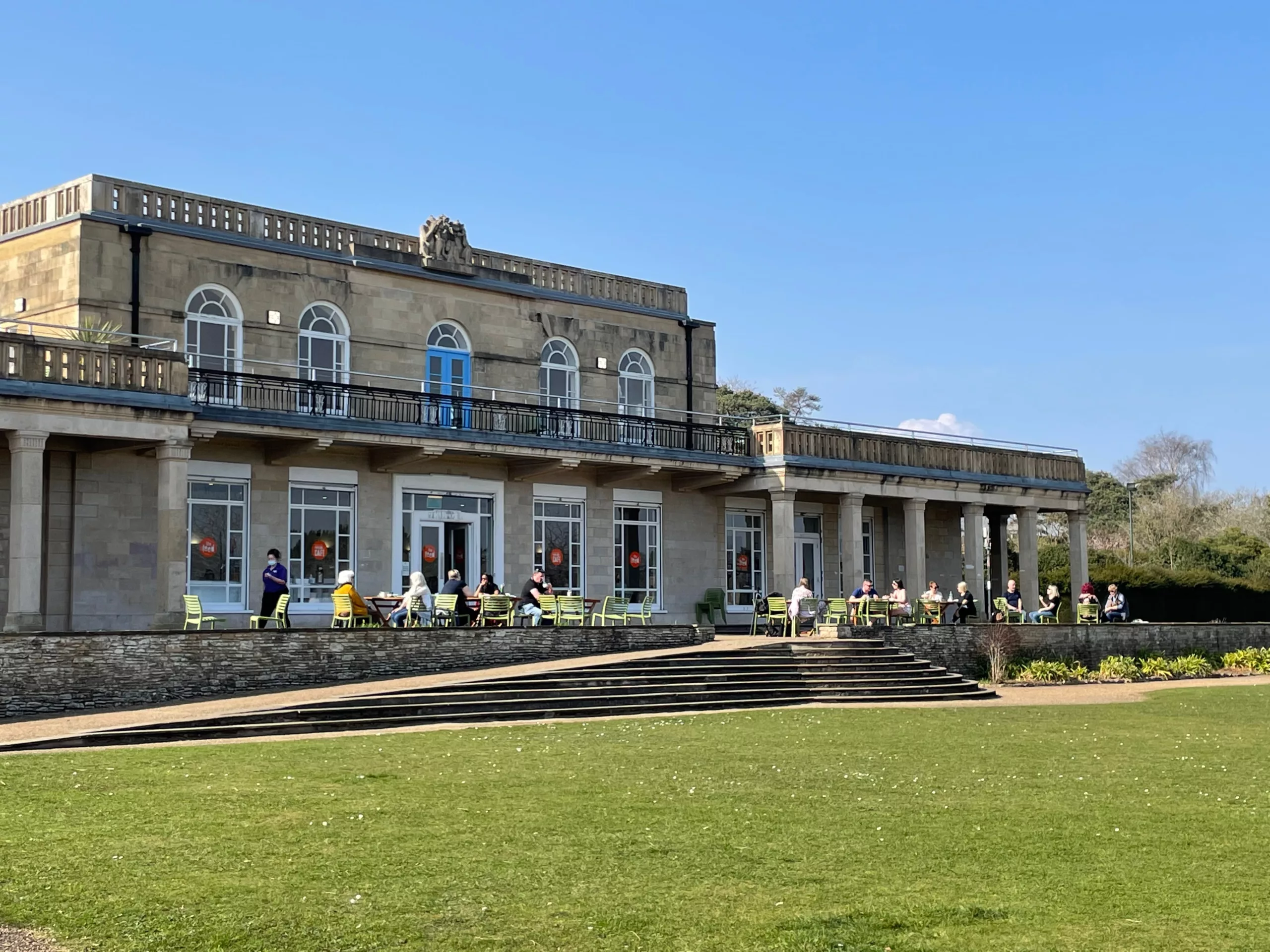 Throughout the year, our Wellbeing Committee will be planning a range of activities and challenges to raise funds for The Feed, but we'll also be calling on the catering service for any events or meetings where sustenance is required. In fact, we already do and can confirm that the food is delicious!
Every time the catering service is used, or food and drink is bought at the cafes, all profits go to fund the social supermarket.
We were lucky enough to hear first-hand the brilliant work The Feed does in our local area when marketing manager Chris Elliott popped into the office last week, to talk about the different initiatives it runs. It's safe to say we were all extremely inspired and can't wait to do all we can to help raise funds and continue the good work.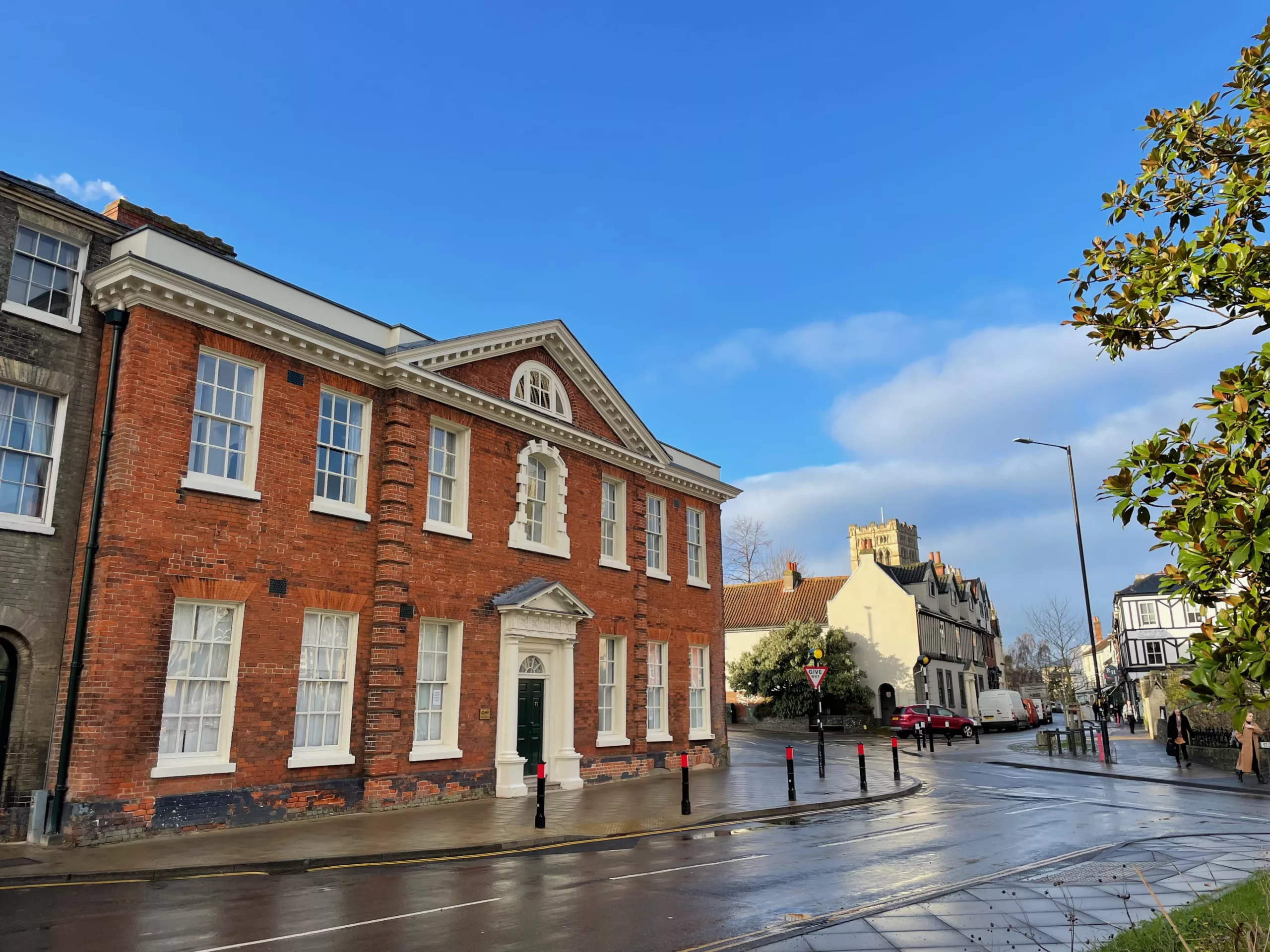 Watch this space for more information throughout the year, and how you can help support this fantastic cause.
Find out more about The Feed