Home
We're OneAgency. A digitally led, full service creative marketing agency
We're one of the largest independent full service agencies in the East of England with a growing presence in London. Nearly 50 specialists offer our clients a full range of communications services and advice on building brands and creating clever, imaginative and hard-working campaigns to deliver results both on and offline.
Our regional, national and international client base is diverse. This includes brands, companies, public and private businesses, spanning both the consumer and business sectors across a wide range of industries.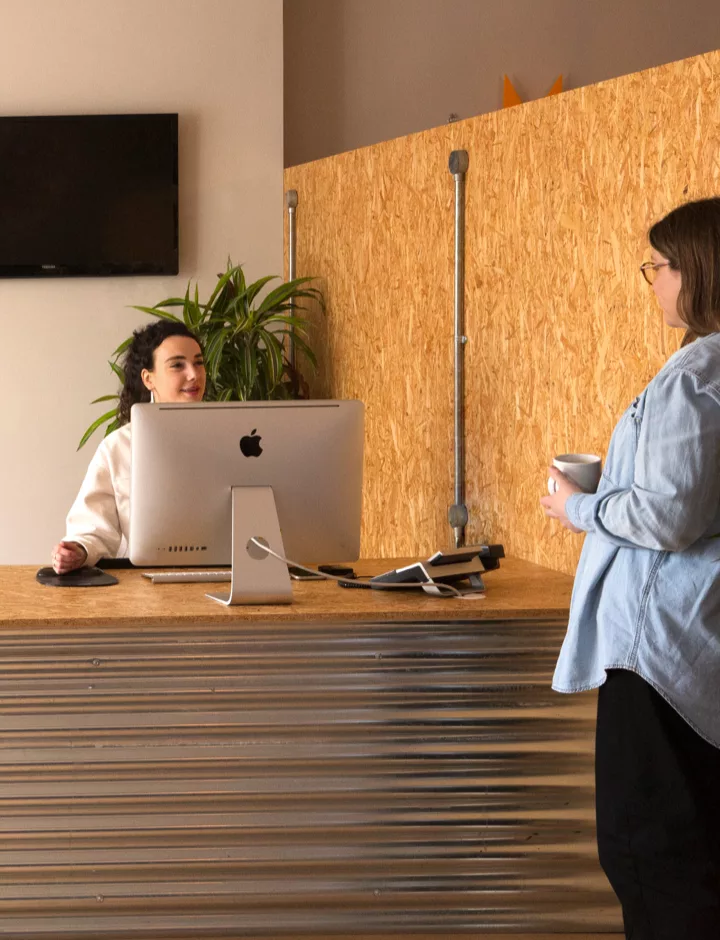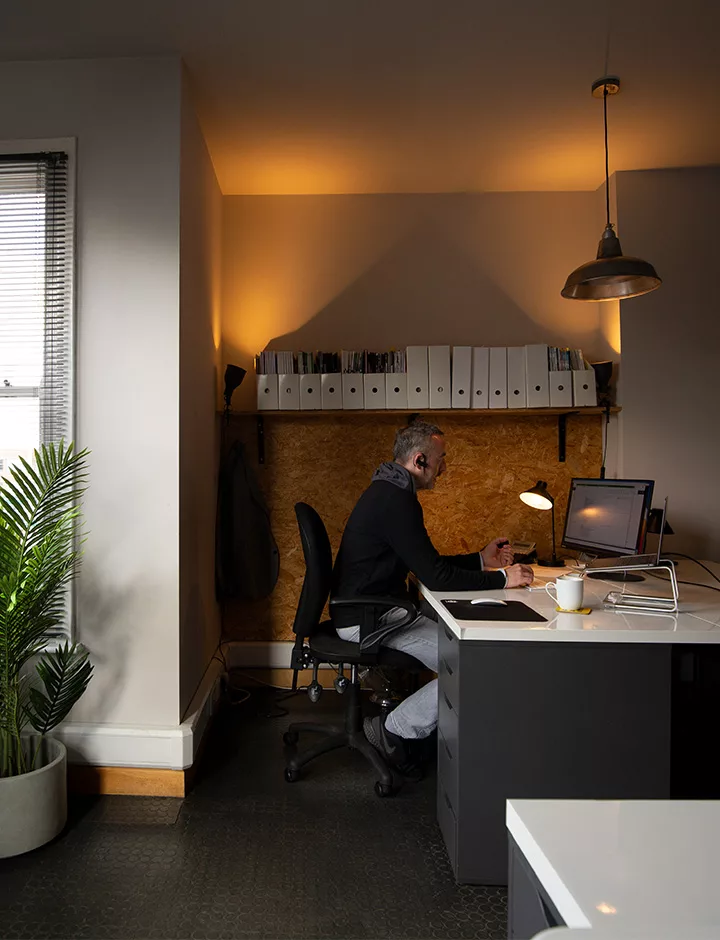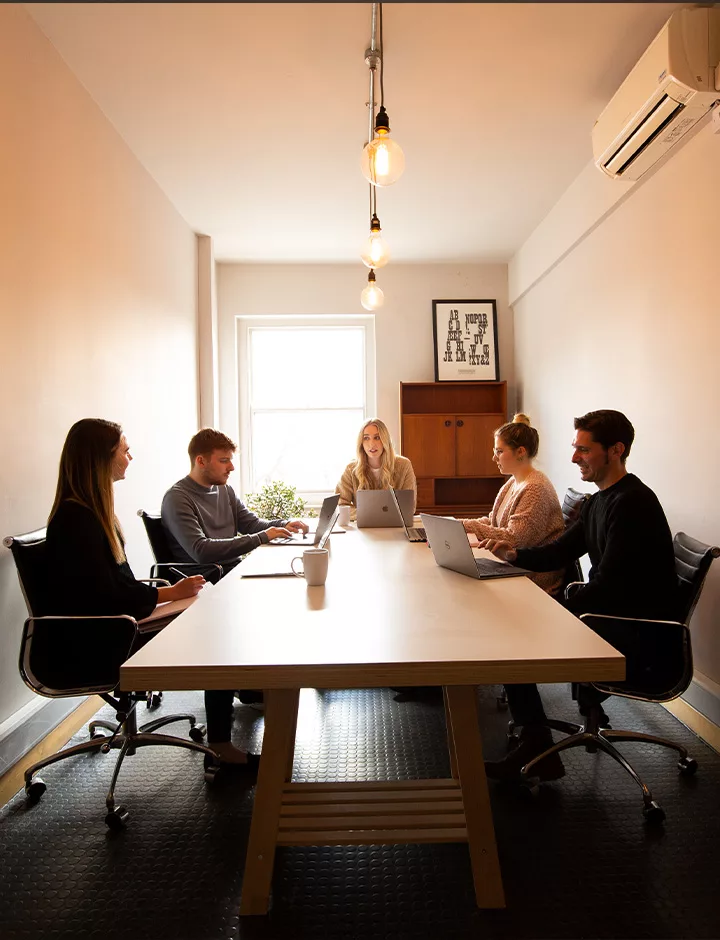 Our ideas are executed across a wide variety of disciplines. Whether it's a highly specialist project or a multifaceted campaign, we ensure the result is relevant, on-brand, and on budget.