Animation and video
Animation and video
The power of video cannot be underestimated. By 2022, online videos will make up more than 82% of all consumer internet traffic — that's 15 times higher than it was in 2017.
Why your brand needs video content
There are two good reasons why your business should be making the most of video in your next marketing campaign.
First, it's an effective visual storytelling tool that quickly makes an emotional connection with audiences. Video is engaging, shareable and gives people an insight into your brand and its personality.
Second, video is a positive Google signal and can support organic search performance. Pages with video also have higher engagement and conversion rates.
Our video and animation package
Because we're an integrated agency, we can call on the expertise needed beyond shooting and editing, to ensure video works for brands – from writers and editors to creative directors and designers. From initial creative concepts that will resonate with your target audience, to high-quality storyboards and scriptwriting, a collaborative vision is soon ready to shoot.
Whether you're looking for a fun animated short or a full production film shoot, we manage the process from start to finish. You'll benefit from one of our experienced shoot directors on site during all video shoots to make sure your brand is accurately represented in every frame.
Our team uses a combination of Adobe After Effects and Adobe Premier to create graphics and to edit footage, resulting in slick, professional video that will captivate the viewer.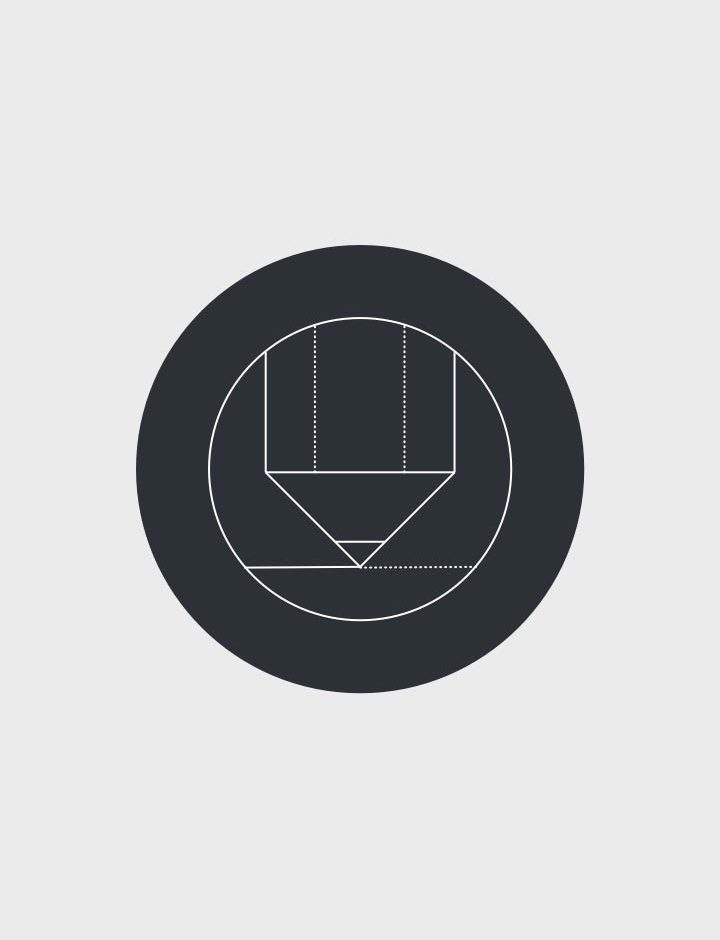 Bringing brands to life
Video is an effective medium at bringing brands to life, whether through dynamic displays of products and services or by showcasing thought leaders.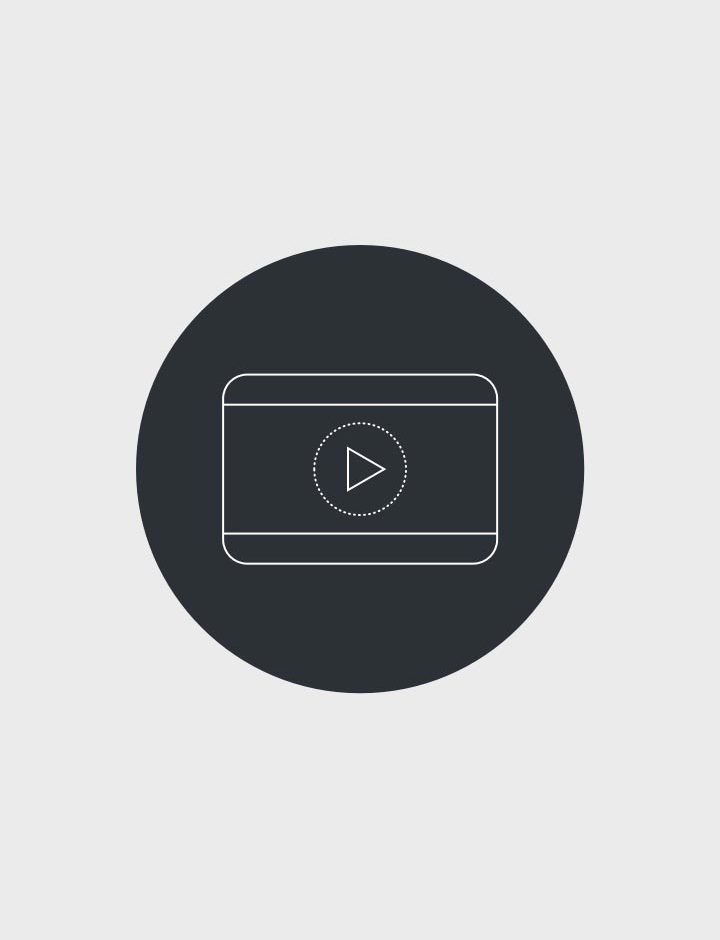 Video and search
YouTube is the second biggest search engine with billions of people discovering brands like yours as they learn about the products and services they need to help them solve their problems.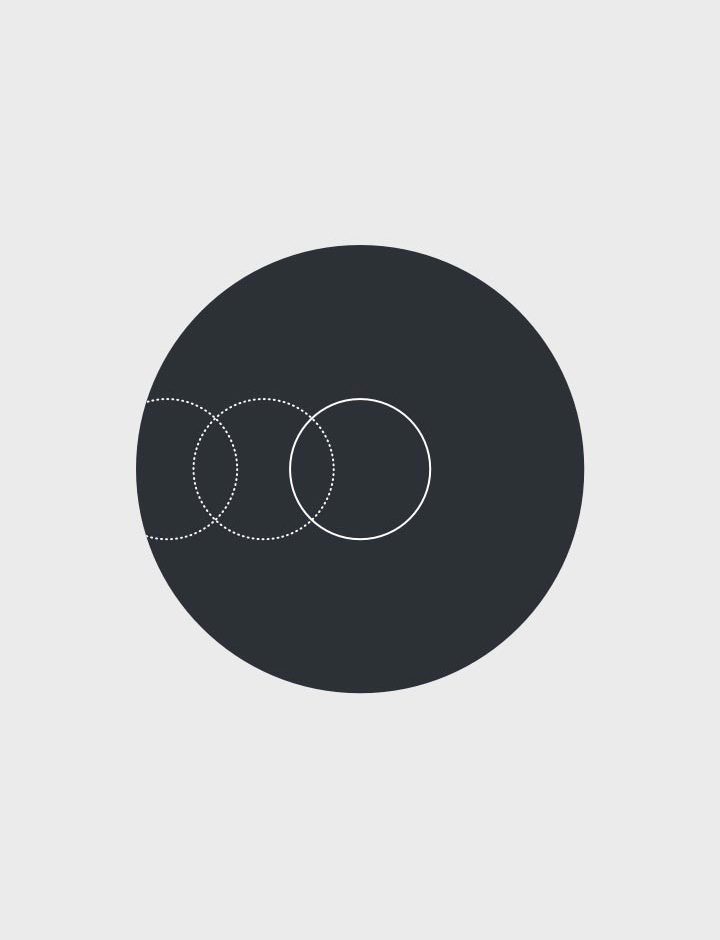 Animation for social media
Social media feeds are crowded. Video and animation cuts through the text-based and stock photography noise to reach and engage audiences.
"OneAgency are a great agency to work with. They came up with a really strong integrated campaign to launch our Plan Eat Save campaign and have been particularly successful with our social media launch. Absolutely delighted with the service, creativity and support with social media – second to none!"
Louise Banning, Norfolk County Council
Examples of our animation and video work